Congressional Baseball Game raises more than $1 million
NEWYou can now listen to Fox News articles!
The annual Congressional Baseball Game is expected to raise twice as much as it did last year.
"Due to the outpouring of support and generosity of our existing and new sponsors, over $1 million has been raised for Congressional Sports for Charity," the game's organizers told Fox News.
On Wednesday morning, a gunman opened fire on Republican lawmakers as they practiced for the game in Virginia, critically wounding House Majority Whip Steve Scalise of Louisiana and hitting aides and Capitol police as congressmen and others dove for cover. Later in the day, organizers said the game would go on as planned.
More than 20,000 tickets at Nationals Parks already have been sold. "The Nationals operation has also generously released additional seating for the game," the organizers added.
The game has been a yearly tradition that started in 1909, bringing together republican and democratic Senate and House members. More than 50 members of Congress will be participating in the game, which starts around 7 p.m. Tickets cost $20.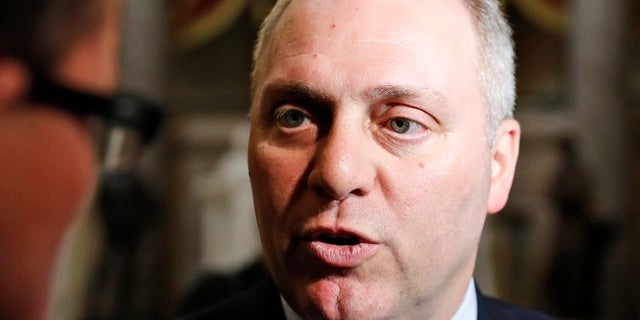 WHAT IS THE CONGRESSIONAL BASEBALL GAME?
Over the past century the game has raised money for D.C.-area charities such as The Washington Literacy Center, the Boys and Girls Club of Greater Washington, and the Washington Nationals Dream Foundation. Last year, the event raised more than $500,000.
Fox News' Peter Doocy contributed to this report.