Three people whose decomposing bodies were found at a remote campsite in the Rocky Mountains earlier this summer died while trying to live off the grid, a family member says.
In July, the Gunnison County, Colorado coroner identified the bodies as sisters Christine and Rebecca Vance, both in their 40s, and Rebecca's 14-year-old son, who was not named because he is a minor. All three were residents of Colorado Springs.
Autopsy reports released this week confirmed suspicions that the trio likely died of malnutrition and starvation during the winter. No food was found at their camp, which would have been exposed to several feet of snow and below-freezing temperatures.
Details of the reports were covered by the Associated Press, which revealed that Rebecca's son was found with a rosary that had belonged to his mother's stepsister, Trevala Jara. The rosary was Jara's favorite, a gift she had given the group before they departed.
COLORADO CORONER IDENTIFIES 3 BADLY DECOMPOSED BODIES FOUND AT REMOTE CAMPSITE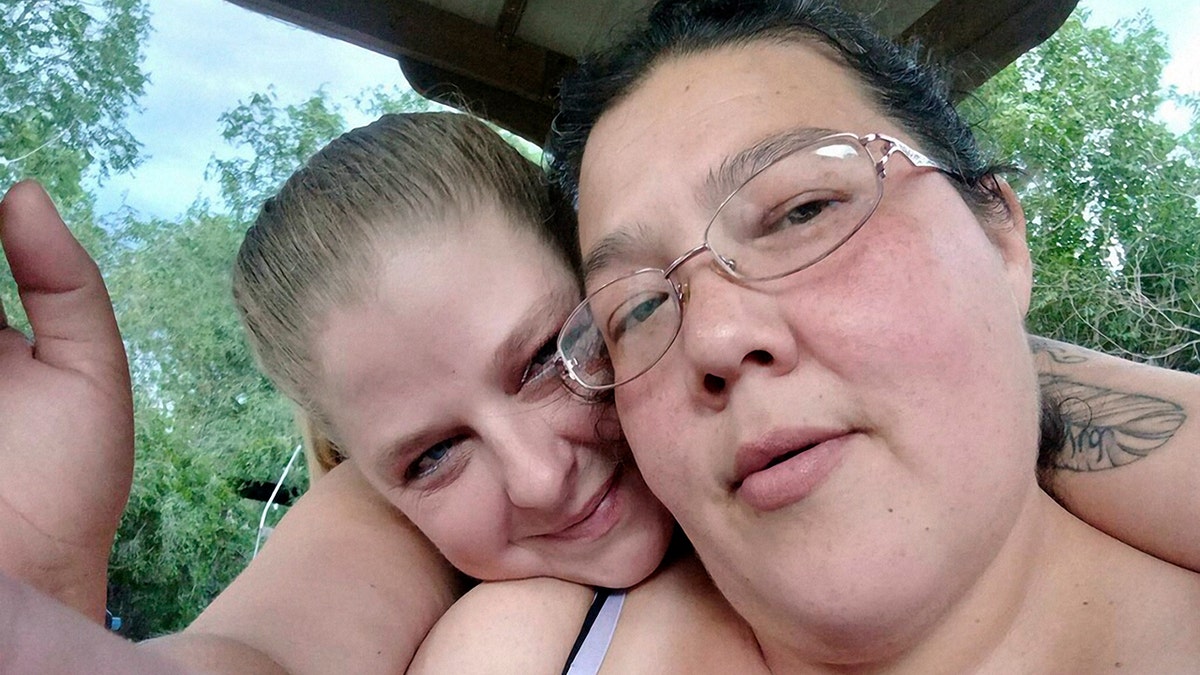 "God was with them," Jara told the Associated Press. In an interview, she recalled telling them not to run away into the wilderness.
"Why would you want to do this, knowing that you would leave me behind?" she said, tears in her eyes. "Why didn't you listen to me and my husband?"
A hiker discovered one of the bodies on July 9 and then notified authorities, who later found the other two bodies the next day, according to Gunnison County Sheriff Adam Murdie.
Two of the bodies were discovered inside a small, zipped-up tent, and the other was outside in the camp, which was in a remote wooded area where hikers do not typically pass by.
MURDER CHARGES DROPPED AGAINST JAILED COLORADO MAN AFTER AUTOPSY DETERMINES GIRLFRIEND'S ACTUAL CAUSE OF DEATH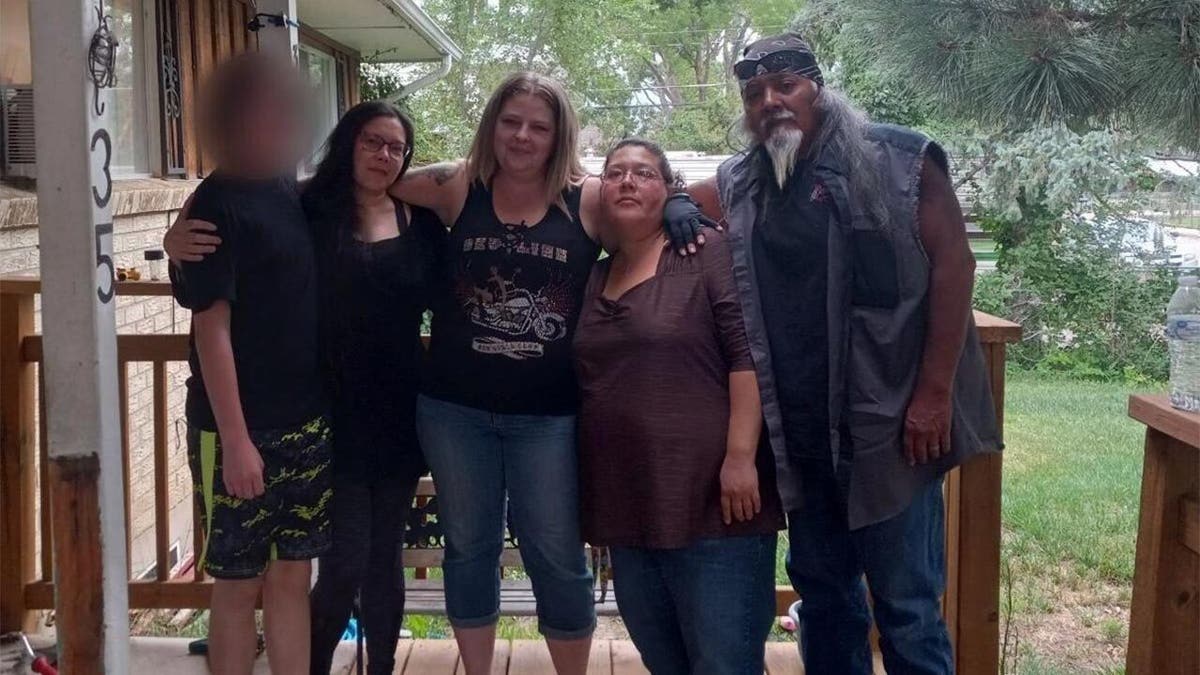 The sheriff said at the time that personal belongings, including survival books and tarps, were found at the scene, as well as a lean-to built from local logs over a firepit.
Barnes said the group may have possibly died of starvation, freezing temperatures or carbon monoxide poisoning from trying to make a fire to stay warm.
The sisters from Colorado Springs, about an hour south of Denver, had been planning to live off the grid since the fall of 2021, Jara said. They felt that the pandemic and politics brought out the worst in humanity.
Jara said Rebecca Vance "thought that with everything changing and all, that this world is going to end. . . . (They) wanted to be away from people and the influences of what people can do to each other."
COLORADO DENTIST TO ENTER A PLEA IN FATAL POISONING OF WIFE, MOTHER OF 6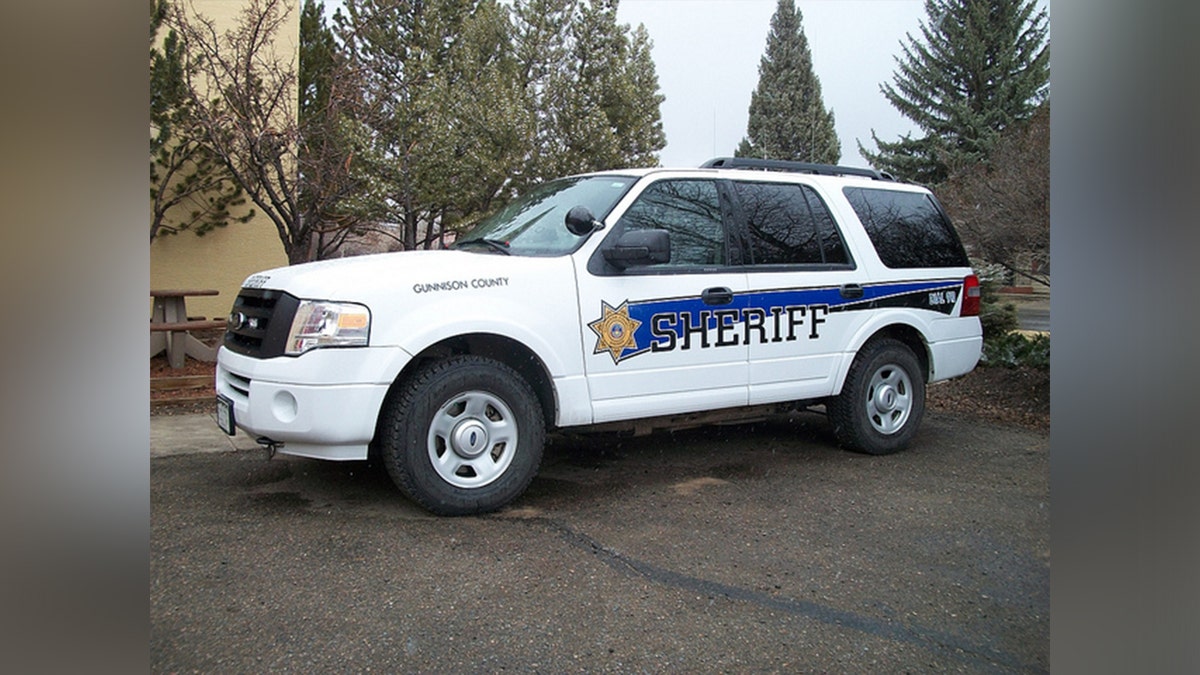 She described Rebecca as highly intelligent and said that her son was a homeschooled math whiz. Christine, she remembered, was more outgoing and charismatic and wasn't at first sold on the idea of running away from modern society's problems.
"[B]ut she just changed her mind, because she didn't mind because she didn't want our sister and nephew to be by themselves," Jara said.
Rebecca and Christine Vance told others they were traveling to another state for a family emergency. They told Jara of their plans, but not where they would set up camp. They watched YouTube videos to prepare for their life in the wilderness, but they were woefully underprepared, Jara said.
Jara desperately tried to convince them not to go through with their plans, but they wouldn't listen. Now she wants others to appreciate the danger of trying to survive in the wilderness.
"I do not wish this on anybody at all," Jara said. "I can't wait to get to the point where I'm happy and all I can think of is the memories."
Fox News' Greg Wehner and the Associated Press contributed to this report.