Colorado Boy Faces 9 Charges in Parents' Deaths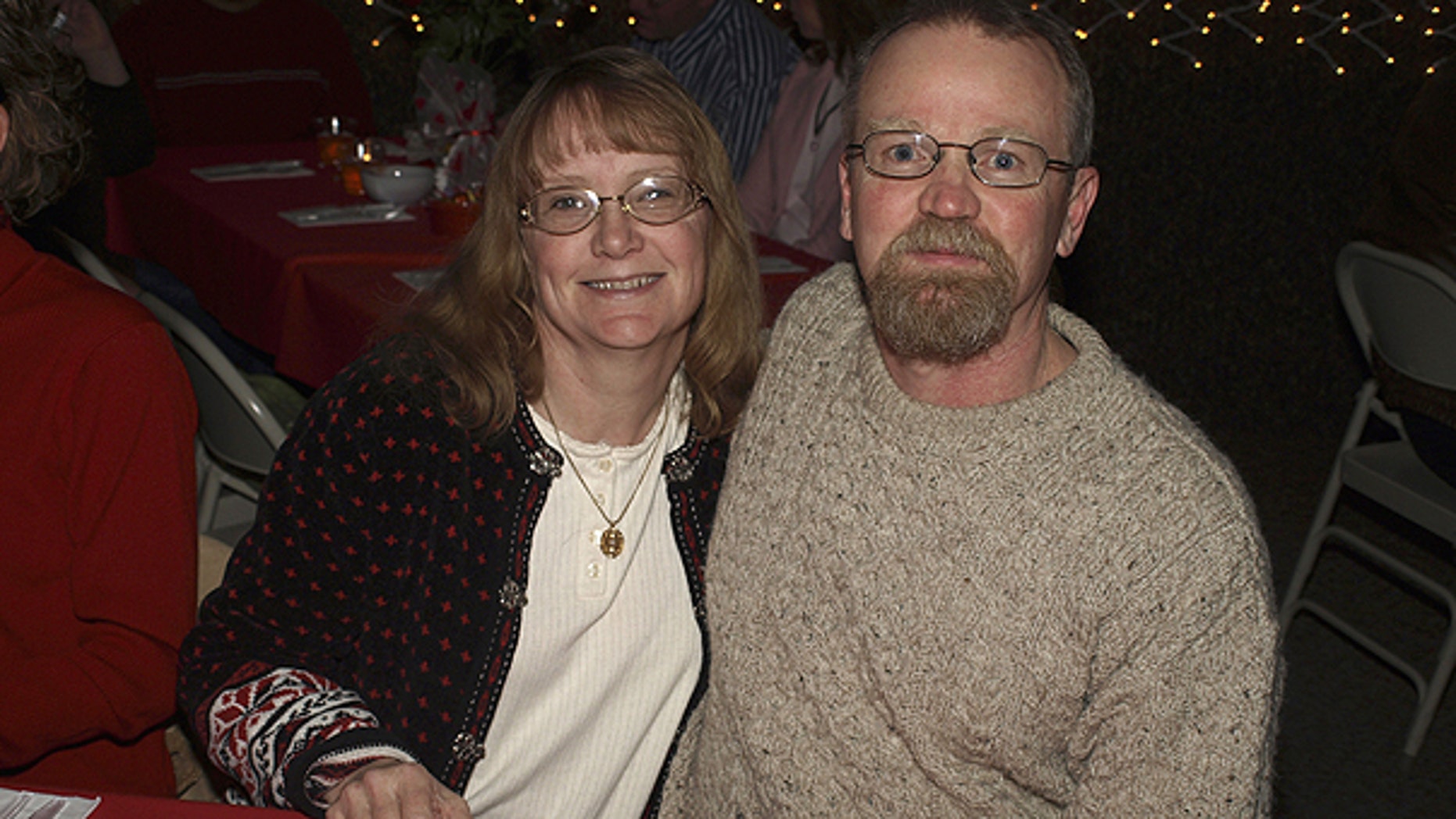 BURLINGTON, Colo. -- Documents released Monday in the case of a 12-year-old Colorado boy accused of fatally shooting his parents and wounding two siblings show prosecutors filed nine charges against him, including two counts of first-degree murder.
The documents released by a judge at the request of prosecutors also offer new details from investigators alleging the boy tried to hurt his 5-year-old sister with a knife and stabbed and shot his 9-year-old brother. The Denver Post and KUSA-TV report that the documents were released after a closed court hearing.
Police said they found the bodies of Charles and Marilyn Long on March 1 after somebody called 911 to report a shooting at their Burlington home, about 140 miles east of Denver and near the Kansas state line.
Prosecutors have not decided whether to charge the boy as an adult.
The case remained under a gag order, which prevents officials from discussing the case. The ruling by a Kit Carson County judge, however, will allow for some aspects of the case to be public, including the charges filed and hearing dates.
The court documents outlining the charges -- and the details of what investigators said happened -- had been sealed until Monday.
KUSA-TV reported that 13th Judicial District Attorney Bob Watson said he decided to release information to address rumors.
"Between the social networking, Facebook, Twitter, various blog sites, the information is out there pretty quick and quite often that information is absolutely wrong," Watson said. The case "is a matter of important public concern," he added.
The boy's siblings were expected to recover from their injuries.
The Longs, both in their early 50s, had seven children; four are grown and no longer live at home.
Marilyn Long homeschooled the children and ran the children's ministry at the local Evangelical Free Church. Her husband served as a church elder and was a snack delivery driver.
The couple was buried Friday.