Colorado authorities search for man who disappeared after Christmas Party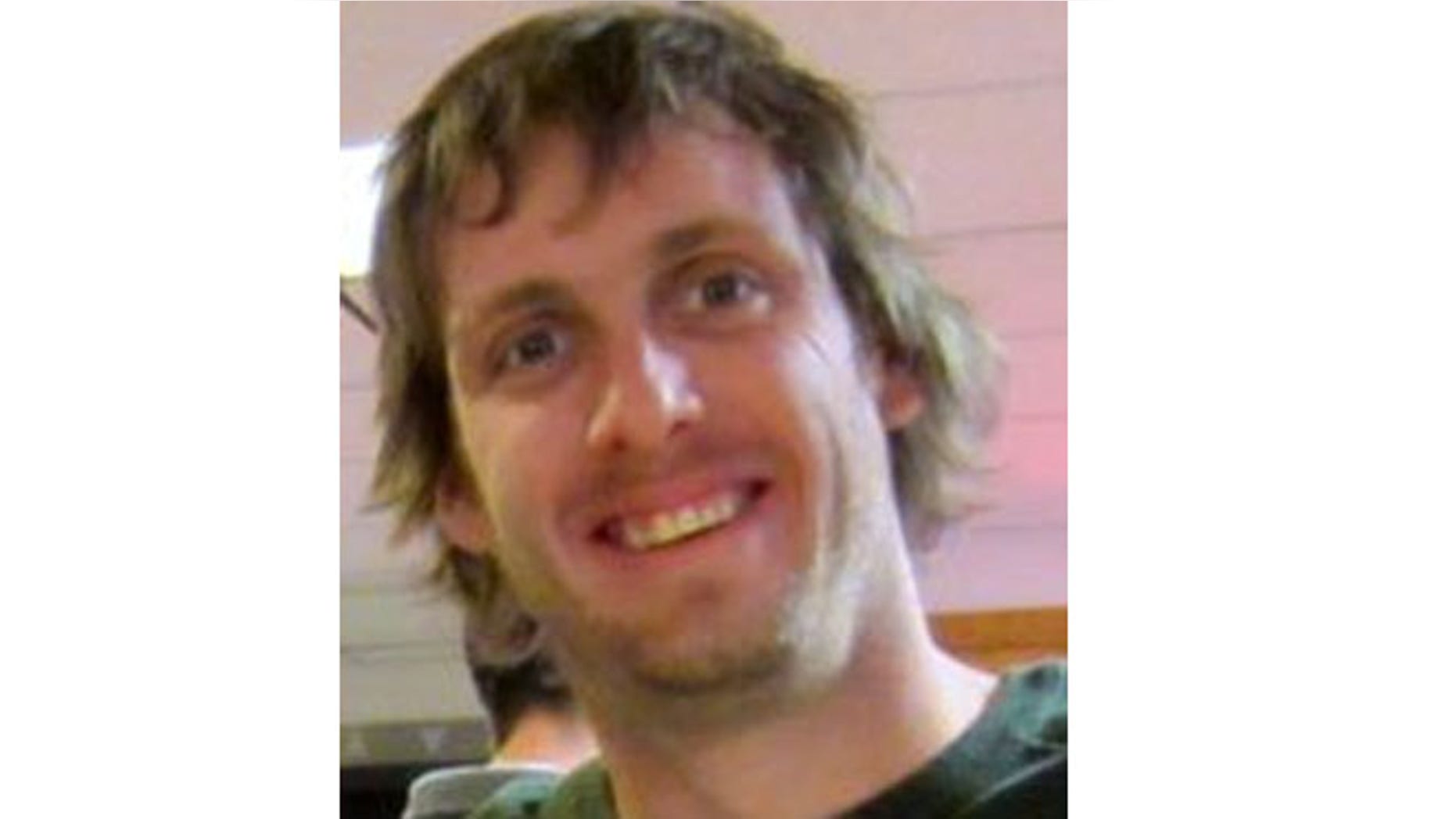 Colorado authorities are searching for a 36-year-old man who disappeared after a company Christmas party last weekend, KDVR.com reported.
Luke Edwards was reported missing Saturday by his girlfriend several hours after he never arrived at his hotel room, the station reported. His clothes and keys to his truck, however, were still in the room from when he checked in, his family said.
"It is very difficult to have to be here, you hope for the best but you have to prepare for the worst," said Edwards' stepfather.
Divers spent most of Wednesday searching ponds surrounding the Westminster Westin hotel but were unable to locate a body.
Edwards was attending a construction company Christmas party. The Westminster Police Department has not suspected foul play in Edwards' disappearance.