Colo official: Saudi inmate investigated in slaying of corrections chief; apparently no links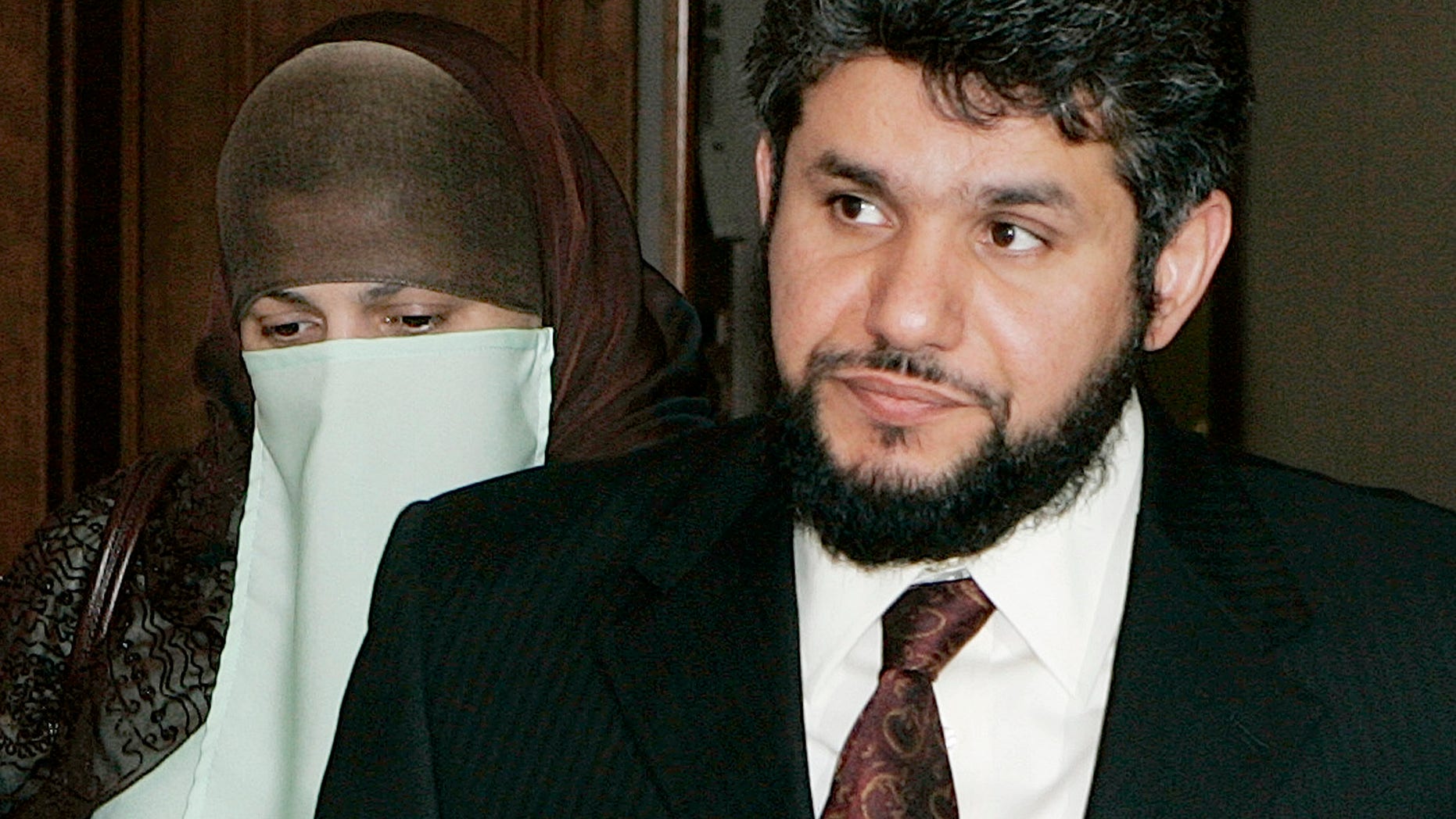 CENTENNIAL, Colo. – Colorado authorities say they investigated a prison inmate from Saudi Arabia in the slaying of the state's corrections chief, but they apparently found nothing linking the prisoner to the killing.
The disclosure came Thursday in a court hearing as inmate Homaidan al-Turki (HO'-ma-don al-TUR'-kee) asked to return to his native country to serve the remainder of his sentence. He was convicted of sexually assaulting his housekeeper and keeping her as a virtual slave.
Al-Turki returns to court Friday for closing arguments by his attorneys and by prosecutors, who oppose the transfer.
The hearing marked the first time officials publicly acknowledged al-Turki was investigated in the slaying of Department of Corrections director Tom Clements. Clements was killed in March about a week after denying an earlier transfer request from al-Turki.