Colgate University official suspended after lockdown over black student with glue gun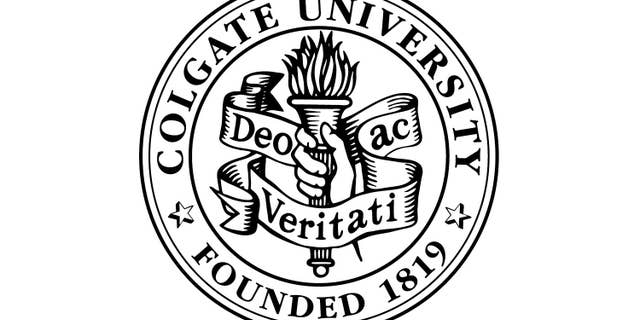 HAMILTON, N.Y. – A Colgate University campus safety director has been placed on leave while officials review a lockdown prompted by a black student carrying a glue gun for an art project.
Colgate President Brian W. Casey posted a statement Tuesday saying the review of the "difficult, painful" situation will include the role of "implicit racial bias" during the reporting and response.
He said a student called campus security at around 8 p.m. Monday reporting a "black male" with what appeared to be a gun. The liberal arts school then issued a Twitter alert about a person with a gun. It said a law enforcement search was underway and told students to "find a safe space and remain indoors."
"More egregiously, perhaps, was the effect profiling had on the response of safety officers and other university offices to these events," Casey said.
"My obligation is, first, to demand a full accounting of what happened," he said. "My next obligation is to take steps to ensure the safety of all Colgate students, faculty and staff. "
Casey said he will have a report within 10 days and will share the findings.