Church leaders in Detroit push 'Thou shalt not kill' message in wake of violence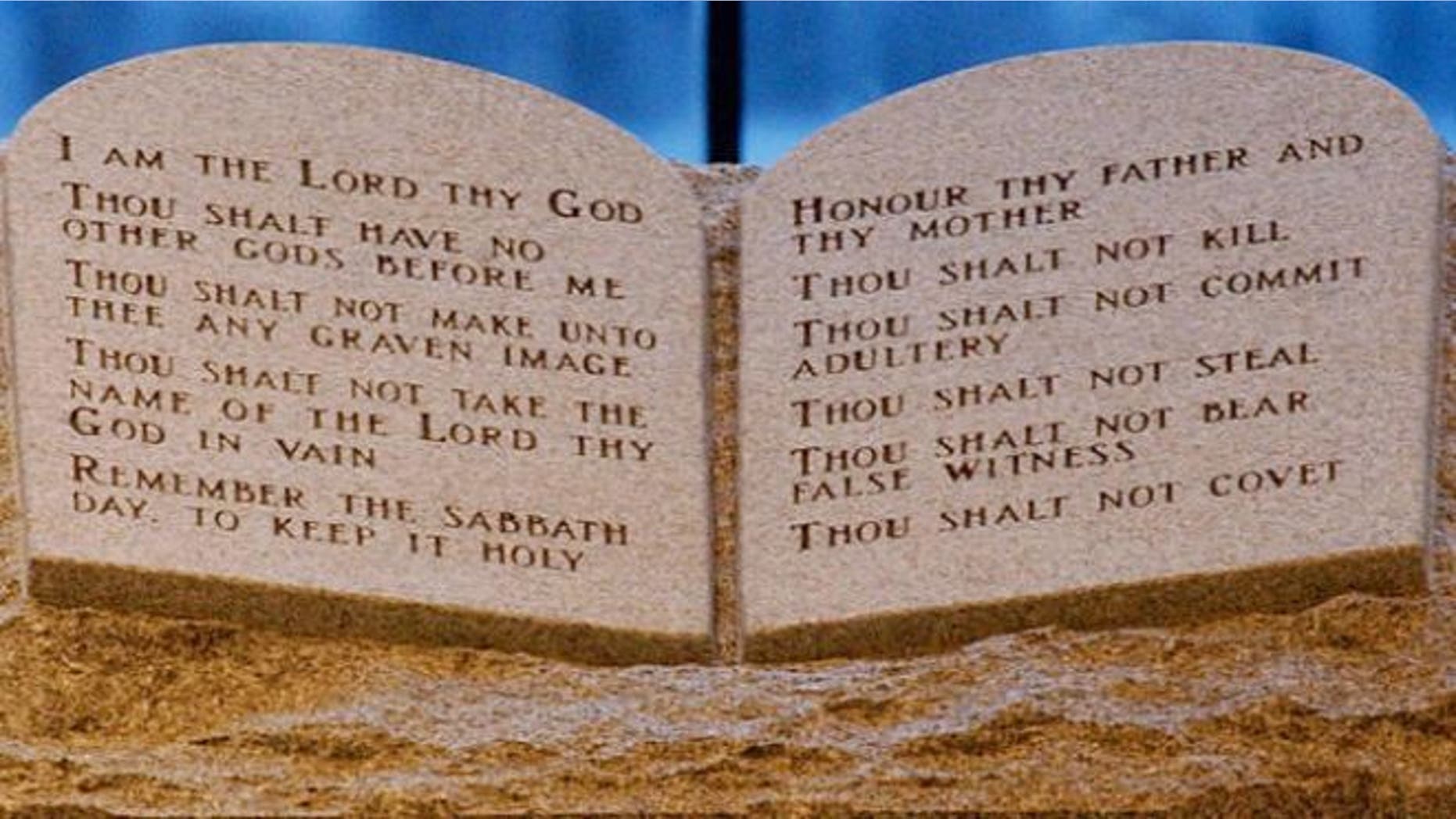 A wave of gun violence in Detroit has prompted local church leaders to inundate the city with "Thou shalt not kill" posters and billboards in hopes of quelling the violence.
A coalition of clergy leaders held an emergency meeting on Nov. 7 to develop a plan to promote the message of the Sixth Commandment in the community, WWJ-TV reported.
"We all have to do what we can do, and right now we don't have a respect in our communities for life; we don't have a respect for many things," a local minister, Ovella Andreas, told the station. "But we still have to create a standard to hopefully have a consciousness about God …. because even our people have become apathetic."
The group, which spearheaded efforts to get the city to designate the 22nd day of each month as "Stop the Violence Day," hopes to saturate the community with the campaign by placing posters on the sides of buses, billboards and at area businesses.
"This is an emergency; this is a crisis, and we have to come together now to do what we can," Andreas told WWJ-TV. "I truly know if we do what we can, God will do what we cannot; but we're not doing all that we can."
Last week, three men were fatally shot in a back gambling room of an east side barbershop. Authorities have identified a convicted felon as a person of interest and believe the shooting may have stemmed from an ongoing feud.
On Monday, the autopsy on a 19-year-old woman killed on a suburban Detroit porch where she'd reportedly gone to seek help after a car crash confirmed that she died of a gunshot wound to her face.
Renisha McBride, of Detroit, who was black, was fatally shot Nov. 2 in predominantly white Dearborn Heights. Civil rights groups have called for a vigorous prosecution in the case, saying McBride was targeted because of her race.
Click here for more from WWJ-TV.
The Associated Press contributed to this report.