Chinese spy charged with trying to steal US aviation trade secrets: officials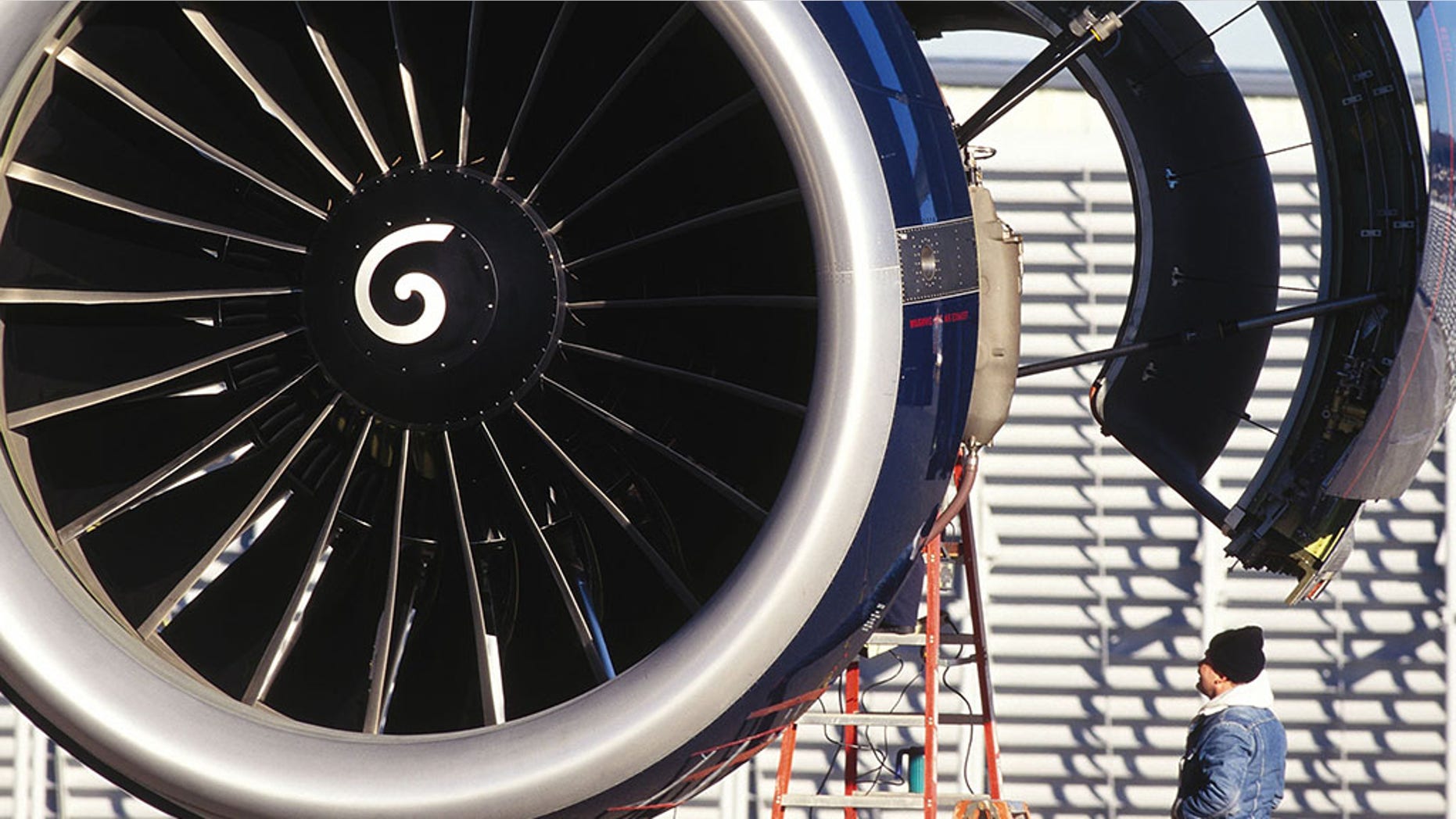 A Chinese spy who federal officials said tried to steal trade secrets from American aviation and aerospace companies has been charged and extradited to the United States.
The extradition of Yanjun Xu, a deputy division director of the Chinese Ministry of State Security, on Tuesday was an "unprecedented" move that "exposes the Chinese government's direct oversight of economic espionage against the (U.S.)," Bill Priestap, of the FBI's Counterintelligence division, said Wednesday.
BRITISH SPY CHRISTOPHER STEELE BREAKS SILENCE, ISSUES A VEILED SWIPE AT TRUMP
Xu, per a news release from the Justice Department, "sought to steal trade secrets and other sensitive information from an American company that leads the way in aerospace."
According to a four-count indictment unsealed Wednesday, Xu was charged with conspiring and attempting to commit economic espionage and theft of trade secrets. Court papers document how Xu and other intelligence operatives planned to obtain "highly sensitive information" from the experts.
DHS BACKS APPLE, AMAZON DENIAL OF CHINA 'SPY' CHIPS REPORT
Beginning in 2013, Xu allegedly targeted major aerospace companies — including GE Aviation, a division of General Electric Co. — and recruited their employees "to travel to China, often initially under the guise of asking them to deliver a presentation."
In February, according to court papers, Zu recruited a GE Aviation employee, who sent him a presentation that contained the company's proprietary information. Xu later followed up with the employee asking for specific technical information and then asked the employee to meet in Europe, where he wanted the worker to provide additional information from GE.
ARREST OF IRANIAN SPIES IN THE US JUST 'TIP OF THE ICEBERG,' LAWMAKER WARNS
A spokesperson for GE Aviation told The Associated Press that the company has been cooperating with the FBI for months and that the impact to the company is "minimal thanks to early detection, our advanced digital systems and internal processes, and our partnership with the FBI."
Xu was arrested after traveling to Belgium in April. After his appeals failed, he was extradited to the U.S. on Tuesday and is scheduled to make his first court appearance Wednesday afternoon in federal court in Cincinnati, Ohio.
The Associated Press contributed to this report.