Chicago woman, 80, dies after apparently falling 17 stories in trash chute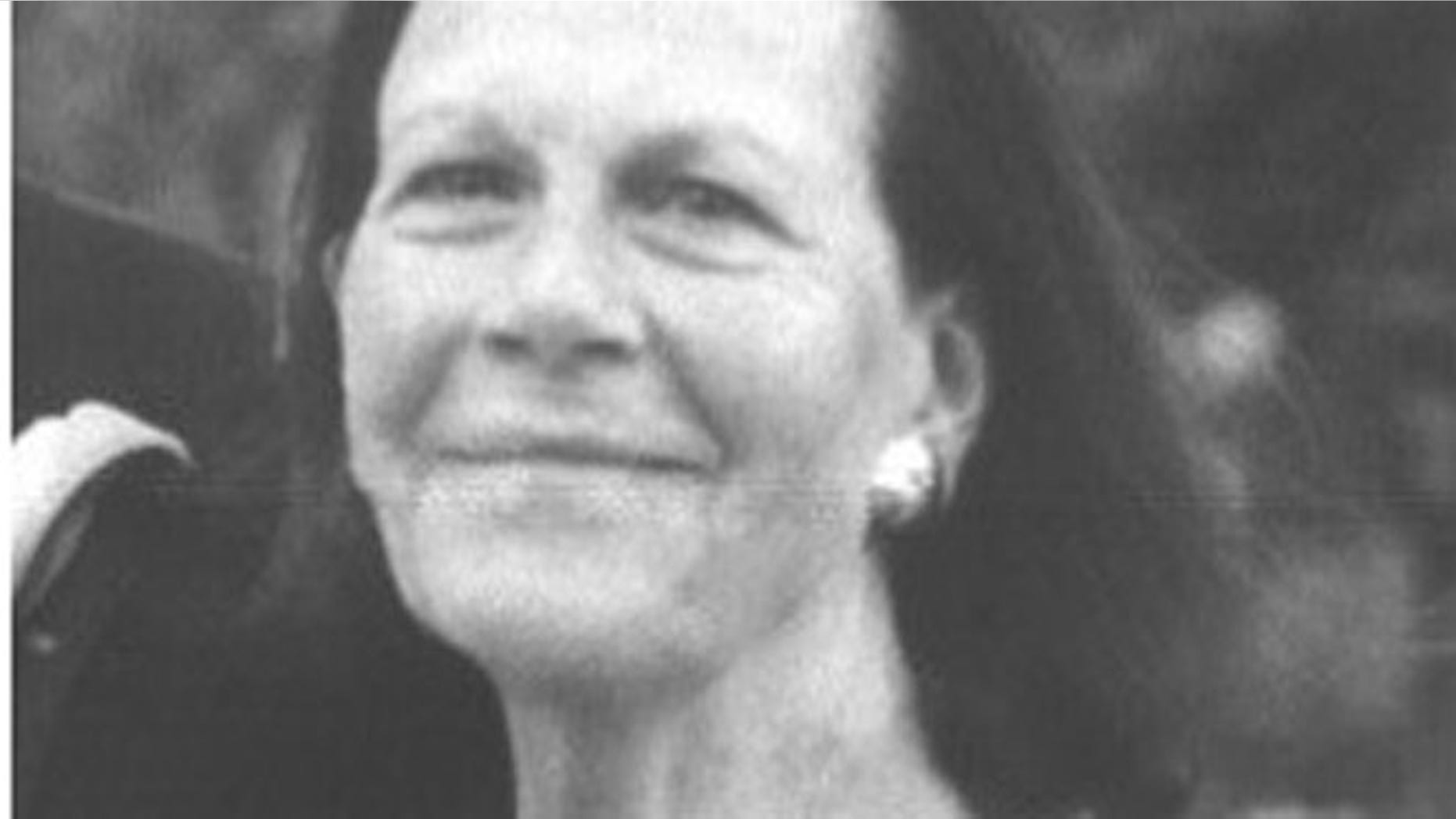 Chicago authorities are investigating the death of an 80-year-old woman who was found dead at the bottom of her apartment building's trash chute.
A building engineer found Florence Banta's body Monday at 10:30 a.m. in the Gold Coast building, The Chicago Tribune reported. She was reported missing on March 30 and is believed to have fallen from the 17th floor, where she had a residence.
An autopsy is planned for Tuesday to determine the precise cause of death.
The Tribune article pointed out that last year, a 16-year-old boy with Down syndrome and autism died after apparently falling 46 stories down a trash chute.
Click for more from The Chicago Tribune