A Chicago suspect was charged with murder after allegedly breaking into a 53-year-old woman's home and killing her on Saturday, police say.
Chicago resident Marvin Wells, 59, was charged with first-degree murder, home invasion causing great bodily harm, and armed robbery. He was also charged with possession of a stolen vehicle and possession of a controlled substance.
Chicago Police Department told Fox News Digital that Wells was arrested in the 4400 block of West Fullerton Avenue on Saturday. According to FOX 32 Chicago, the break-in incident took place before 8 a.m. on Saturday.
The 53-year-old victim was killed during the break-in, but police did not disclose how the woman died.
CHICAGO'S NEW POLICE CHIEF PLEDGES TO BACK COPS: 'WE HAVE TO GIVE THEM MORE'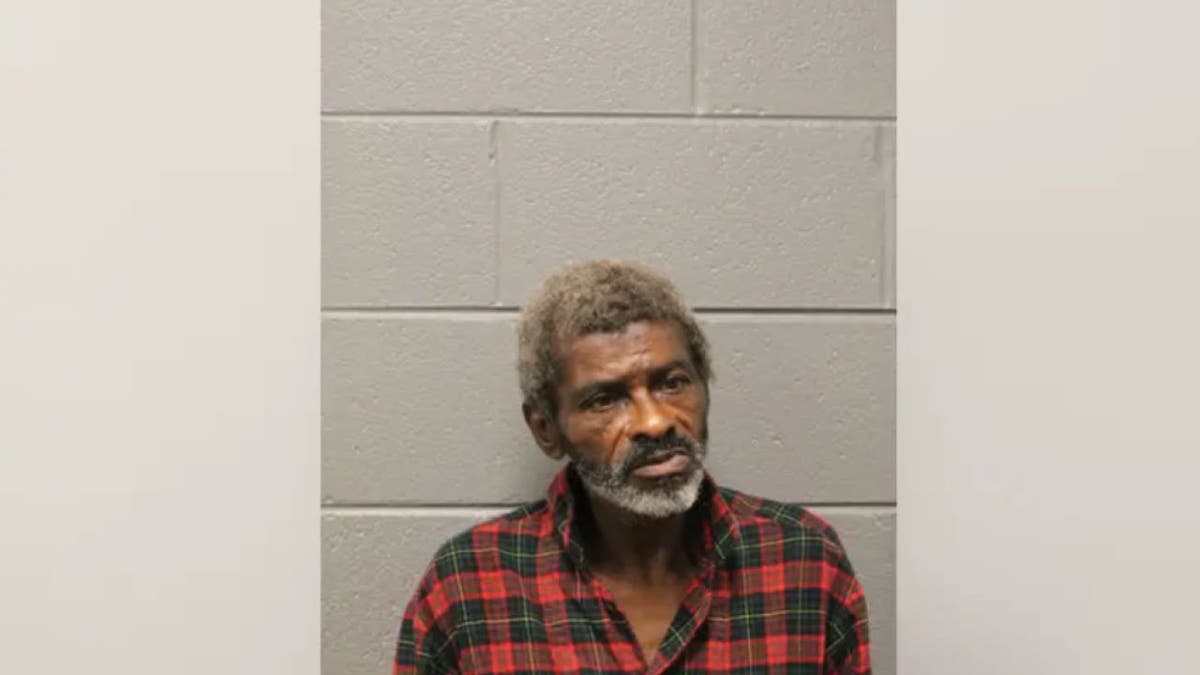 "[Wells] was identified as the offender who, on September 2, 2023, forcibly entered a residence and fatally injured a 53-year-old female in the 4200 block of W. Adams St (11th District)," Chicago Police Department explained to Fox News Digital.
"The offender was also found to be in possession of a stolen motor vehicle," police added.
DOZENS OF CHICAGO-AREA GAS STATIONS FORCED TO SLASH HOURS OVER CRIME SURGE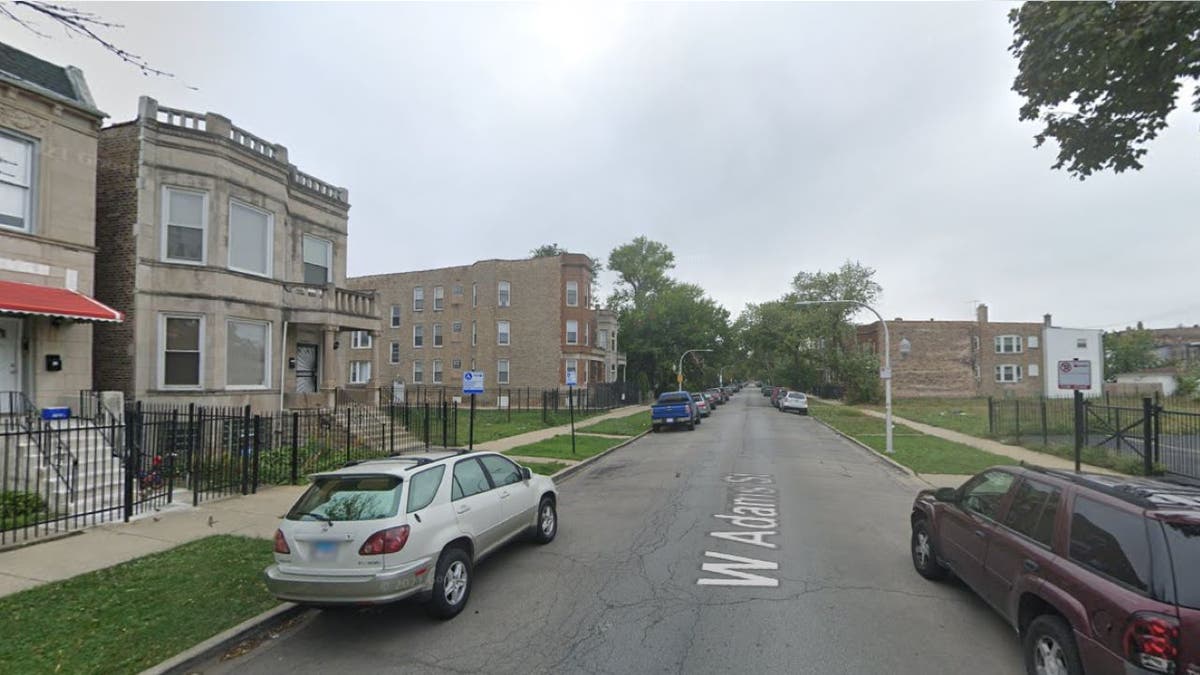 Wells was booked into jail and immediately charged.
No additional information is available at this time. Chicago Police Department is actively investigating the incident.