Chicago public schools may start sex ed in kindergarten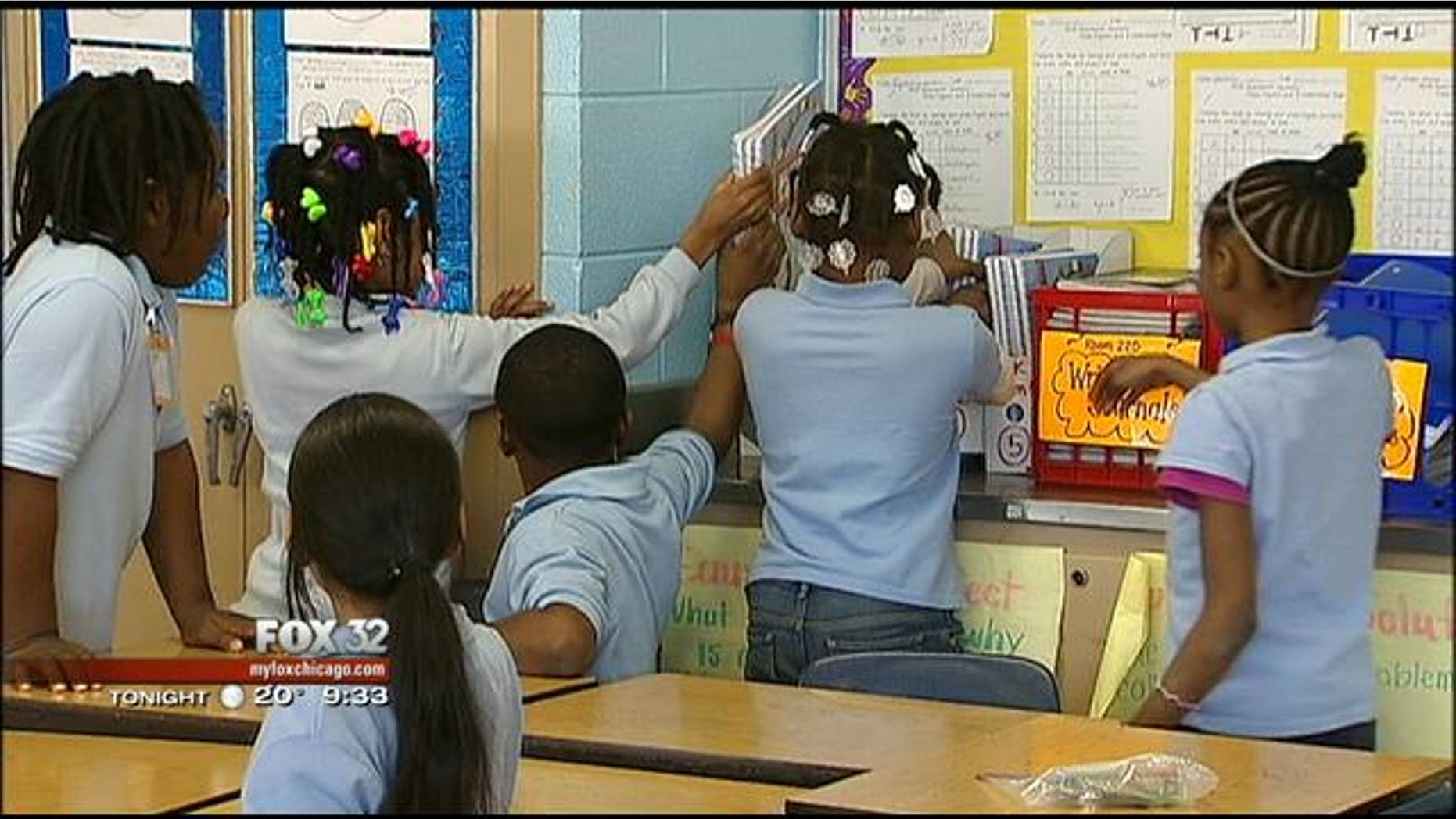 Chicago Public Schools is considering a new proposal that would begin teaching sexual education in kindergarten.
MyFoxChicago.com reports that the district's proposal follows "national sexuality education standards" and addresses sexual orientation and bullying for the first time.
Under the proposed policy, younger students will learn about appropriate and inappropriate touching and feelings, according to a district news release. Students in fourth grade will learn about puberty and the HIV virus.
Instruction for children in fifth grade and above will focus on reproduction, contraception, and the transmission and prevention of HIV/AIDS, among other topics, the news releases states.
Chicago Public Schools CEO Barbara Byrd-Bennett said the new program will provide children with age-appropriate knowledge that can guide them throughout their lives.
"It is important that we provide students of all ages with accurate and appropriate information so they can make healthy choices in regards to their social interactions, behaviors, and relationships," Byrd-Bennett said in a statement.
The proposed policy has been met with mixed reaction from parents in the school district.
"I just don't think it's appropriate," Melissa Diebold, a parent with children in the district, told MyFoxChicago.com. "I don't think its age appropriate. They have no concept of anything like that at that stage in life."
Another parent, Mikkel Nance, told the station he believes sex education should start at home but applauds the district for getting involved early on.
"[T]he only concern is how they implement it, and if they involved parents in that process and if they do so they'll make that transition smoothly," he said.
Parents will be able to opt out of having their children participate in the program, according to a district news release.
If approved by the Chicago Board of Education, the new program would be implemented by 2016, according to the station's report.