Chicago man shot on Facebook Live winds up dead months later in another ambush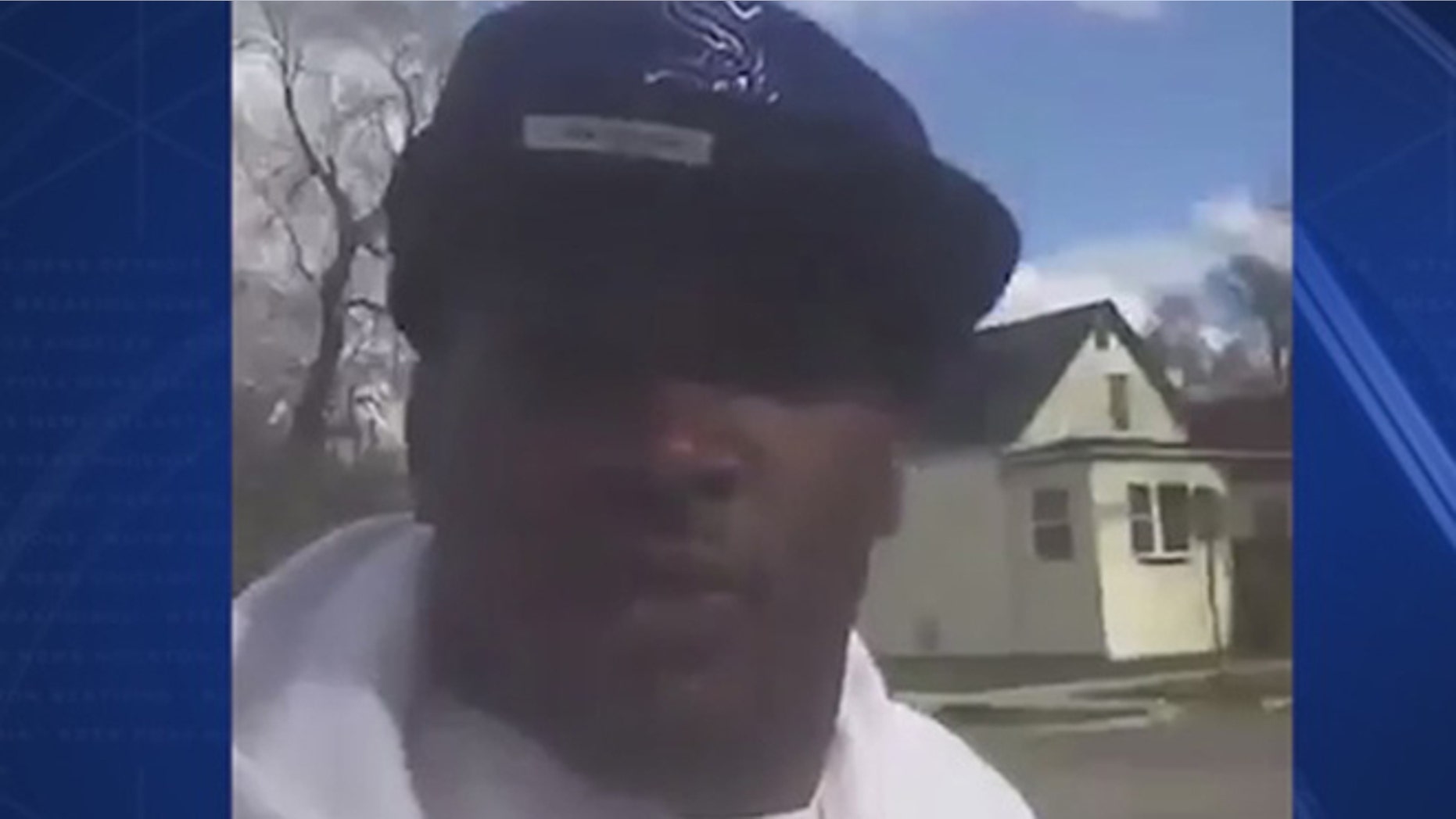 Chicago cops are investigating the ambush killing of a man who barely survived a street corner shooting in March that was recorded on his cellphone as he was live-streaming on Facebook.
The Chicago Sun-Times reports that Brian Fields, a convicted killer, and a female companion were sitting in a car at a South Side gas station Friday night when a gunman approached and opened fire.
The gunman got away and Fields and the woman, Chiquita Ford, were pronounced dead at the scene, according to the paper. Both victims were 30.
Fields was shot multiple times on another Chicago block in March as he was using Facebook Live. He was taken to a hospital in critical condition, the Sun-Times reported.
In the video cops confirmed was authentic, Fields is seen in a White Sox cap talking into his phone and noting that there is a store is open "so I got a place to duck in and hide."
The recording captures the sound of gunfire and then after the phone falls to the ground captures the gunman with arms outstretched as more gunshots are heard.
The video ends with the voices of people shouting and a woman crying, "No, no, no no!...I don't believe this!"
The paper reported Fields served four years in prison for a 2005 killing.
After the March shooting police told the Chicago Tribune the shooter was someone who belonged to a gang or bent on avenging the 2005 killing.