Charred remains of missing family of 3 believed found at Texas ranch, police say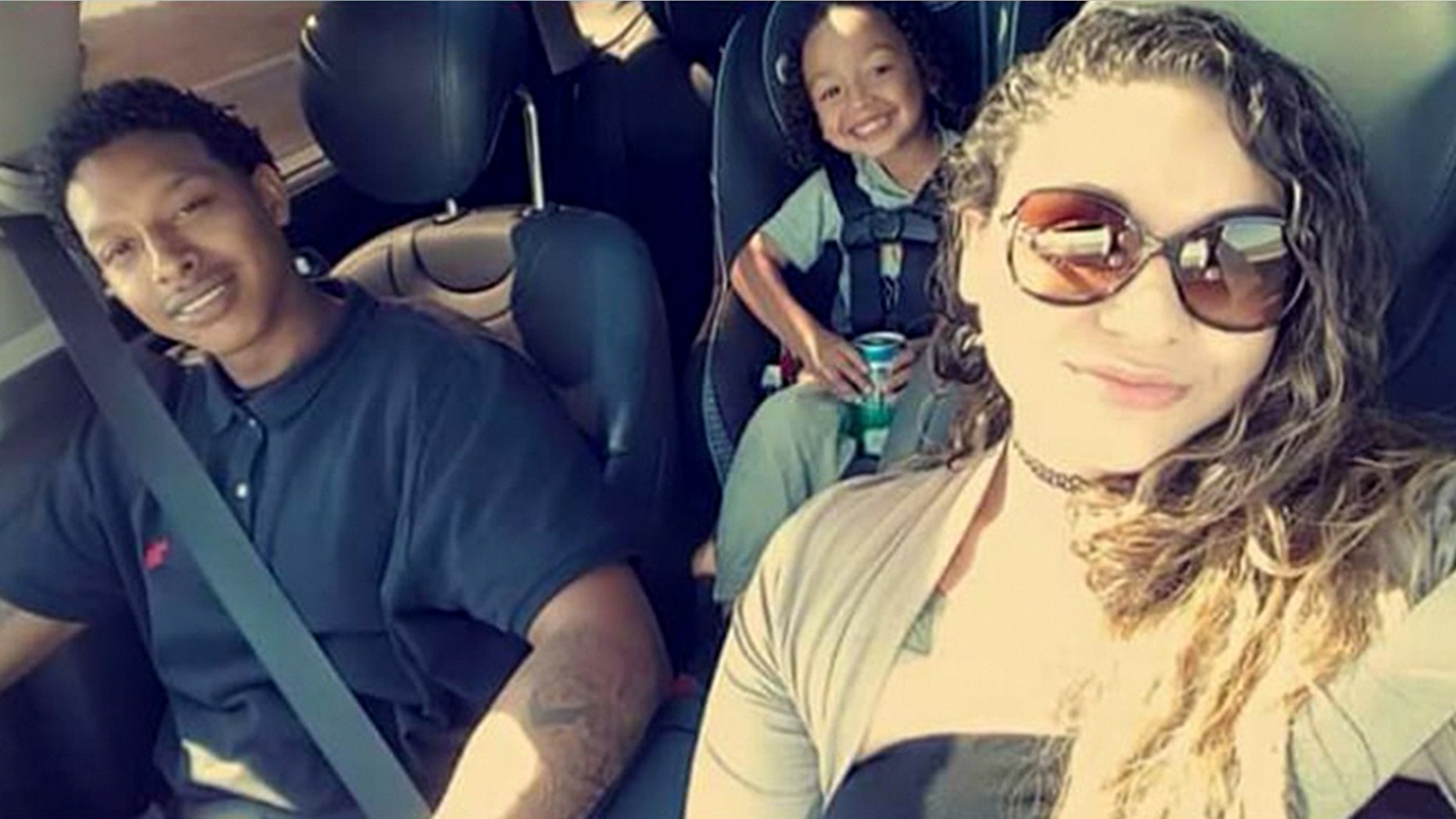 Charred skeletal remains found at a Texas ranch are believed to belong to a man, woman and their 5-year-old son -- all of whom have been missing for a week, police said.
Robert Satterfield, 36, was charged with murder in connection to their deaths, the Wharton County Sheriff's Office said. Police received tips regarding the missing family of three before meeting with Satterfield.
Satterfield, who already was in custody in neighboring Fort Bend County, led officials to the site where authorities said someone tried to burn the bodies. Police said the charges could be upgraded to capital murder. Police did not immediately say why Satterfield was already in custody.
TEXAS OFFICER ARRESTED FOR ALLEGEDLY SEXUALLY ASSAULTING 4-YEAR-OLD GIRL, THREATENING MOM WITH DEPORTATION
"It is believed these remains to be the same of (Rayshawn) Hudson, (Maya) Rivera and their child," police said in a press release. "The remains are, at this point, unidentifiable as there had been an attempt to dispose of the bodies by burning them."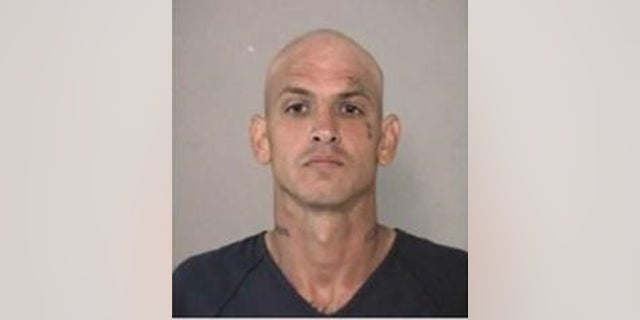 Satterfield was discovered on Thursday driving a car belonging to Maya Rivera, 24, who was missing and last seen on June 10. She, and her boyfriend Rayshawn Hudson, 28, and their son Rayshawn Jr., 5, were reported missing last week. The family lived in Angleton, just south of Houston.
Rivera's mother reported the family missing on June 10 after they did not show up for Rayshawn's birthday party at a park near their home, the Houston Chronicle reported.
AT LEAST 5 DEAD AFTER SUV CARRYING ILLEGAL IMMIGRANTS CRASHES, SHERIFF SAYS 
"My heart hurts so deep. But I can find some sense of peace knowing all 3 of them together now are with God," Rivera wrote on her Facebook page. "I ask myself why? If only they had. ... but that doesn't do any good. It will not change anything."
Satterfield remained held in the Fort Bend County jail on a $305,000 bond. It was not immediately clear if he has an attorney. Authorities have not released a possible motive.
The Associated Press contributed to this report.