'Cannibal Cop', who ex-wife fears is 'risk' to daughter, drops custody battle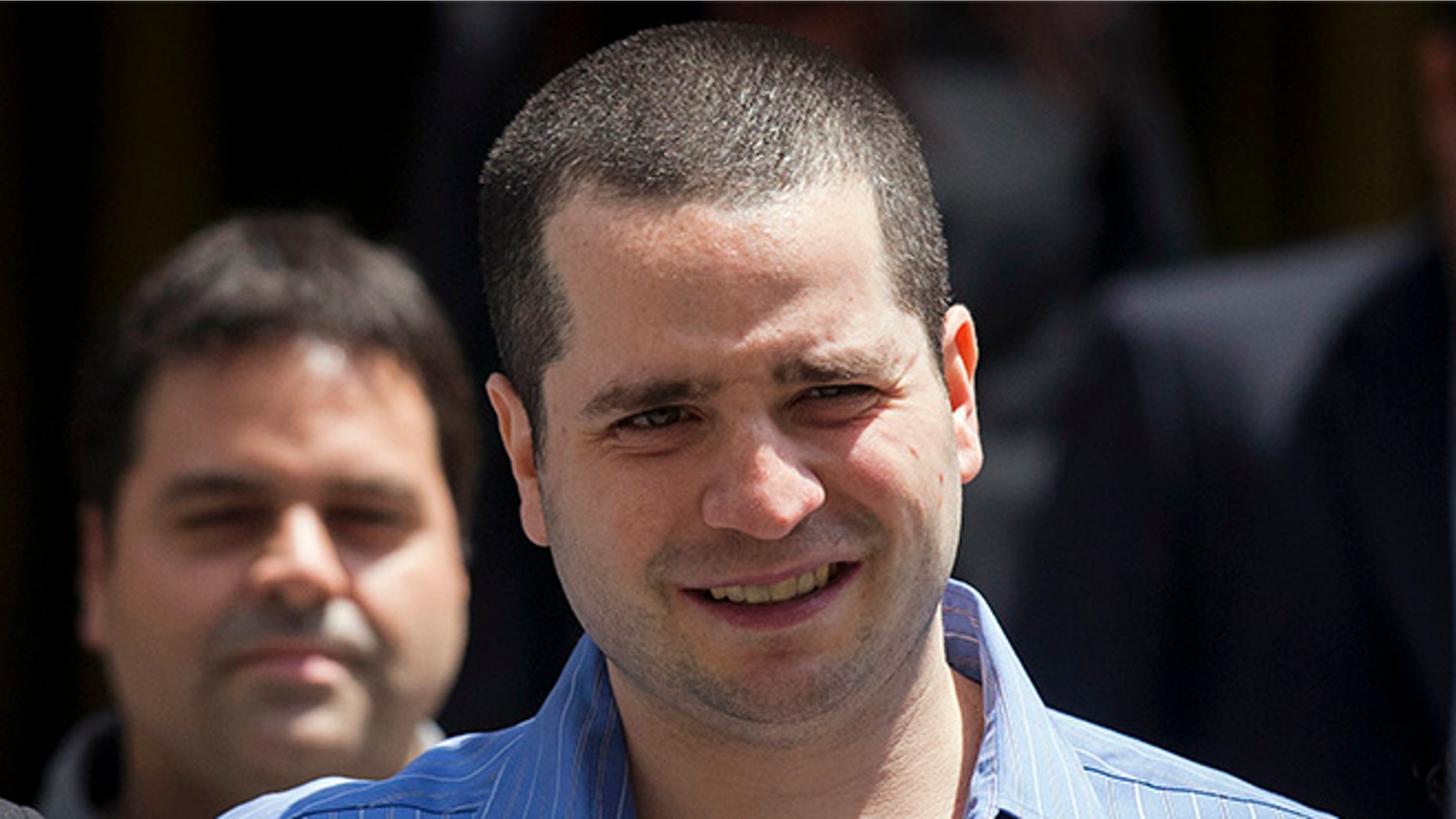 The former New York City police officer infamously dubbed the "Cannibal Cop" is giving up a custody battle for his daughter due to mounting legal fees and after comments from his ex-wife that "there is a risk that Josephine may someday become a victim."
Gilberto Valle, who was acquitted and released from prison in 2014 after being convicted two years earlier on charges he planned to kidnap and eat women, told the New York Daily News his now 6-year-old daughter "has no idea who I am."
Kathleen Mangan, Valle's former wife, wants to keep it that way.
"Josephine is a young girl, who will someday become a woman," Mangan was quoted as saying in court papers. "Gilberto's 'fantasies' and involvement in these chat rooms puts Josephine at risk and given his affinity to fantasize about women close to him, there is a risk that Josephine may someday become a victim."
Valle gave Mangan full custody of their daughter while he was ensnared in the cannibalism fantasy case. Following his exoneration, he filed court papers in Nevada -- where Mangan now lives -- seeking visitation with his daughter. But Valle decided to drop the case last month after a judge told him he must pay his ex-wife's attorney fees, the Daily News reported late Sunday. Valle admitted to spending $50,000 so far on the legal battle, and said he couldn't afford any more.
"I've been completely cleared but that doesn't mean my life is back to normal," Valle said. "This is going to stick with me for the rest of my life."
He added: "I argued it's in the child's best interest to have a father. Kathleen argued, 'He might murder my daughter.' I don't think she really thinks that."
The newspaper said Mangan and her lawyer are not responding to requests for comment.
"We have great concern that Ms. Mangan will be forced into a co-parenting relationship with a man who will continue to traumatize her through his very public persona as the 'Cannibal Cop,'" her attorney had previously written in court papers.
Valle, who now reportedly works in construction, recently published his first book, "A Gathering of Evil." The book's Amazon description says the story follows two young New York women as they are targeted by "a group of wealthy and violent sadists" who crave to "kidnap a young woman and brutally end her life."