California police ID body found wrapped in plastic in back of abandoned U-Haul truck
Editor's Note: An earlier version incorrectly stated the date of when the body was discovered by authorities. We have corrected it to say Jan. 8
California police announced Friday that the remains of a woman whose body was recovered from the back of an abandoned U-Haul truck earlier this week were those of 29-year-old Ashley Manning.
Manning, an Anaheim resident, was found wrapped in plastic in the back of the moving truck on Jan. 8, Anaheim police said in a tweet.
UTAH WOMAN KILLED DAUGHTER, 4, WITH KITCHEN KNIFE, 'PARTIALLY SEVERED' HER SHOULDER AND WRIST: REPORT
Investigators said the truck was parked at a storage facility on 2260 East Orangethrope Avenue in Fullerton for an inventory check but had been previously registered in Anaheim, KTLA reported. Mannings remains were discovered by employees at around 12:30 p.m.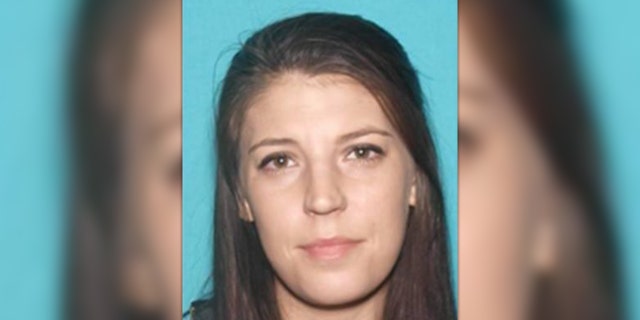 Police did not describe the condition of the remains but noted that the body was wrapped in plastic and cardboard. It was not clear how long the body had been in there.
The circumstances surrounding Manning's death were not immediately known and law enforcement did not state a cause of death pending toxicology results. Police have yet to rule her death a homicide.
Manning's family first reported her missing months ago in November. In a December Facebook post, her sister stated that the family last heard from Ashley on Nov.13 after flying in from Dallas/Fort Worth International Airport, KTLA reported.
CLICK HERE TO GET THE FOX NEWS APP
"We have confirmation that she made it to LAX and are working with police to pull video footage to see what car she got into," the post read.
On Friday, the family said they "are trying to navigate this tragedy and this extremely hard time."