California dad reportedly led police to body of 5-year-old son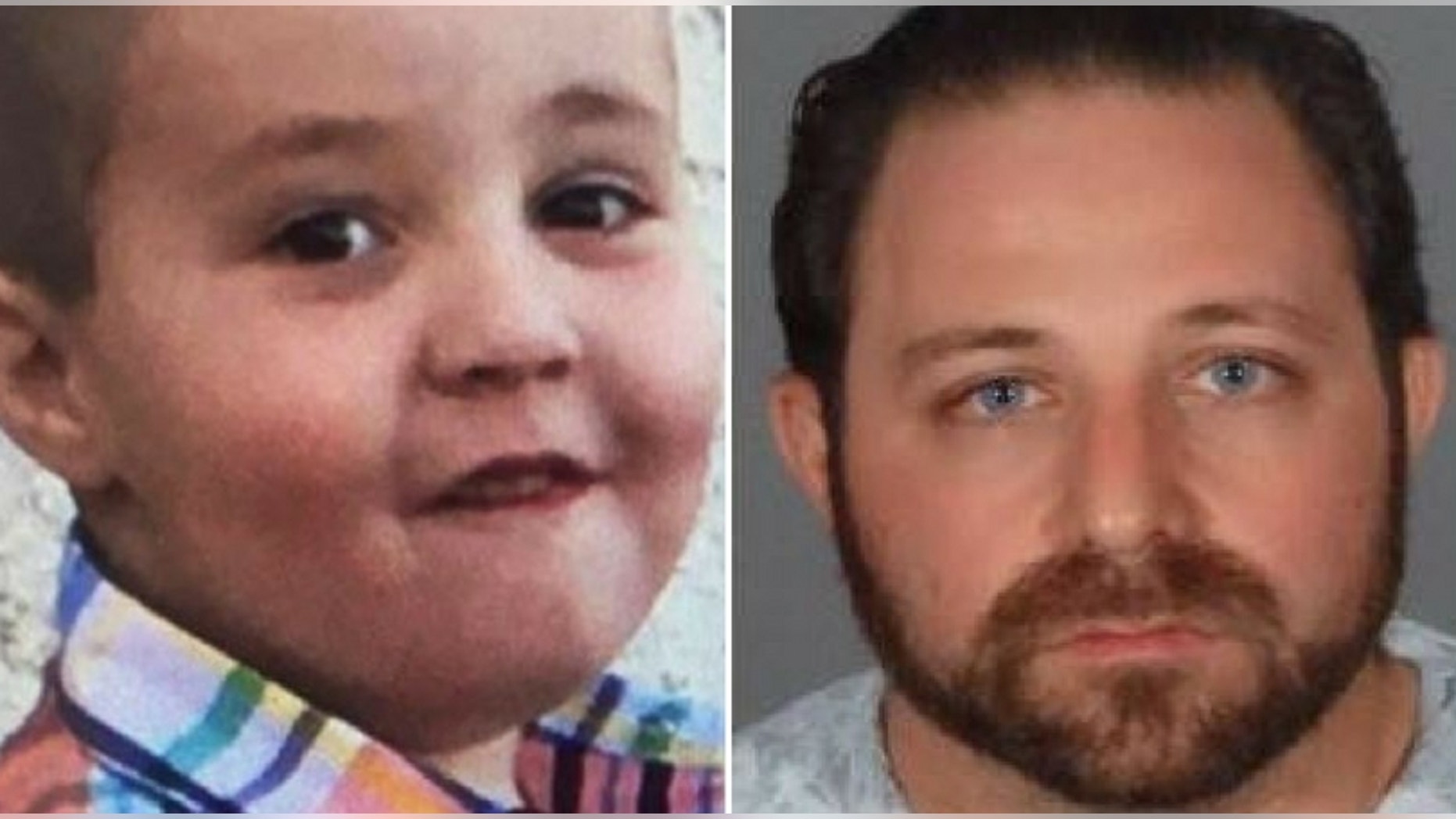 A southern California father charged in the death of his son reportedly led investigators to the boy's body more than two months after the 5-year-old was reported missing.
Aramazd Andressian Sr., 35, pleaded not guilty on Monday to a murder charge in the death of his son, Aramazd Andressian Jr., whose remains were discovered Friday near Lake Cachuma, a recreational area about 15 miles northwest of Santa Barbara.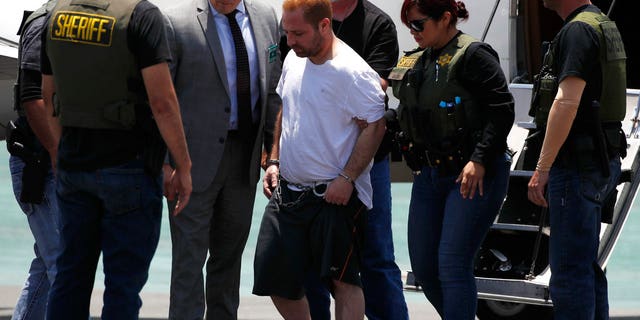 Andressian is being held on $10 million bail. This was his first court appearance since he was extradited back from Nevada.
Sources confirmed to Fox 11 that the father did lead police to the remains, though his lawyer, Ambrosio Rodriguez, told The Associated Press that his client last week hadn't said where his son was. An autopsy is scheduled to be conducted early next week. Rodriguez said his client was heartbroken by Friday's discovery.
CALIFORNIA DAD CHARGED WITH MURDERING 5-YEAR-OLD SON DENIES KNOWING WHERE BOY IS
The father was arrested in Las Vegas earlier last month and extradited to southern California on Friday. Authorities initially said they "examined a number of important pieces of evidence" linking Andressian to the murder despite not finding the boy's body at the time. Andressian and his son were last seen leaving Disneyland in Anaheim at 1 a.m. on April 21. The father was later discovered passed out at Lake Cachuma in a car doused in gasoline. Sheriff's officials said Andressian had taken prescription pills and the boy was nowhere in sight.
Andressian was arrested in April shortly after his son's disappearance and was held on $10 million bail. He was released three days later because lack of evidence.
ARIZONA MAN WHO FLED 1976 RAPE TRIAL SENT BACK TO NEW YORK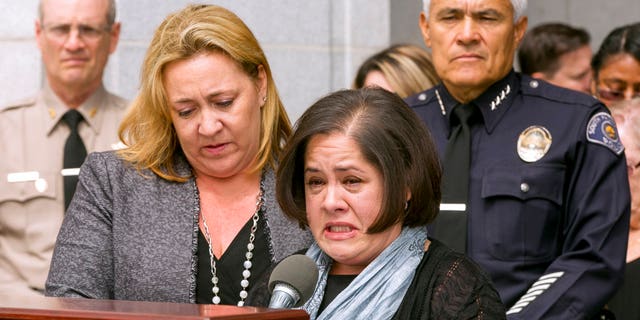 Investigators uncovered more evidence months later that led them to believe Andressian "pre-planned" the murder that stemmed from a tumultuous divorce with the boy's mother, Ana Estevez, Sheriff's homicide Lt. Joe Mendoza said. He also claimed Andressian fled to Las Vegas and was preparing to flee the country by changing his appearance. Andressian spent 47 days in Las Vegas after leaving Los Angeles, taking part in activities and "displaying mannerisms that weren't consistent with a grieving parent," according to Mendoza.
Andressian insisted to the judge on Friday that he "never came [to Las Vegas] in an intent to flee."
Estevez said in a statement released by the Los Angeles sheriff's office last week that her heart was "shattered" and she will miss her son "every day for the rest of my life."