California cops search for fire chief suspected in homicide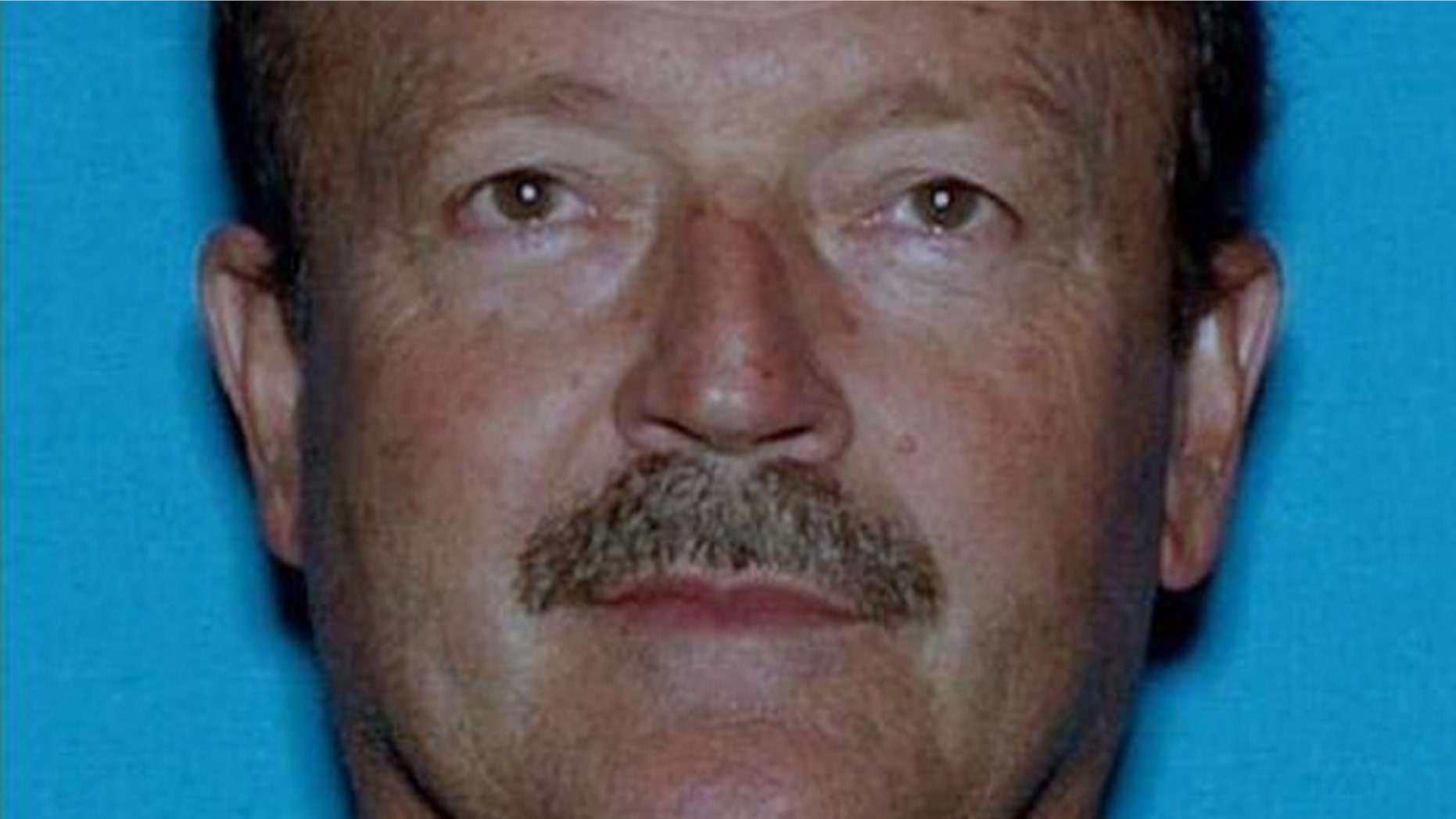 Sacramento County Sheriff's deputies are searching for a Cal Fire battalion chief, wanted in connection with a Thursday morning homicide.
Investigators told FOX40 there is evidence in his work truck that ties 55-year-old Orville Fleming to the crime scene where 26-year-old Sarah Douglas was found dead.
Fleming was engaged to Douglas while in the process of getting a divorce.
"She had her whole life ahead of her," Trina Werly, Douglas' aunt, told FOX40.
Werly says her niece was in a whirlwind relationship for two years with Fleming, but recently the duo hit a bump in the road.
"He was possessive," Werly said. "She tried to leave him and then I guess they said they'd work it out."
Douglas' sister found her in the home along Fox River Way dead around 9 a.m. Thursday. She appeared to be stabbed and strangled.
Fleming wasn't there, nor was his Cal Fire pickup. The 55-year-old is a 24-year veteran with the agency, currently a battalion chief and instructor in Ione.