California burglary suspect nabbed after snoozing in victim's bed, police say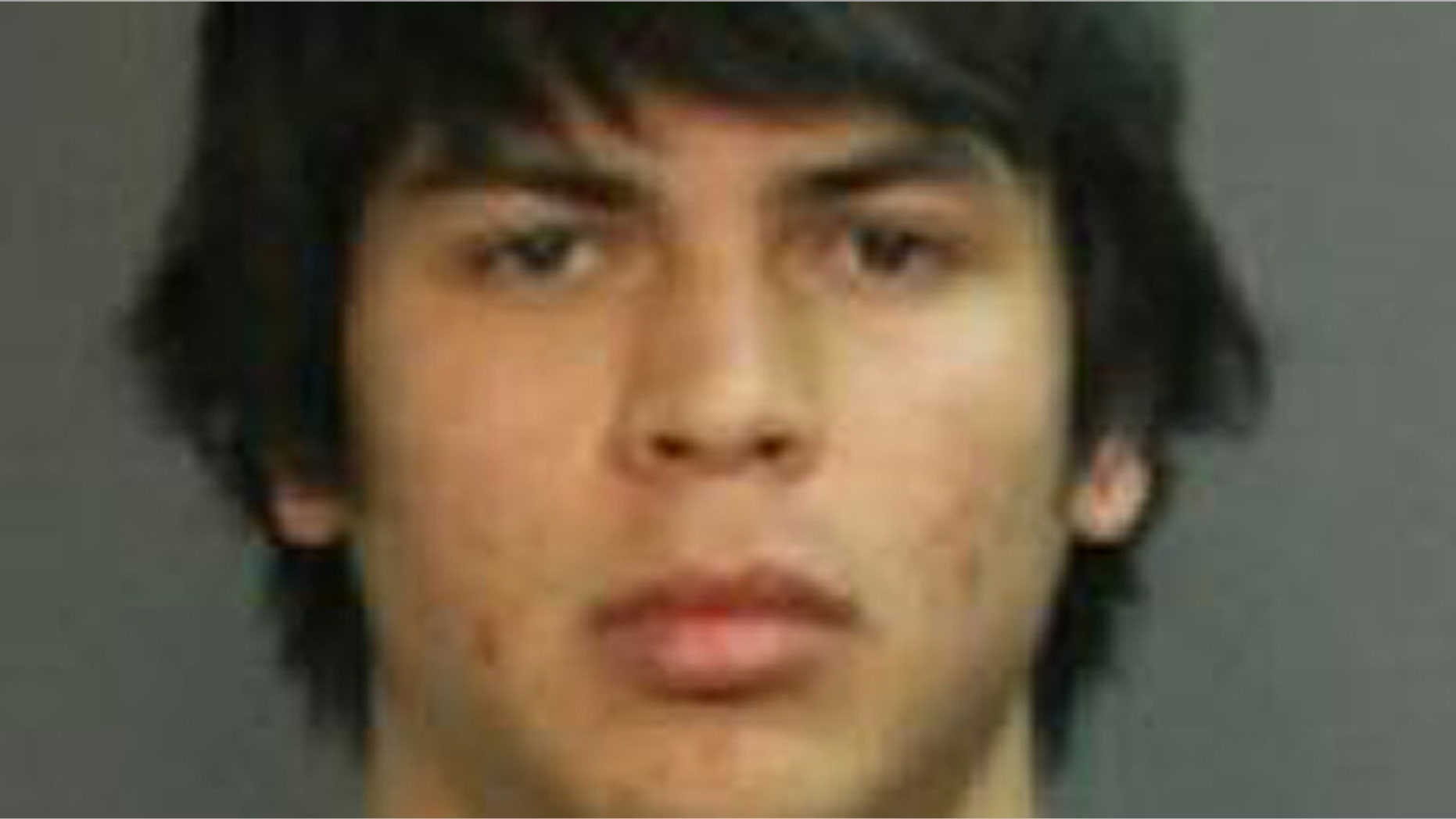 A California man has been charged with burglary after he was found sleeping at the foot of his victim's bed, authorities said.
Ruben Diego Ortega, 20, of Santa Ana, was arrested Saturday after a homeowner told police he was sleeping in his room with his wife when he felt something touch his leg. The unidentified victim then got up and found him sleeping at the foot of his bed, according to a statement issued by the Santa Ana Police Department. The homeowner told police he recognized Ortega from the neighborhood
Hours later, the victim realized some property was missing from him home — a PlayStation and cellphones — and went to Ortega's nearby residence to confront him. He retrieved his property and then called police to report the crime, police said.
Ortega later admitted to entering the home after spotting an open window. The suspect said he was crawling out of the house with the stolen property and must have fallen asleep, police said.
Ortega, who was charged with burglary, remained jailed late Sunday in lieu of $50,000 bail.