Brother of teen accused of slaughtering family pens tribute to parents, sister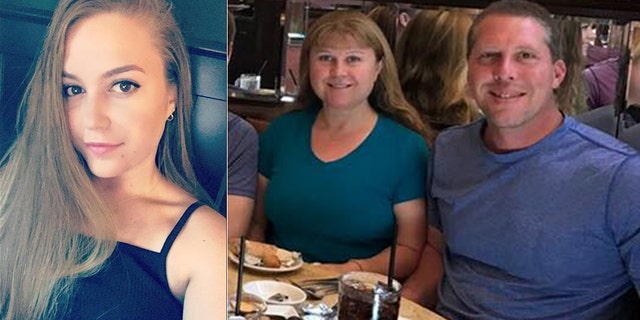 An older brother of the New Jersey teen who allegedly gunned down his parents and sister on New Year's Eve penned a touching tribute to his slain family members on social media, urging others "to give the ones you love an extra kiss or I love you."
Steven Kologi Jr., who survived the carnage inside his family's Jersey Shore home, told Instagram followers he had "the greatest parents I could ask for."
"Never once was I without a hot meal or a roof over my head," he wrote in a statement that was reposted by a Facebook user.
"They made sure Christmas came every year although they struggled financially. I cannot even describe the type of people they were so just believe me when I say how great they were."
Steven Jr.'s autistic brother has been accused of using a semi-automatic rifle to kill his parents, Steven and Linda Kologi, his 18-year-old sister, Brittany, and 70-year-old Mary Schultz, a family friend, authorities said.