Bronx shooting: San Antonio police chief says attacks against cops 'all too common'
A Texas police chief who recently lashed out at "police haters" after one of his officers was shot and killed told Fox News on Wednesday the hostility seen against cops is "all too common in today's world."
San Antonio Police Chief William McManus' comments on "Fox & Friends" came just hours after a New York City police officer was killed in an ambush while sitting in her vehicle early Wednesday morning following the Fourth of July fireworks.
"It's unfortunately become all too common in today's world," McManus said, "and it's been that way for a few years now. There is so much anti-police sentiment circulating lately."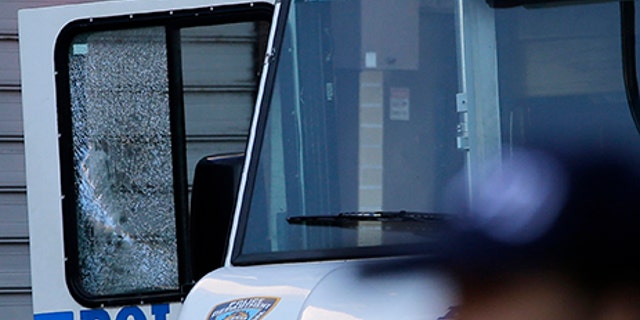 McManus made headlines earlier this week when he lashed out at the hostility directed at law enforcement.
"I'm angry at the police haters, I'm sick of the police haters," he told the San Antonio Express-News. "We protect them. We defend them. And they give us a big FU. And I'm sick of it."
VIDEO: FORMER NYPD LIEUTENANT REACTS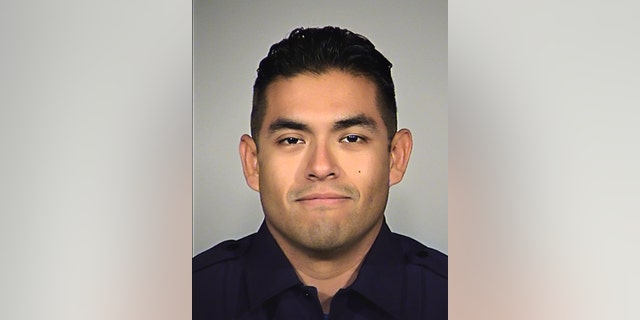 His officer, Miguel Moreno, a 9-year veteran, was shot in the head nearly a week ago after he and another officer questioned two men near a vehicle that had been broken into. Moreno died a day later.
On Wednesday, Miosotis Familia, 48, died after she was "assassinated" while sitting in her marked vehicle. NYPD Commissioner James O'Neil called it an "unprovoked attack."
Officials said the attack happened in the Bronx just after 12:30 a.m. while Familia, a 12-year veteran, was sitting in her vehicle with her partner. Her partner radioed for help while other officers spotted the suspect, identified as 34-year-old Alexander Bonds, and began chasing him.
NEW YORK CITY COP SHOT DEAD IN THE BRONX
"She was on duty, serving this city protecting people, doing what she believed in and the job she loved," New York Mayor Bill de Blasio said. "After this shocking and sudden attack, her fellow officers came to her aid immediately."
Of attacks on police, McManus said Wednesday: "There are people out there who not only condone (the violence) but celebrate it. And I don't understand that."
"Our goal has always been to work with the community, as partners, to help solve and deter crimes and there are folks out there – the police haters – that condone, advocate and celebrate violence against police," he added.
The Associated Press contributed to this report.