Boy Scout from Texas killed by falling tree at Georgia camp, officials say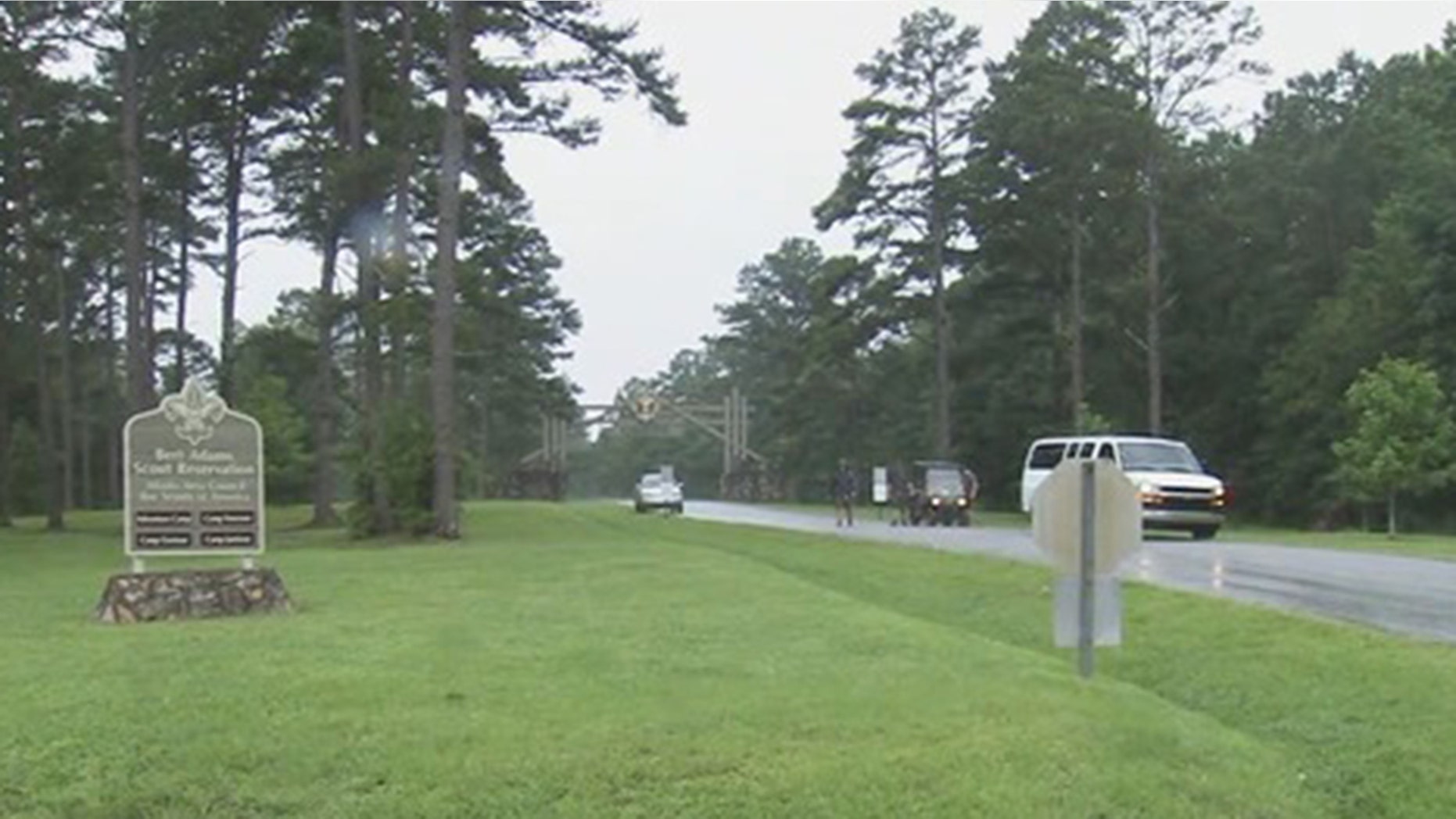 Authorities say a Boy Scout was killed by a falling tree Monday afternoon as powerful storms rolled through North Georgia.
It happened at the Bert Adams Scout Camp located about eight miles south of Covington.
The CEO of the Atlanta Council said it was a weather-related incident.
The circumstances surrounding the deadly tree fall have not yet been released.
Officials said the Boy Scout was from Texas.