Border war: Costco customers in Washington blame Canada for shopping hell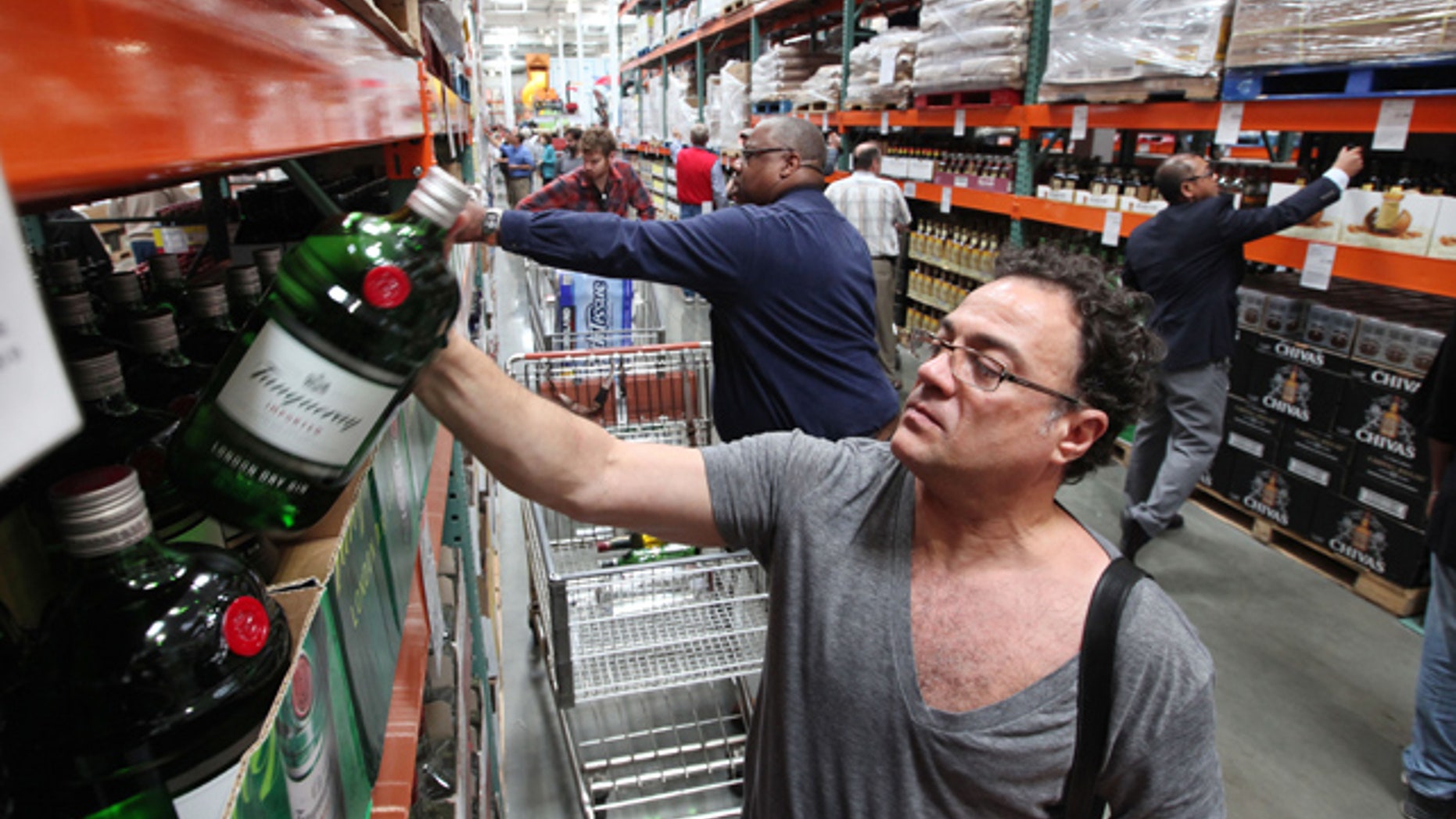 Costco shoppers in Washington state are ready to start a border war with Canadians, who they say swarm the big-box store like locusts, leaving empty shelves, long lines and no place to park.
A Facebook page called "Bellingham Costco needs a special time just for Americans" was created last month for shoppers of the big-box store in the Washington city just 17 miles south of the U.S.-Canada border. Canadian consumers have apparently flocked south to stock up on cheaper staples like milk, gas and other items at American prices.
[pullquote]
"The lines are crazy," the Facebook group's description reads. "The overcrowding is causing some to be rude. We just want to go shopping like everyone else, not go on an adventure."
The page, which has been "liked" by more than 4,000 users, features rants by shoppers who blast the crowded aisles thanks to "milk madness" and others who threaten to boycott the store should company officials not create a "special time" for only American shoppers.
Other users, however, have criticized the page's unnecessarily caustic tone and say the real issue is a need for a larger store. Kep Oplinger, president and CEO of Bellingham/Whatcom Chamber of Commerce & Industry, told CBS News he was "rather appalled" by some of the Facebook postings and said the region needs its Canadian influx.
"Watken County's economy really is reliant upon Canadians coming and shopping and recreating here," Oplinger told CBS News. "We shouldn't be limiting access to retail stores based on nationality."
A Costco spokesperson told CBC News that the company would like to expand the Bellingham store by installing more lines and pumps at its gas station, but there's no room at the current site. A senior VP told CBC News the store isn't looking to change its policy on shoppers — and that anyone with a membership can shop at any Costco store in the world.