Body found in 'out of order' Walmart bathroom in Oklahoma, police say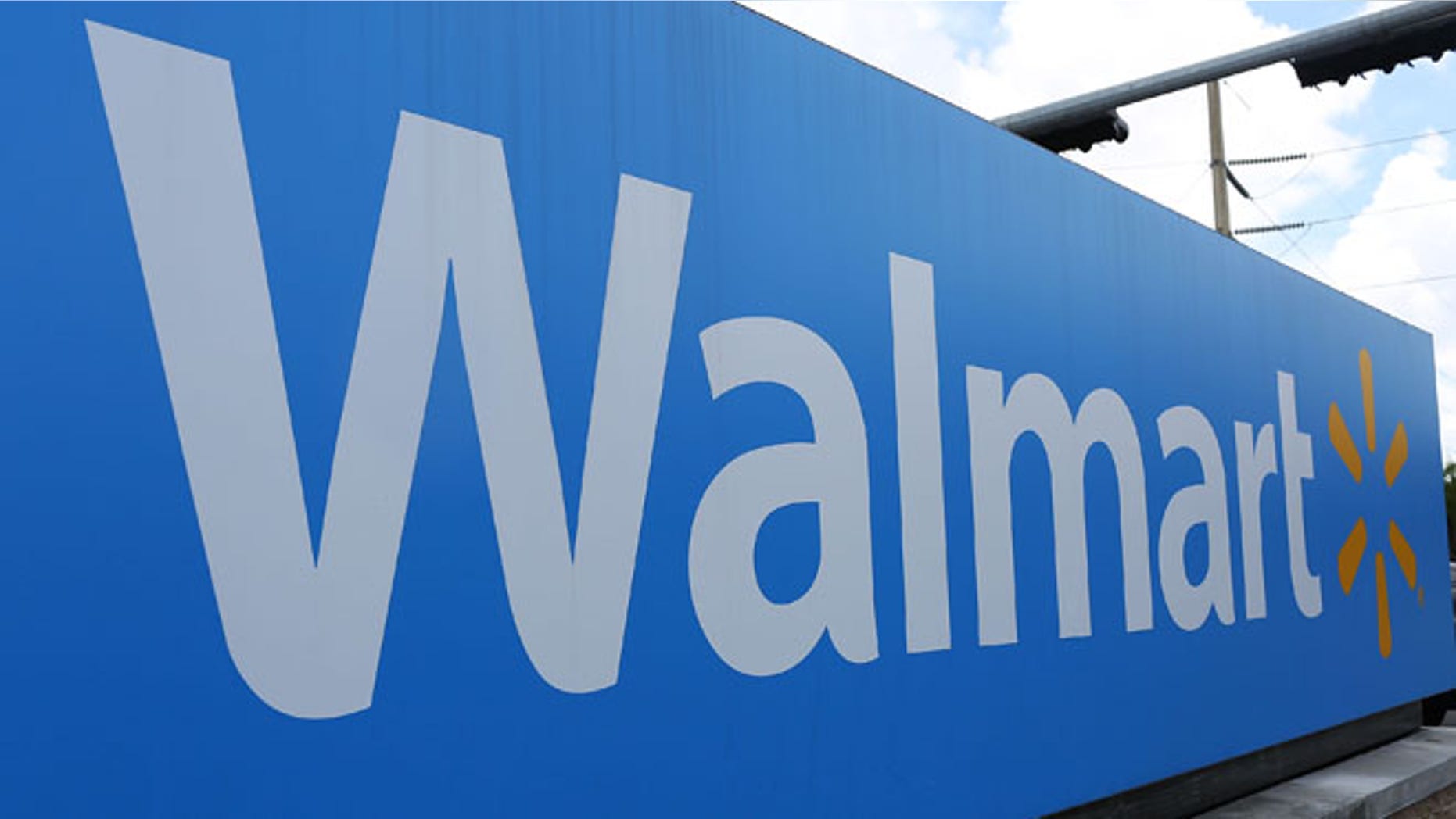 Employees at an Oklahoma Walmart found a body locked in a bathroom on Monday after assuming the restroom was out of order for days, police said.
The body of a woman was discovered in the family bathroom at the store in Sand Springs, Fox 23 reported. It's unclear how long the body was in the restroom, but employees assumed it was "out of order" and placed a sign on the door before the weekend.
LIVE LOBSTER FOUND IN LUGGAGE AT BOSTON AIRPORT
Maintenance employees unlocked the door two days later and found the woman inside.
Sand Springs Police identified the woman as 29-year-old Katherine Caraway from Muskogee.
Police said preliminary investigation showed no signs of foul play, leading them to believe she died of natural causes.
In a statement, Walmart said : "We are saddened by this. We don't know all the facts right now, but we are working closely with local law enforcement to provide what information we have that might be useful. Because this is an ongoing investigation, we must refer you to them for additional information."