Black sororities, fraternities take differing approaches to members for Brown, Garner protests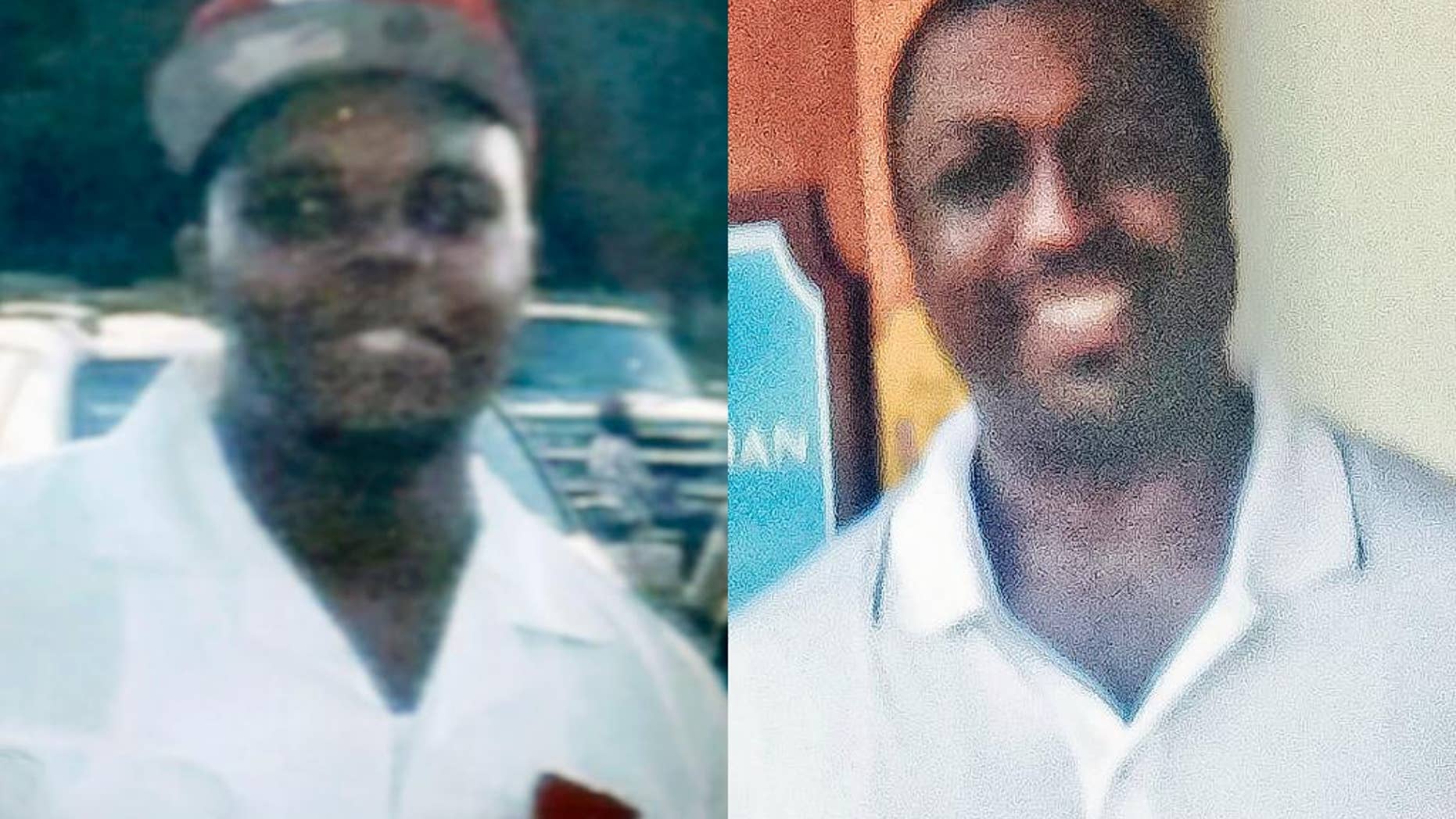 CHARLOTTE, N.C. – Recent protests against the police killings of Eric Garner and Michael Brown have created a conundrum for the nation's black fraternities and sororities: to remain relevant in the black community they need to be involved, but protect their reputations if demonstrations go awry.
The competing pressures were exemplified last weekend when black Greek members and alumni participated in lay down protests across the country and two sororities asked their members not to wear their letters during the demonstrations so as not to embarrass them.
Many of the nine historically Black Greek organizations were born out of the nation's racial conflict. Founded on college campuses in the early 1900s when black students faced racial prejudice and exclusion, a century later they're wrestling with their role in the most recent protests.