Beverly Hills police said there will be "a thorough, comprehensive and untainted" investigation for a missing musician, who seemingly vanished after she was evicted nearly two months ago.
Camela Leierth-Segura, 48, a musician who is best known for co-writing the 2013 Katy Perry song "Walking on Air," hasn't been seen or heard from since June 29, and her car was last seen in Beverly Hills the same night, the California Department of Justice said.
"After speaking with a Detective Bureau supervisor, I learned the (missing person) report was taken on 8/8/23, and this is an ongoing Missing Persons investigation," Beverly Hills police told Fox News Digital in an email.
"The timing is especially crucial considering, the date she is stated to have gone missing compared to when it was reported to the police."
BEVERLY HILLS MUSICIAN WHO CO-WROTE KATY PERRY SONG VANISHES WITHOUT A TRACE: 'COULD BE ANYWHERE'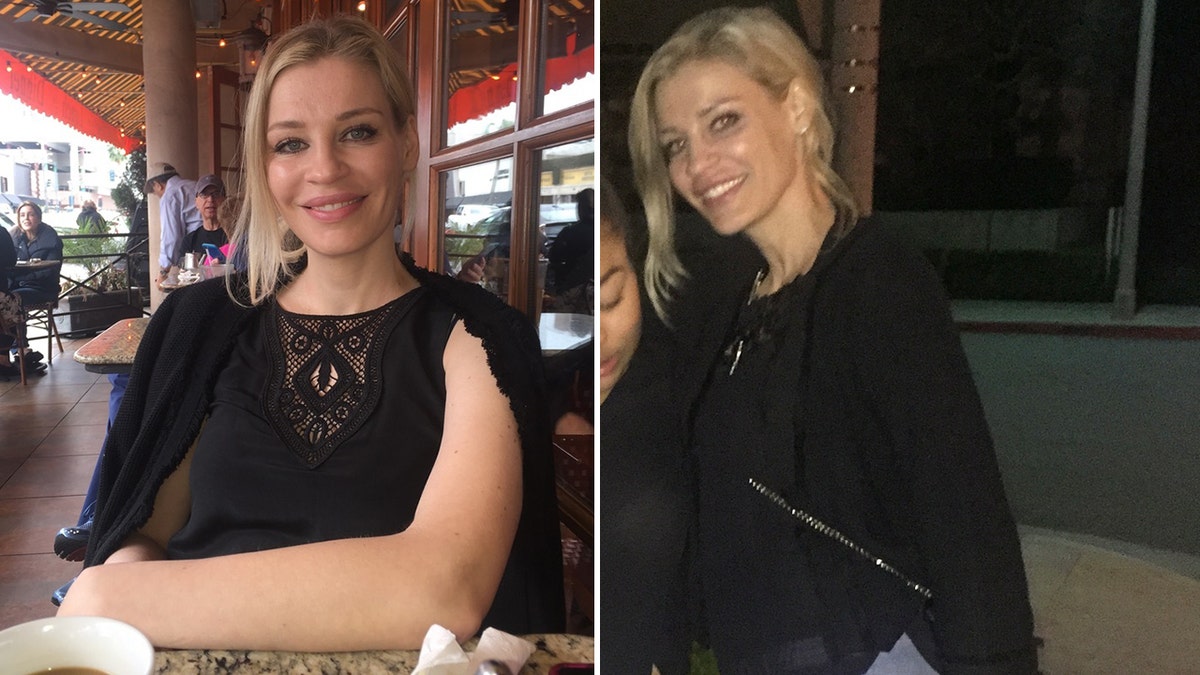 Her friends said Leierth-Segura "could be anywhere" and laid out concerning details surrounding her sudden disappearance.
She was evicted around the same time she went missing and had been struggling to pay rent, her friend, Liz Montgomery, said. Her silver 2010 Ford Fusion, along with her 19-year-old black cat, which "is like her baby," are also missing.
DEATH OF POTENTIAL WITNESS IN DOG-COLLAR CAPTIVITY CASE FUELS SERIAL KILLER SPECULATION
Montgomery, one of Leierth-Segura's close friends, told Fox News Digital she's concerned that someone could have taken advantage of Leierth-Segura's "vulnerable state."
Her phone doesn't ring, and they get a message saying, "This phone isn't accepting calls at this time" when they call, Montgomery said.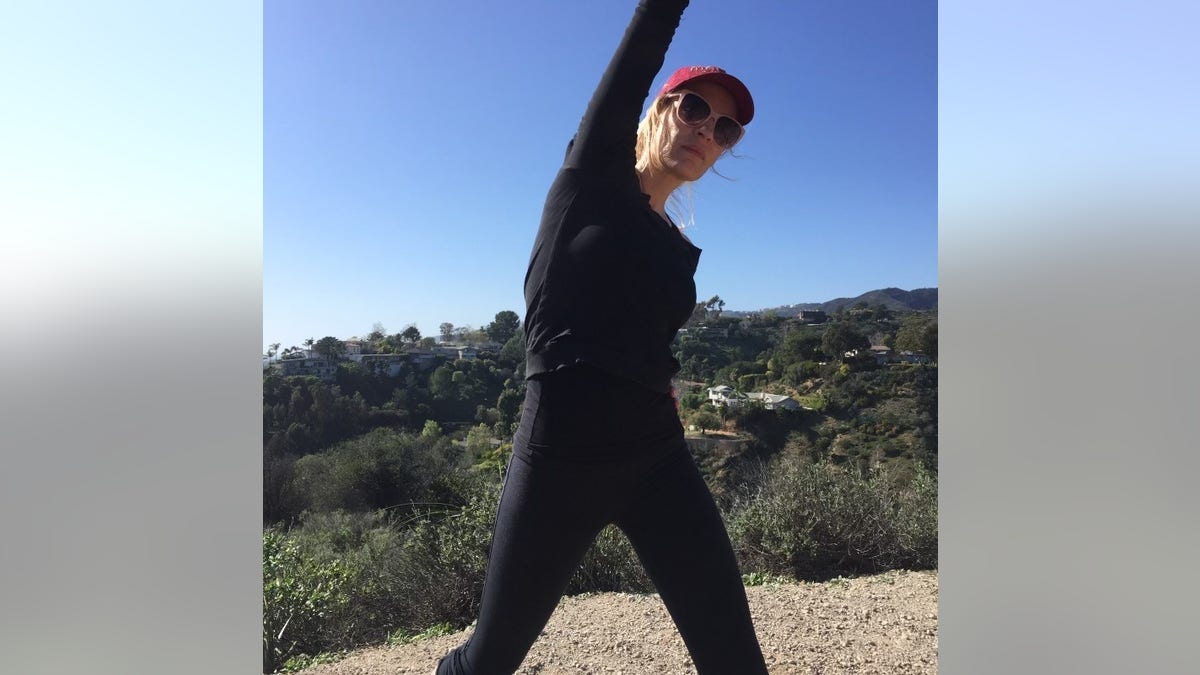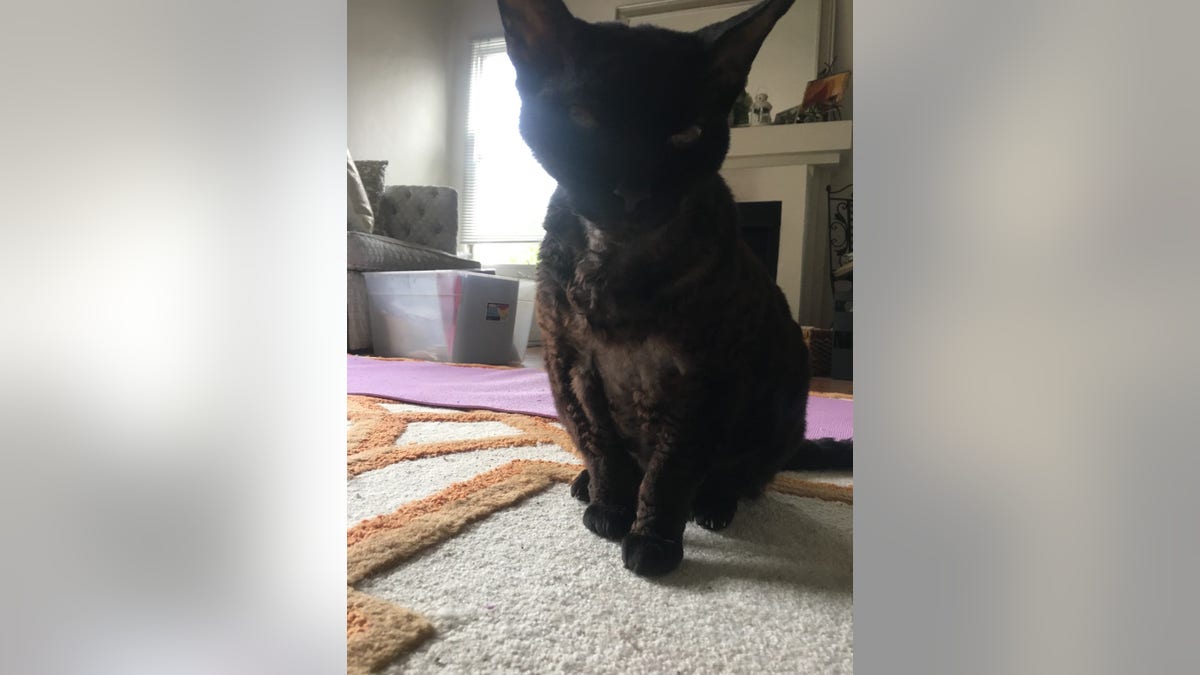 Police sidestepped questions about whether her disappearance is considered suspicious or whether law enforcement suspects foul play.
"A thorough, comprehensive and untainted investigation will take place," a spokesperson for the Beverly Hills Police Department said in response to the question. "At this time, I cannot confirm or deny any of the statements put out there by other media outlets as this is still preliminary."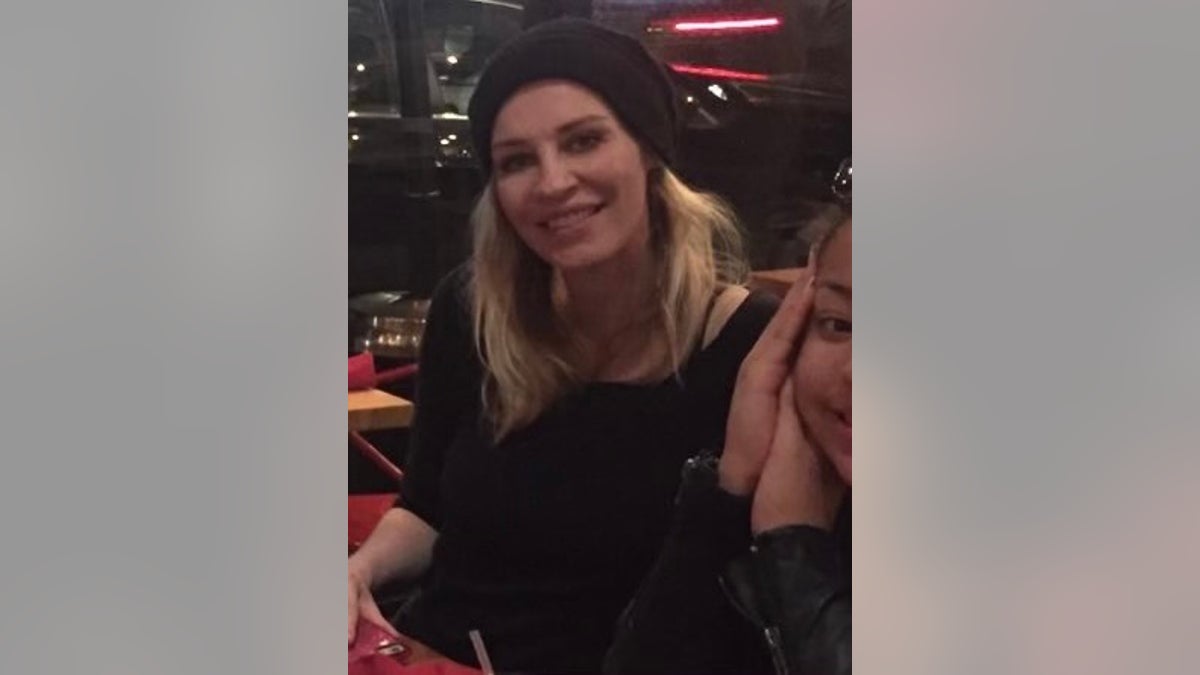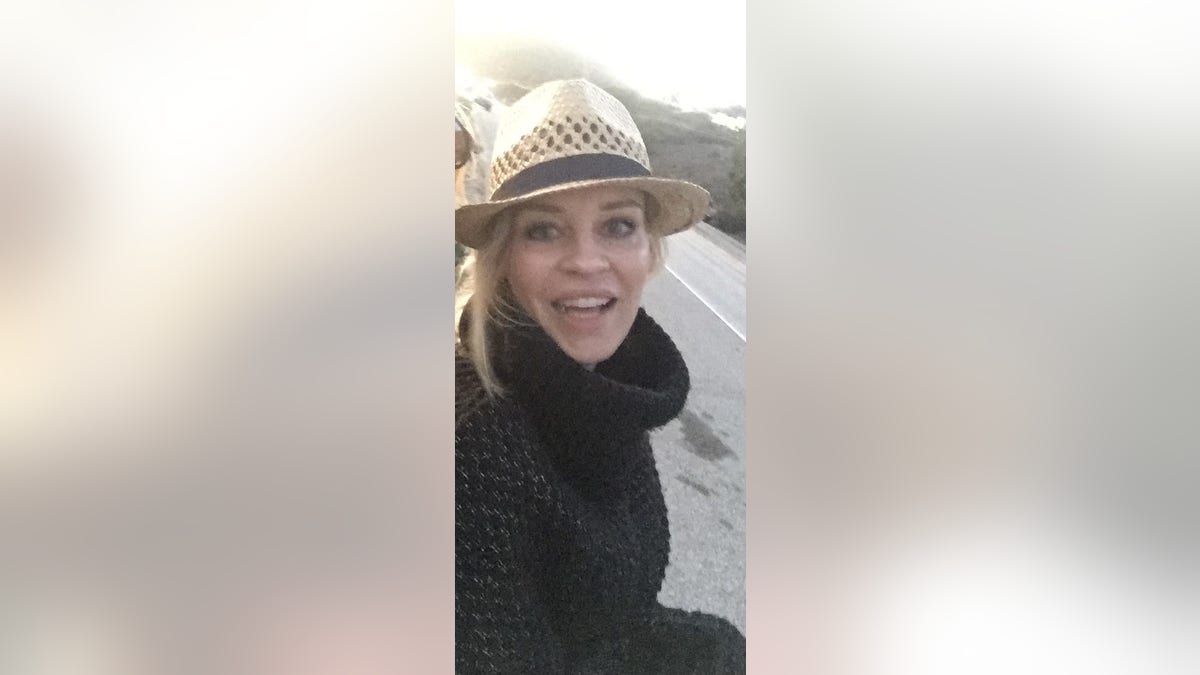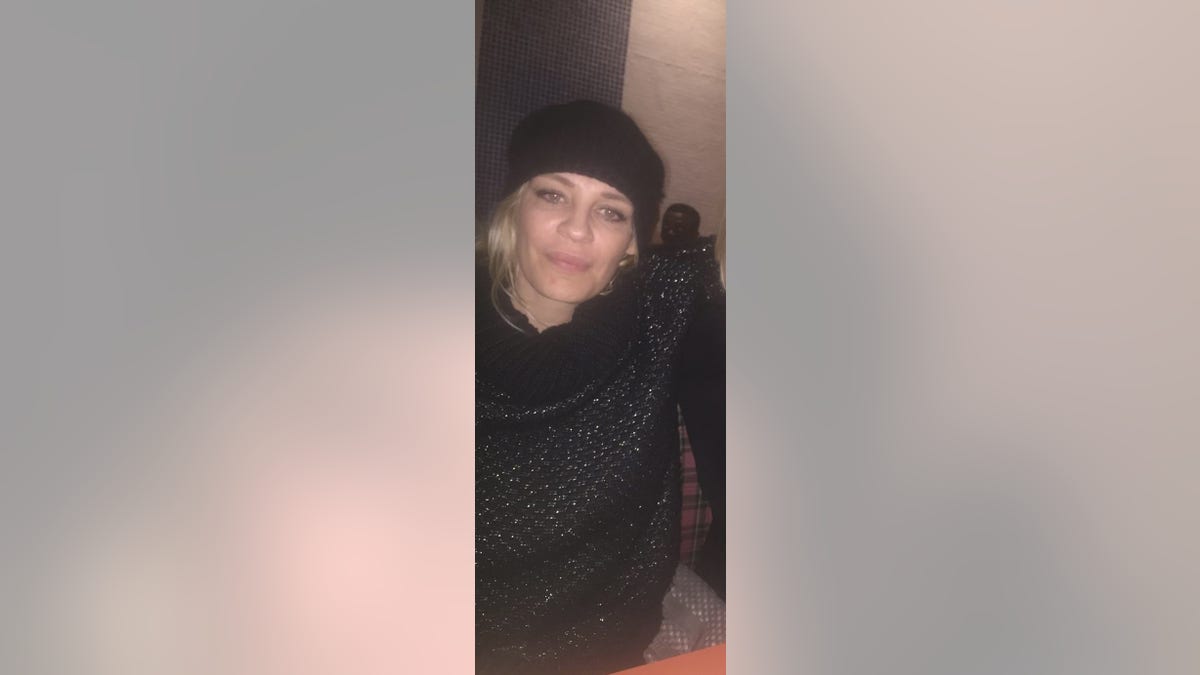 Montgomery and Leierth-Segura's friendship goes back to the 1990s. One day in early August, Montgomery said she woke up to texts and message from the model-turned-musician's family, who are in Sweden, asking whether she had seen her.
She hadn't, so she called all of their mutual friends and acquaintances. She got the same response, so she filed a missing person report.
Leierth-Segura's last text message is believed to have been sent on June 29 to a friend in Sweden, but Montgomery said it wasn't about anything important. She described it as a "bland text."
KIDNAPPING SURVIVOR ELIZABETH THOMAS BREAKS YEARS OF SILENCE ON HORROR-FILLED CROSS-COUNTRY TREK
Her family and friends created the email findcamela@gmail.com to funnel tips about her potential whereabouts, and Montgomery urged anyone with any information to call their local police department.
Leierth-Segura is described as a White woman with blonde hair and blue eyes who is 5 feet 10 inches tall and weighs about 125 pounds.
She frequently wears baseball caps or beanie-type hats and black sunglasses, Montgomery said.
CLICK HERE TO GET THE FOX NEWS APP
"Please, please come back safe," Leierth-Segura's friend Annelie Sernevall wrote in an August 10 Facebook post. "We are extremely worried about her safety, and despite our best efforts, the local authorities have not been able to locate her … She means the world to us, and time is of the essence."
The Beverly Hills Police Department is the lead agency. The department's number is (310)-285-2184, and the case number is 23-34288.