Bed-ridden woman in serious condition after reportedly found covered in maggots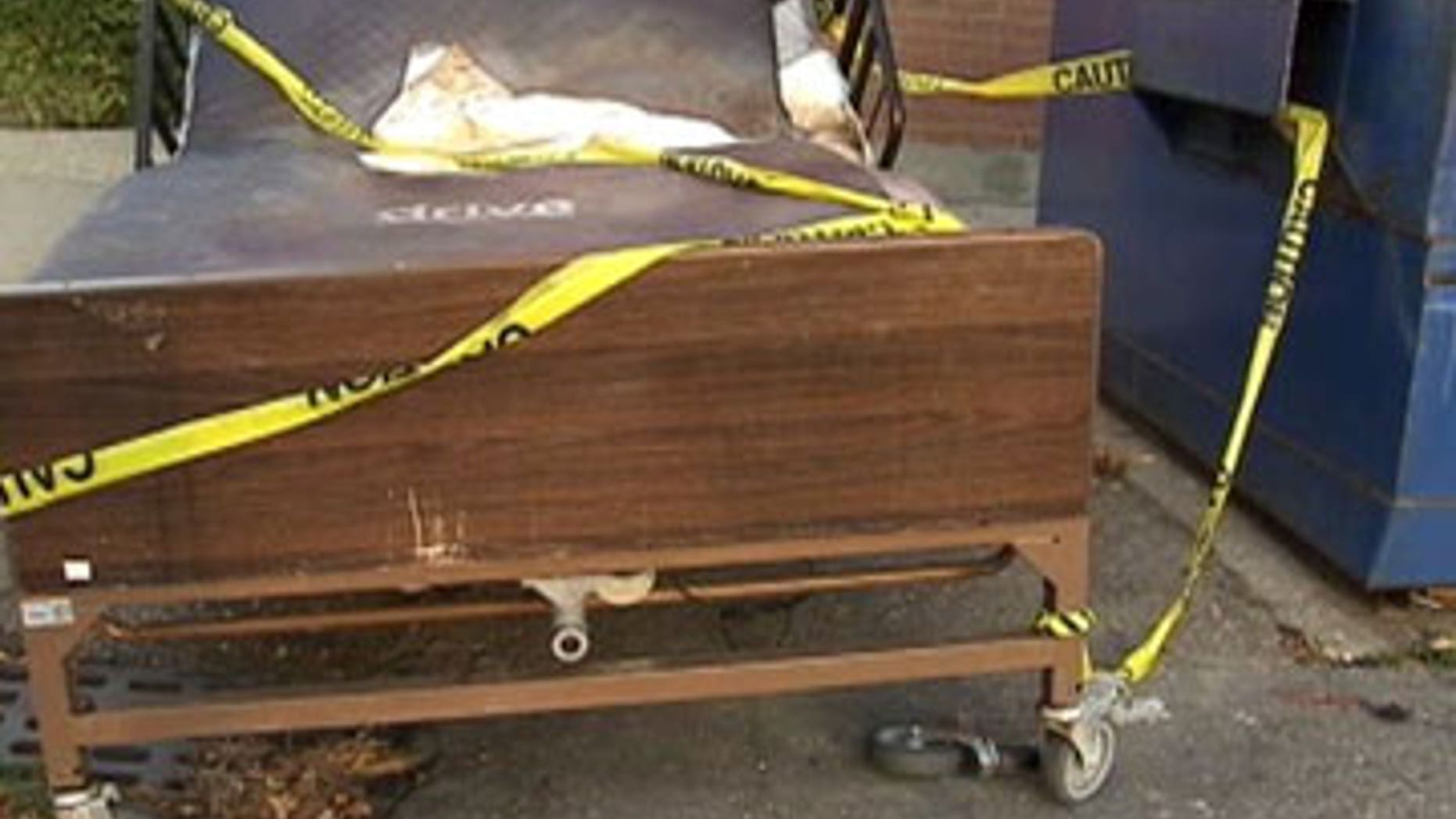 A 41-year-old Michigan mother of four is in serious condition after authorities rescued her from her bug-infested home.
The unidentified woman, who may weigh more than 500-pounds, was reportedly bound to a bed covered in filth and had maggots on her skin, MyFoxDetroit.com reports.
Emergency crews and a Hazmat team arrived at the scene after her husband reportedly called 911 Tuesday morning because she was in distress.
Neighbors tell MyFoxDetroit.com that the family, which includes children ages 13, 11 and 2-year-old twins, had trouble with finances.
"They were having a lot of financial problems. Occasionally they ran out of food and had to go down to a sister-in-law's house and get some food," Stephen Beirne, a neighbor told the website.
Others said they never saw the victim, or knew she existed.
"Very, very sad, and if I had knew it, I would've tried as much as I could to do a little bit more if I could for her," Katy Thamert, another neighbor told MyFoxDetroit.com. "I didn't know this until now."
The couple was reportedly in a car accident in which investigators say the victim broke her hip which later caused her to become bed-ridden.
The family's children are now staying with a family member, the website reports.