Base Names 4 Soldiers Killed in Helicopter Crash at Washington Army Base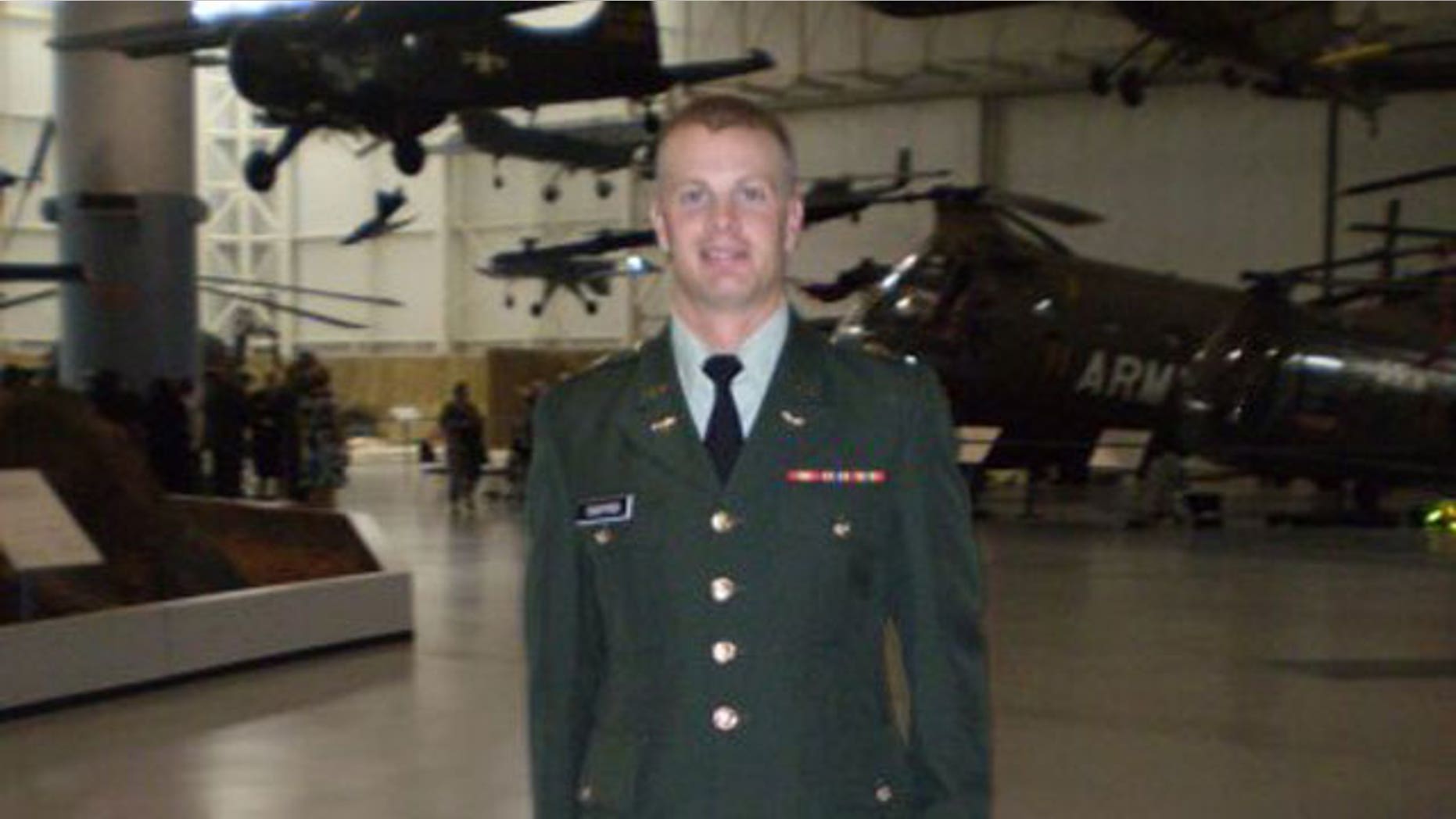 RAINIER, Wash. – Joint Base Lewis-McChord has released the names of the four Army aviators killed when two helicopters crashed during training at the Washington Army base.
They are Capt. Anne M. Montgomery, a native of North Dakota; Chief Warrant Officer Frank A. Buoniconti, a native of Colorado; Chief Warrant Officer Joseph S. Satterfield, a native of Alaska; and Chief Warrant Officer Lucas Daniel Sigfrid, a native of Alabama.
An investigation into the cause of the accident by a team from Fort Rucker, Ala., began Wednesday. Lt. Col. Gary Dangerfield says the investigation could take as long as a year.
The two-seat reconnaissance choppers crashed after 8 p.m. Monday in the southwest training area of the sprawling base, killing all four on board.