BART janitor reportedly pulled in $235,000 last year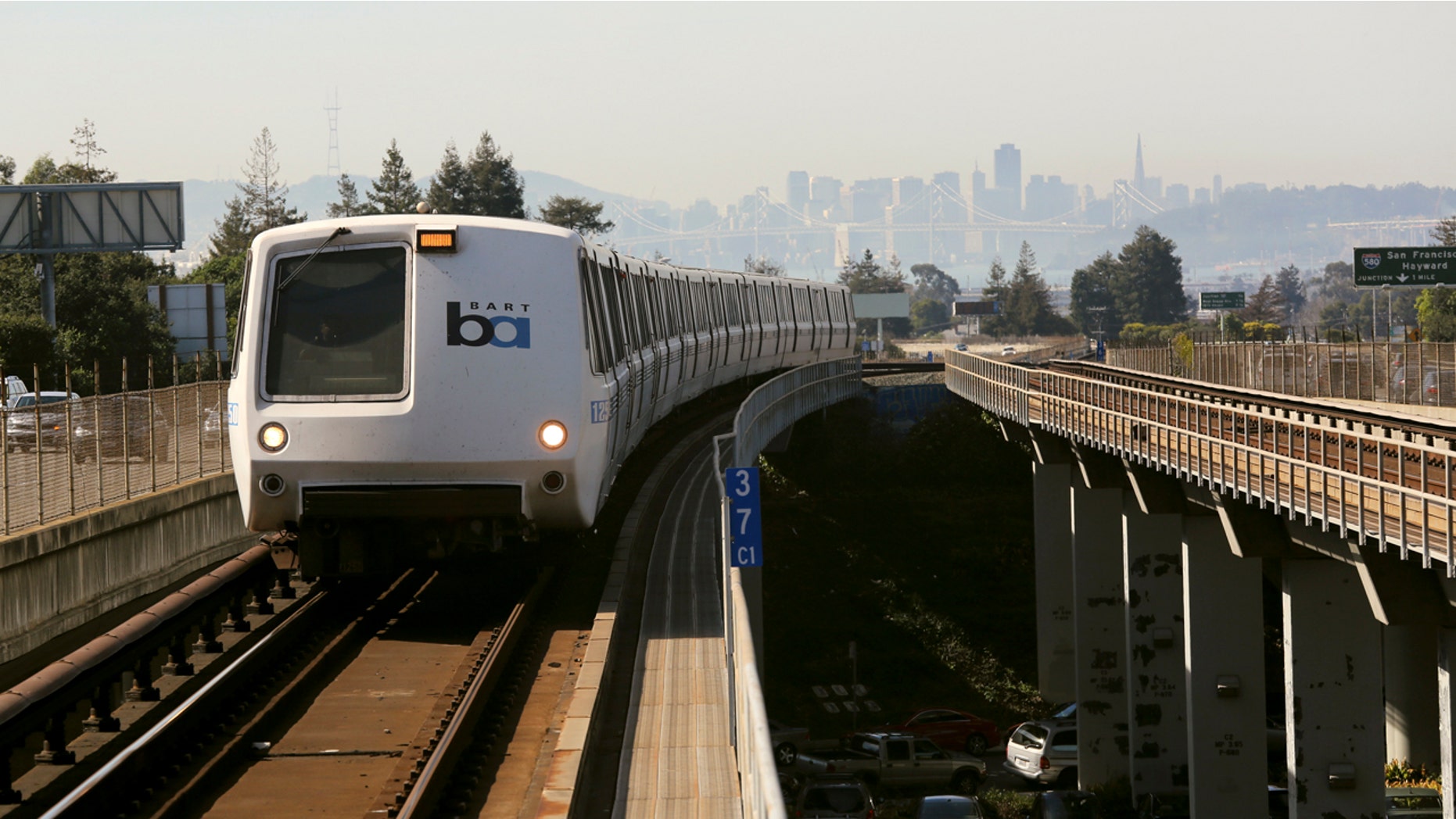 One BART janitor cleaned up last year.
Liang Zhao Zhang, a janitor for Bay Area Rapid Transit in downtown San Francisco, made four times more than his base pay last year in overtime, grossing $235,000 in 2015, the East Bay Times reported.
"I am stunned," Debra Flinker, a BART rider, told the paper. "Actually, I'm appalled."
Officials from BART did not comment in the article, but State Sen. Steve Glazer called the overtime outrageous but not surprising.
"There are many examples like this," he said.
Cecille Isidro, a spokeswoman for the Service Employees International Union, called the work backbreaking. It "involves cleaning up after the hundreds of thousands of riders that rely on BART to get to and from work every day."
Transparent California, a nonprofit, released the records on Tuesday, a week before a vote that would allow BART to borrow $3.5 billion by selling bonds in an effort for a system overhaul.
Still, some commuters found humor in the report.
"Where do I sign up?" Lionel Hsu, a rider asked.