Former Chipotle manager says he was fired for refusing to cut overtime pay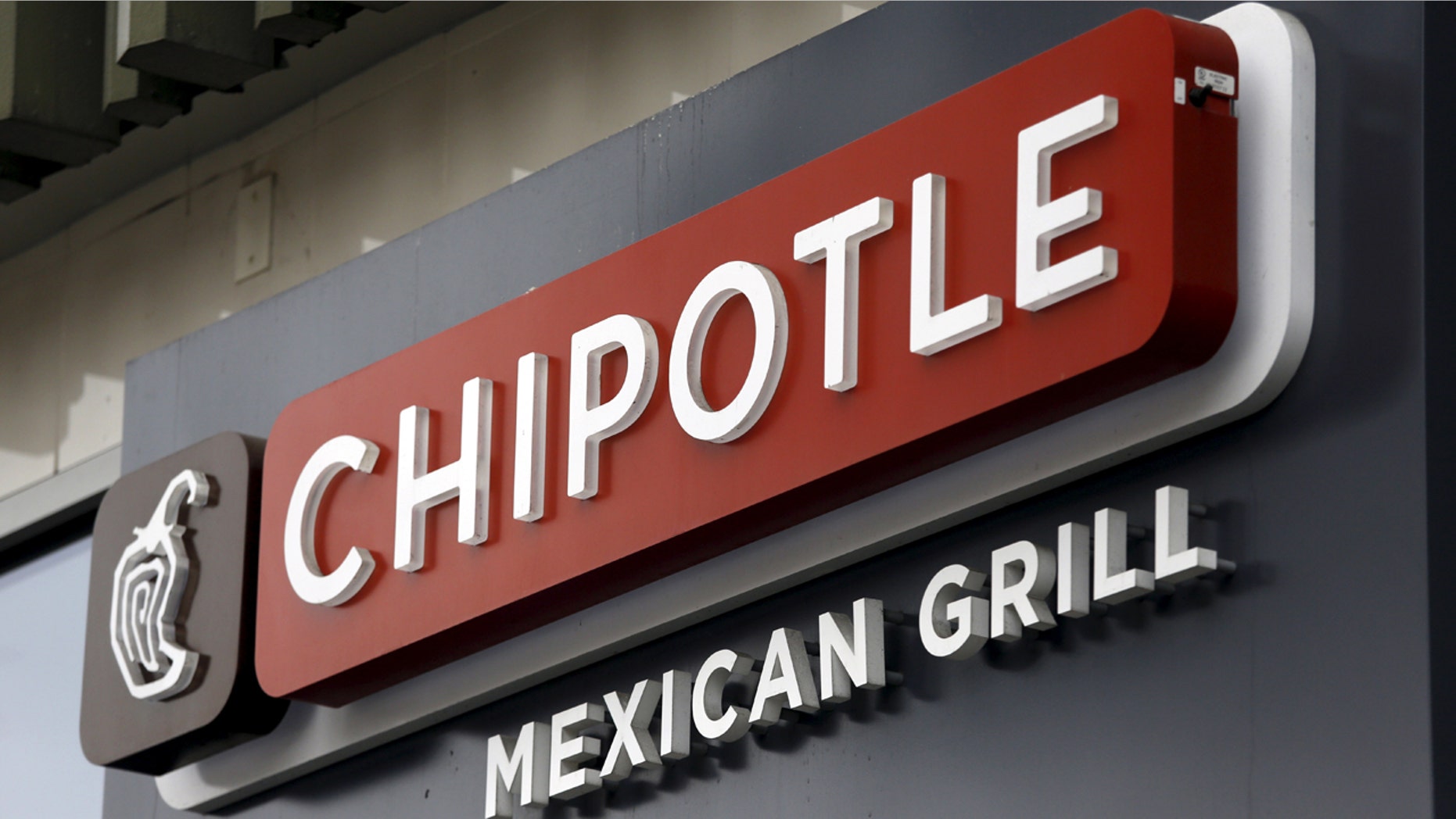 Chipotle Mexican Grill is known for its "food with integrity" slogan but according to one former manager, when it comes to paying employees owed wages, the burrito chain is anything but honest.
Alex Simon, a former Chipotle manager who started working at the chain on the burrito line when he was just 17, has accused his former employer of firing him after he refused to engage in what he calls a "shady" business practice of denying employees overtime pay, reports CNN.
In July, Chipotle moved Simon from his hometown in St. Louis to manage a location Little Rock, Ark. The 23-year-old employee had been with the burrito chain for almost six years and was given a $6,000 bonus to be the new assistant manager.
RELATED: After food scares, Chipotle tries new tactics to win back customers
Immediately, Simon says, he was told by the "higher ups" that if employees worked more than 40 hours, he was required to manually delete any tracked hours above the overtime threshold to keep labor costs low.
"It was directly said, 'You know, if you need to go into the computer and shave hours off, do it,'" Simon told CNN.
Simon says many of his employees reported working well over 40 hours a week but that he couldn't comply with the practice of routinely committing wage theft.
He refused and says he told his boss, "I can't do that. It's illegal. It's unethical."
Simon says he was then told that if he didn't comply then he would fired and he'd have to pay back the four-figure moving bonus. Simon refused and a month later says he was terminated from his position in Little Rock. A manager he never met told him he was let go due to his "unacceptable performance."
Chipotle spokesman Chris Arnold told CNN that Simon's termination had "absolutely nothing to do with the allegations about refusing to pay employees for working overtime."
"All of our policies clearly require that employees are paid for all of the time they work," Arnold said. "We have simple procedures in place for employees to resolve any errors in their payroll should any such issue arise."
During his earlier Chipotle days, Simon says that he and other coworkers routinely worked overtime in St. Louis—but that they were "rarely paid" for any work beyond 11 p.m. He says one of bosses would even by the team pizza as a form of compensation.
RELATED: Chipotle's Tasty Made burger joint already in trouble?
After working his way up the ladder, Simon may have been on the other side of the wage theft issue for a time but he is not alone in his allegations that the problem is endemic to the company. Chipotle was hit with a class action lawsuit in 2014 where current and former employees claim they were forced to work overtime without pay. In August, nearly 10,00 workers from almost every state with a Chipotle had joined the class action suit, known as Turner v. Chipotle.
"Our view, especially given the number of people opting in, is that it's a systematic problem at Chipotle," attorney Kent Williams who is representing the plantiffs told CNN this summer.
Simon says he now trying to join the suit.