Bail hearings to begin in alleged Russian spy case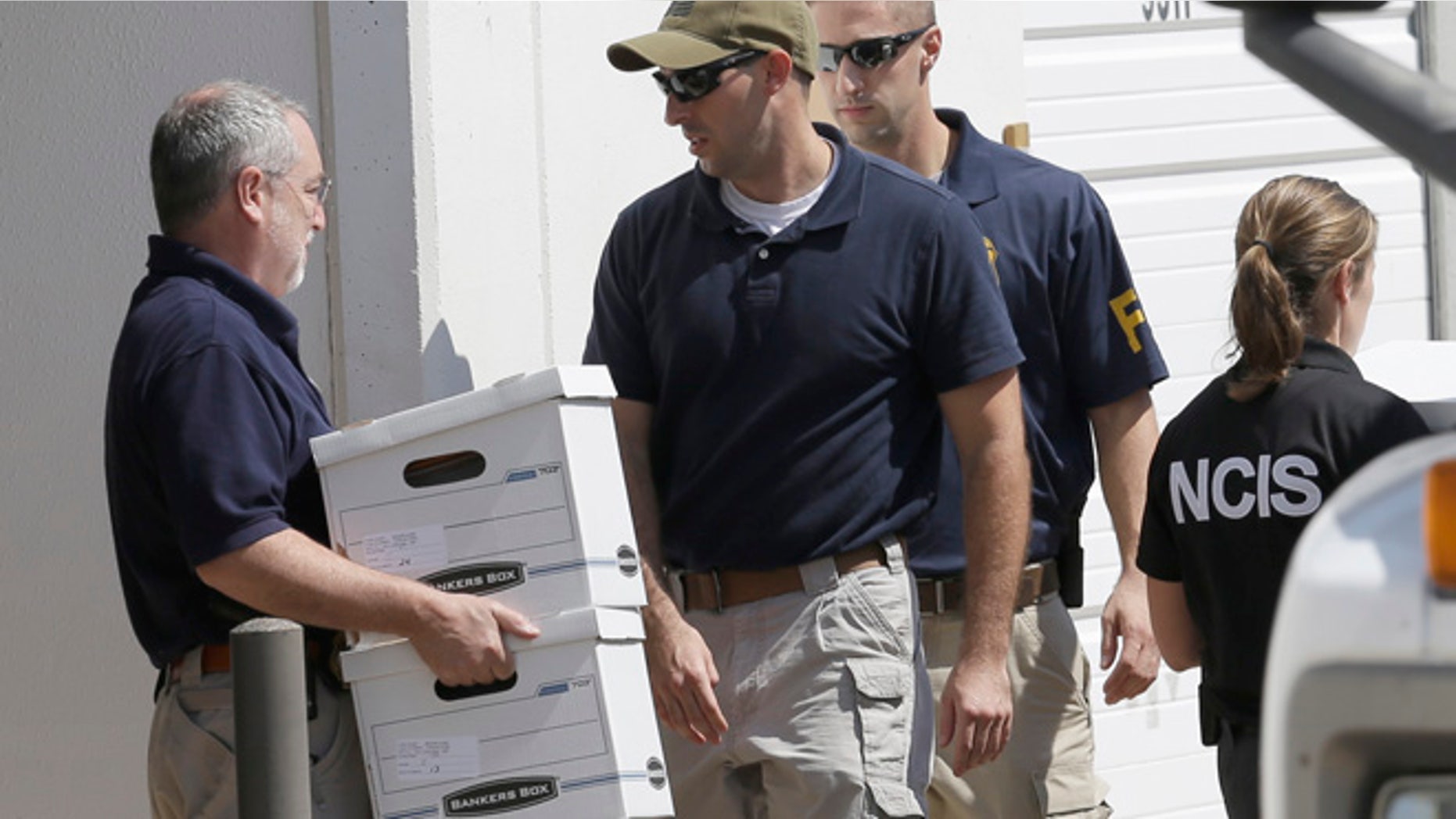 HOUSTON – A naturalized U.S. citizen accused of illicitly obtaining military technology for Russia may learn if he will be allowed out of jail before trial.
U.S. authorities arrested Alexander Fishenko and seven others earlier this week. Hearings begin Friday in federal court in Houston to determine whether bail will be granted. None of the defendants has entered a plea.
Fishenko was born in what is now Kazakhstan and owns Houston-based Arc Electronics Inc.
Prosecutors say Fishenko and others sold cutting-edge microelectronics that could be used in Russian weapons systems, exchanged communications with Russian intelligence and tried to hide documents when they suspected authorities were onto them.
Fishenko's attorney, Eric Reed, told reporters that he plans to "take a hard look at" the allegations.