'Baby Doe' dad says mom told him her boyfriend believed slain child was possessed by demons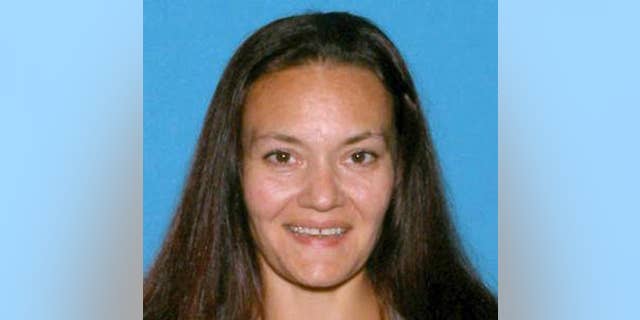 NEWYou can now listen to Fox News articles!
BOSTON – The father of a 2-year-old girl whose body was found on a Boston-area beach in June says her mother told him her boyfriend killed the child because he believed she was possessed by demons.
Thirty-two-year-old Joseph Amoroso spoke in interviews with The Boston Globe and the Boston Herald. Amoroso said earlier he doesn't believe his child's mother would have harmed her.
Amoroso says Rachelle Bond told him her boyfriend, Michael McCarthy, fatally injured Bella Bond, and that she died weeks before her body was found in a trash bag washed up on the beach.
Thirty-five-year-old McCarthy is charged with murder and 40-year-old Bond as an accessory after the fact. They're to be arraigned Monday.
McCarthy's attorney declined to comment. Bond's attorney did not immediately return a message seeking comment.