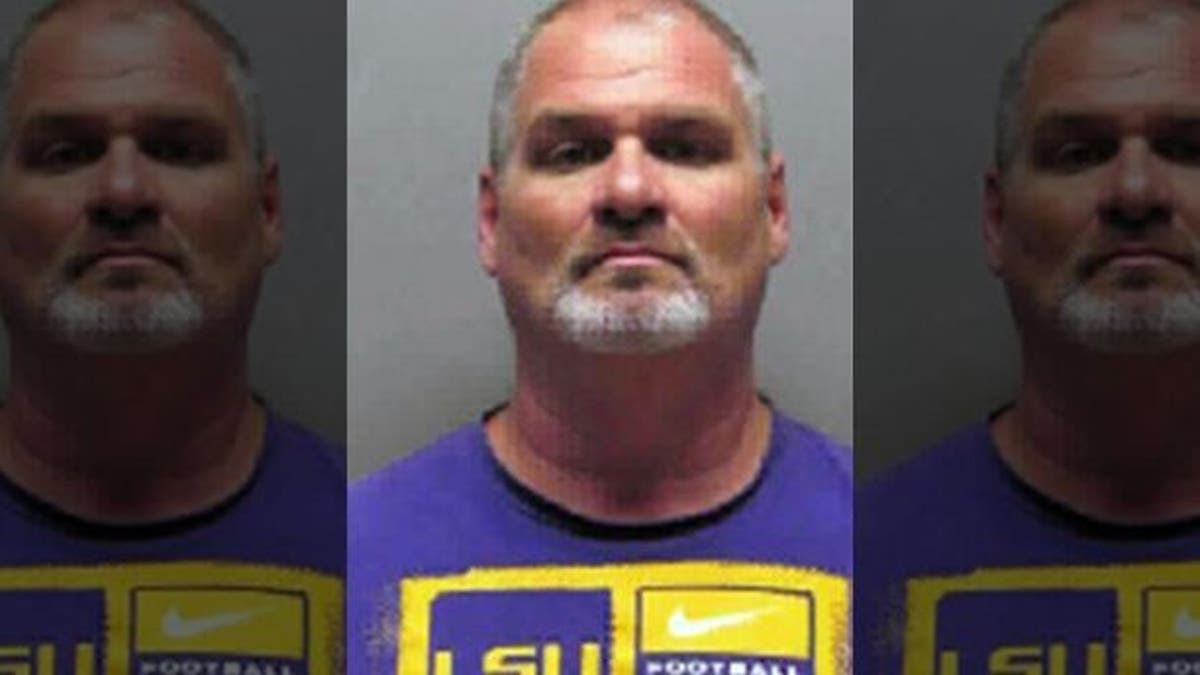 A Louisiana man attacked and killed his wife with an ax as she left for work in a New Orleans suburb Wednesday morning, authorities said.
St. Bernard Parish Deputy Chief John Doran identified the victim as Kimberly Owens, 48. The suspect was identified as 56-year-old Mark Owens.
Doran said Mark Owens may have been lying in wait for his ex-wife under the house she shared with her mother in Chalmette. He added that Owens also tried to attack his former mother-in-law, but she managed to escape to safety.
"The mother ... heard screams, exited the house and saw the attack in progress," St. Bernard Parish Sheriff James Pohlmann told reporters, "and begged for the attack to stop, and at some point, he may have gone after her."
Mark Owens initially fled the scene, but later turned himself in. He was being held at the St. Bernard Parish jail and faces a second-degree murder charge.
Pohlmann said Kimberly Owens had obtained a restraining order against Mark Owens in 2015 after he was arrested and charged with false imprisonment and simple battery. In that incident, Owens was accused of grabbing Kimberly Owens from a swing set near her house and brandished a weapon, though the sheriff said he likely meant "to harm himself." St. Bernard Parish officers responded to the scene, including a SWAT team, before Mark Owens eventually was talked out of his home and arrested.
Click for more from Fox8Live.com.