Authorities Say California Slayings Suspect Killed in Manhunt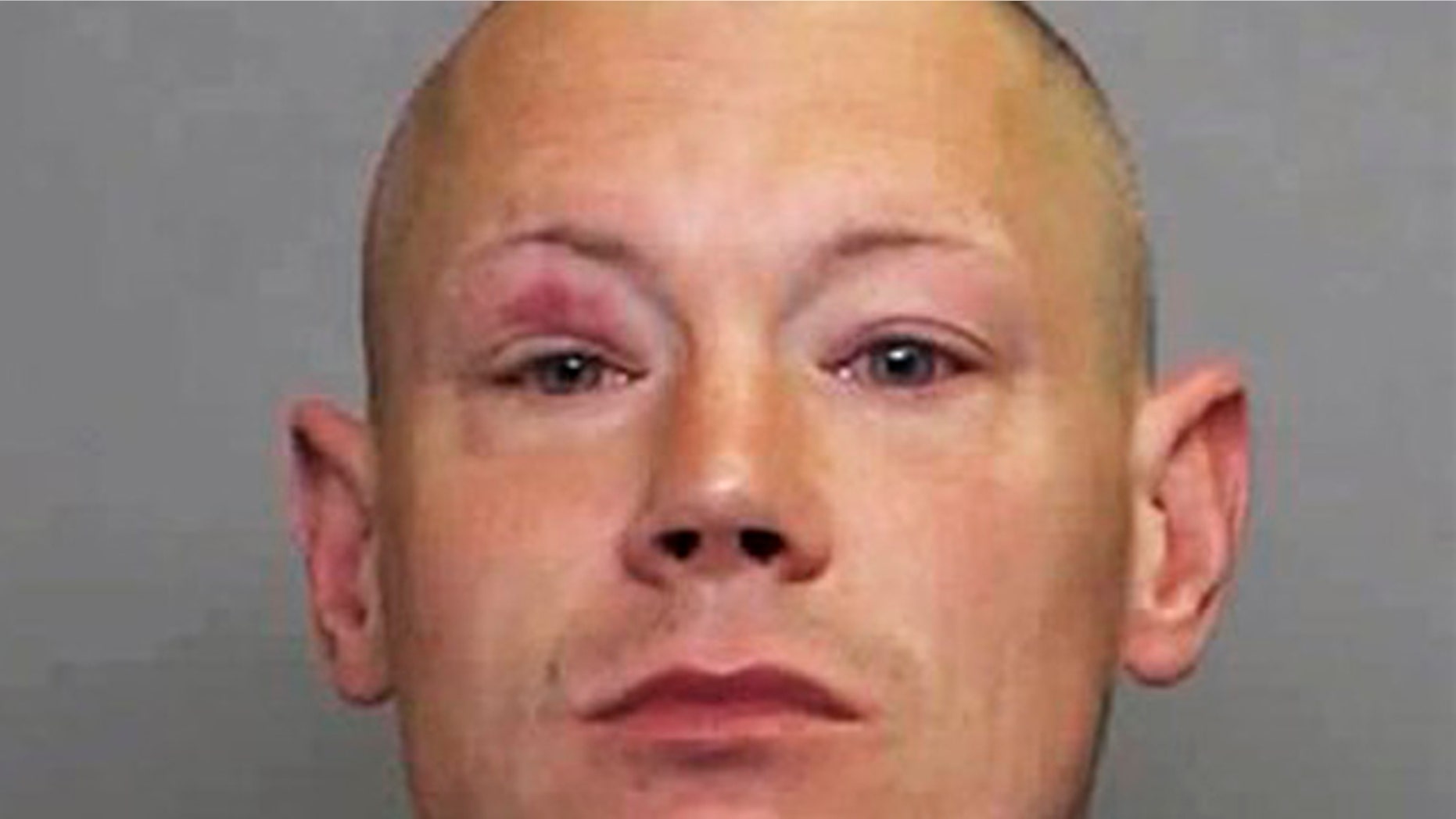 FORT BRAGG, Calif. – A man suspected in the fatal shootings of a Fort Bragg councilman and a county land trust official was shot and killed Saturday after a massive, monthlong manhunt in the redwood forests of Northern California, authorities said.
Deputy Jason Ramos of the Sacramento Sheriff's Department said Aaron Bassler was shot and killed around midday outside Fort Bragg.
"I can confirm that he's been killed," Ramos said. He would not elaborate, except to say that his department's SWAT team had been involved in the final confrontation. The Mendocino County Sheriff's Office said it would hold a news conference later Saturday.
Bassler, 35, had been sought in the deaths of Councilman Jere Melo and a local conservationist. Melo, who also worked as a security consultant for a local timber company, had been investigating reports of an illegal marijuana farm when he was ambushed by Bassler on Aug. 27, authorities said.
Police said Bassler was cultivating some 400 poppy plants and was holed up in a makeshift bunker when he fired on the 69-year-old Melo and a co-worker who escaped and called for help.
Bassler was also wanted in the fatal shooting of Matthew Coleman of the Mendocino County Land Trust. The former Fish and Game Department employee was found dead next to his car on Aug. 11 up the coast from Fort Bragg.
Dozens of local and federal authorities scoured the forests near Fort Bragg in one of the area's largest manhunts in decades, but Bassler eluded them for more than a month. A surveillance photo showed that he was armed with a high-powered rifle, and he was believed to have broken into several cabins to steal food and at least two other weapons.
The 7,000 residents of Fort Bragg had been on edge while the manhunt enveloped the coastal community about three hours north of San Francisco. Both Melo and Coleman had been well regarded locally for their love of the land and volunteer community work.
Posters seeking Bassler's capture hung in the windows of most shops in this fishing and lumber town, where authorities told residents to stay out of their vacation cabins until he was arrested. On Thursday, he traded gunfire with Alameda County deputies, who spotted him with the rifle that was seen in the surveillance photo and was the weapon he allegedly used to kill Melo.
Officials had been confounded by Bassler's skills and ability to elude them in the 400-square-mile search perimeter. His father has said he was mentally ill.
"To my knowledge, he's never had any training, but he's clearly got survival skills and is using his self-proclaimed militancy skills," said Sgt. Chad Lewis with the Sacramento County Sheriff's SWAT team. "He's very savvy in the woods; he's proven to be very adept."
The dark forest is also frequented by tourists, particularly those who take the fabled Skunk Train, which has been traversing the redwoods route from Fort Bragg to Willits since 1885. The railroad, which runs near the site of Melo's death, had been partially commandeered to transport agents and supplies into the woods.