Authorities find stolen van carrying more than a dozen show dogs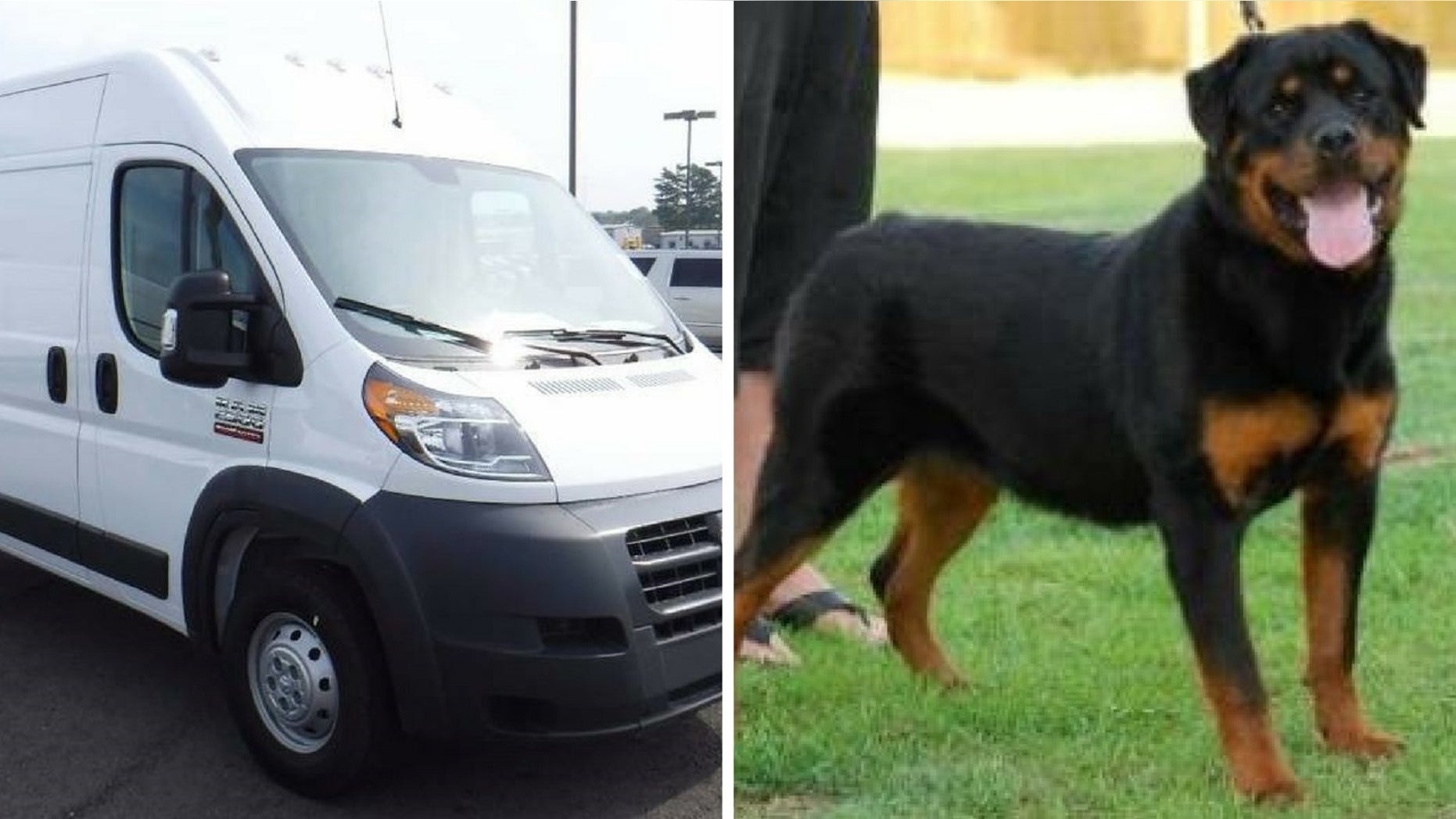 California authorities on Thursday located a stolen van with more than a dozen show dogs inside. The vehicle had been swiped a day earlier from a fast food parking lot, and the dogs "all appear safe and sound," police said.
The Redding Police Department said on Facebook that the vehicle was found in a "remote" spot in the woods, located south of Redding, and was "parked in direct sun, locked up tight."
"All of the dogs" that were taken were found, police said.
Responding officers had to smash a window in order to retrieve the canines "who were all barking and eager to be rescued," police said in a follow-up post.
"The dogs had high heart rates from heat and stress, were thirsty, hungry, and in need of affection, but were otherwise fine," Redding police said, adding that they were brought to the Haven Humane Society.
Police shared a post from the California Highway Patrol (CHP) - Northern Division, thanking them for their help.
The division's air operations team said on Facebook that they'd gotten a report Thursday morning about "a possible sighting" of the van that had been taken from an In-N-Out parking lot.
"Air 11 was already in the area searching for the van and responded," the Facebook post said. After spotting the vehicle, police were notified of its whereabouts, the post said.
Police, who asked for information from any witnesses, said some of the breeds in the van included "yellow labs, rat terriers and Rottweilers."
'MONSTER' MOTHER SENTENCED TO 35 YEARS IN PRISON FOR BEATING SON TO DEATH ON 4TH BIRTHDAY
Tony Carter, the van's owner and a professional dog trainer, told CBS 19 he left the car on so the air conditioner could keep the pups cool.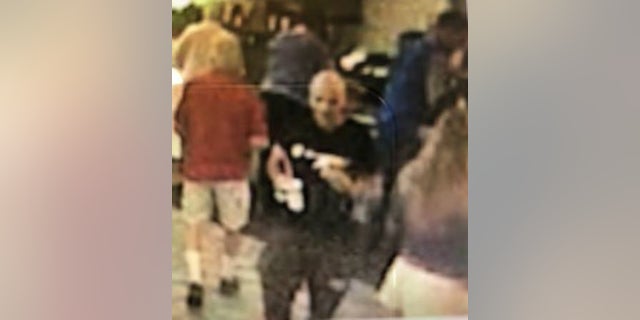 "We ordered at 1:19, the van was gone by 1:23," Carter said. "It was gone. It was literally gone that fast."
The dogs were en route to the Woofstock Dog Show that was scheduled Thursday in Vallejo.
Carter said he does not believe whoever took the van knew there were dogs inside.
SHERIFF WHO BOUGHT BEACH HOUSE AFTER POCKETING $750G FROM INMATE FOOD FUND GETS VOTED OUT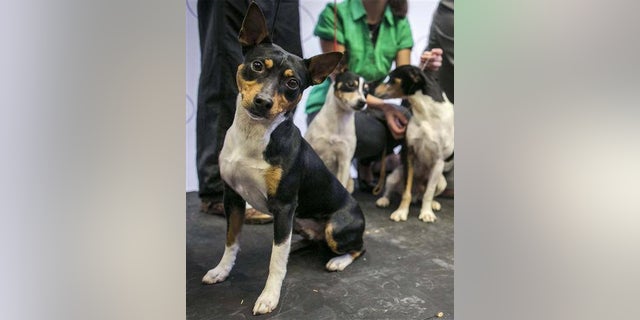 Lynda Leffel, who owned one of the dogs in the stolen van, said she was "devastated" when she learned her pup was missing.
"I'm devastated. Who on Earth would do this," she said. "This is a puppy I raised myself."