Atlanta mom charged with murder after allegedly putting 2 young sons in oven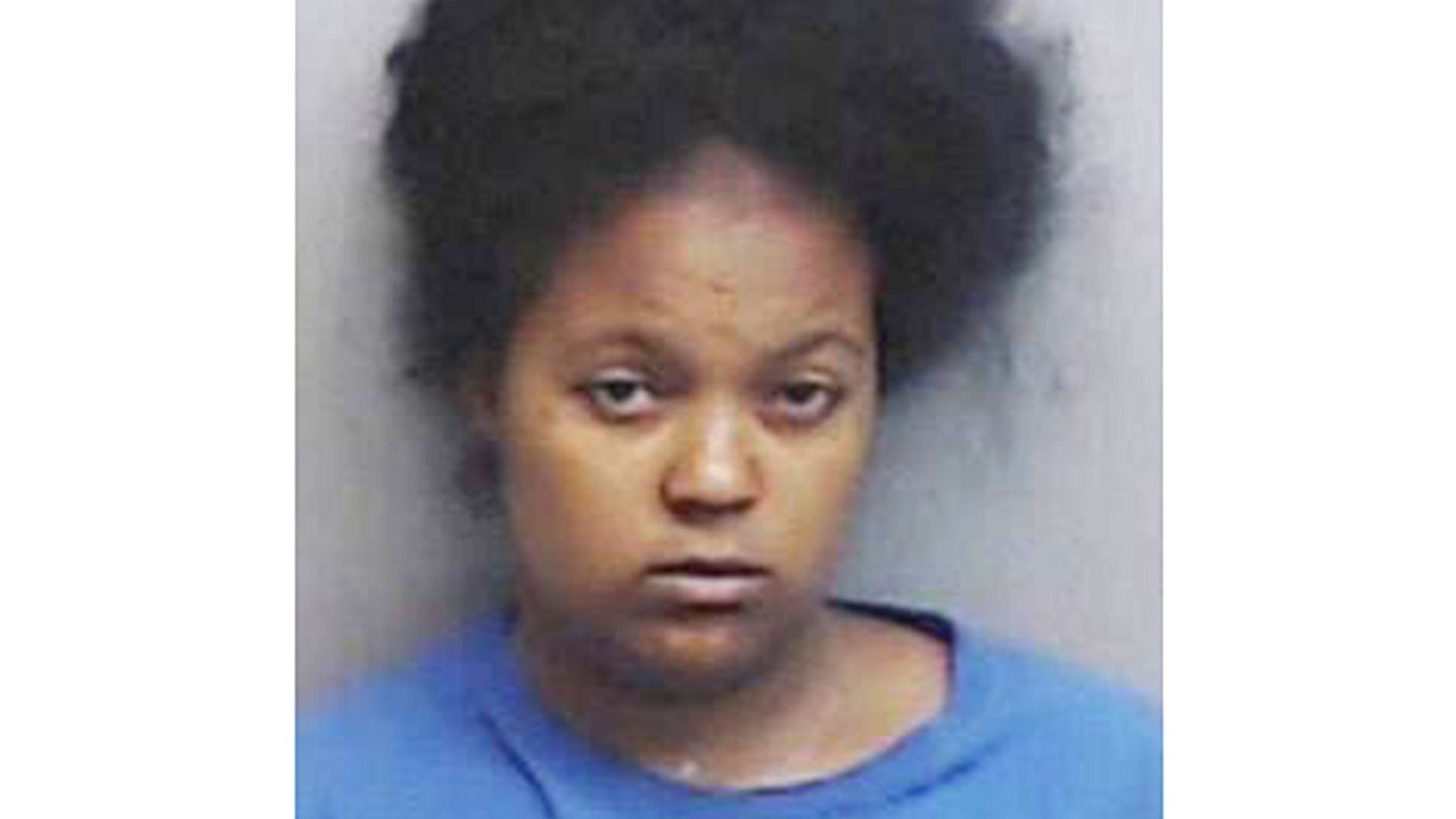 An Atlanta woman was charged with murder after she allegedly put her two young sons in an oven and turned it on sometime between Thursday and Friday last week.
Lamora Williams, 24, with murder in the deaths of 1-year-old son Ja'Karter Penn and 2-year-old Ke-Yaunte Penn. Channel 2 Action News, citing an arrest warrant, reported that she is accused of killing the two "by placing them in an oven and turning it on."
Police reportedly said that the children had injuries, including burns.
Williams initially told police that she left the kids in the care of a relative, reports said, but police said they did not believe the account.
The father of all three children, Jameel Penn, says Williams called him by video chat Friday night to tell him his children were dead. Penn says he called police after seeing his sons on the floor.
"I ain't got no soul no more," the father told the channel. "Ja-Yaunte, Keyante, my world, my everything. I'm lost."
A third boy, 3-year-old Jameel Penn Jr., was found unharmed.
Williams' sister, Tabitha Hollingsworth, says Williams should be put on suicide watch in the Fulton County jail.
The Associated Press contributed to this report