At least two dozen kids fall ill at Florida summer camp, transported to hospital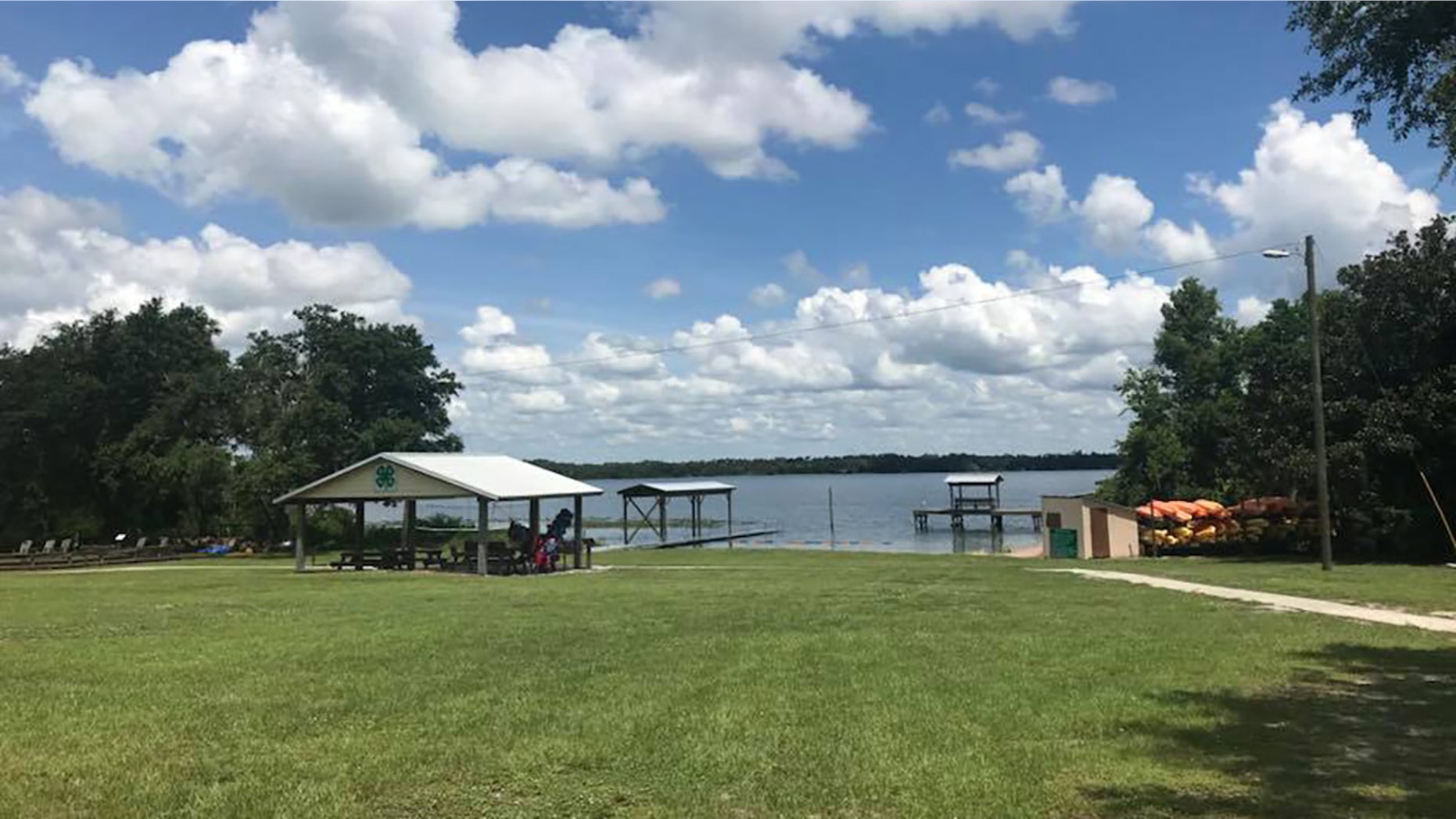 Authorities in Florida transported at least 33 children along with three adults to local hospitals Thursday after they suddenly fell ill at a summer camp, officials said.
Highlands County Fire and Rescue responded around 8 p.m. to what they called a "mass casualty incident" at the Clover Leaf 4H Camp in Lake Placid.
The situation appeared stable as the children and adults were evaluated at area hospitals, with none of the conditions appearing to be serious, fire officials said. The symptoms included nausea, vomiting and headaches.
Highlands County Sheriff's officials said that while none of the campers appeared critically ill, Health Department officials were called to the scene to determine what sparked the sudden mass illness.
As of 11 p.m. Thursday, no cause had been identified or suspected, Highlands County officials said.
The camp, which says it promotes life skills through outdoor adventures, has 115 kids in attendance from across Charlotte, Desoto, Sarasota, Palm Beach, Broward and Miami Dade Counties, officials said.
Lake Placid is about 153 miles northwest of Miami.