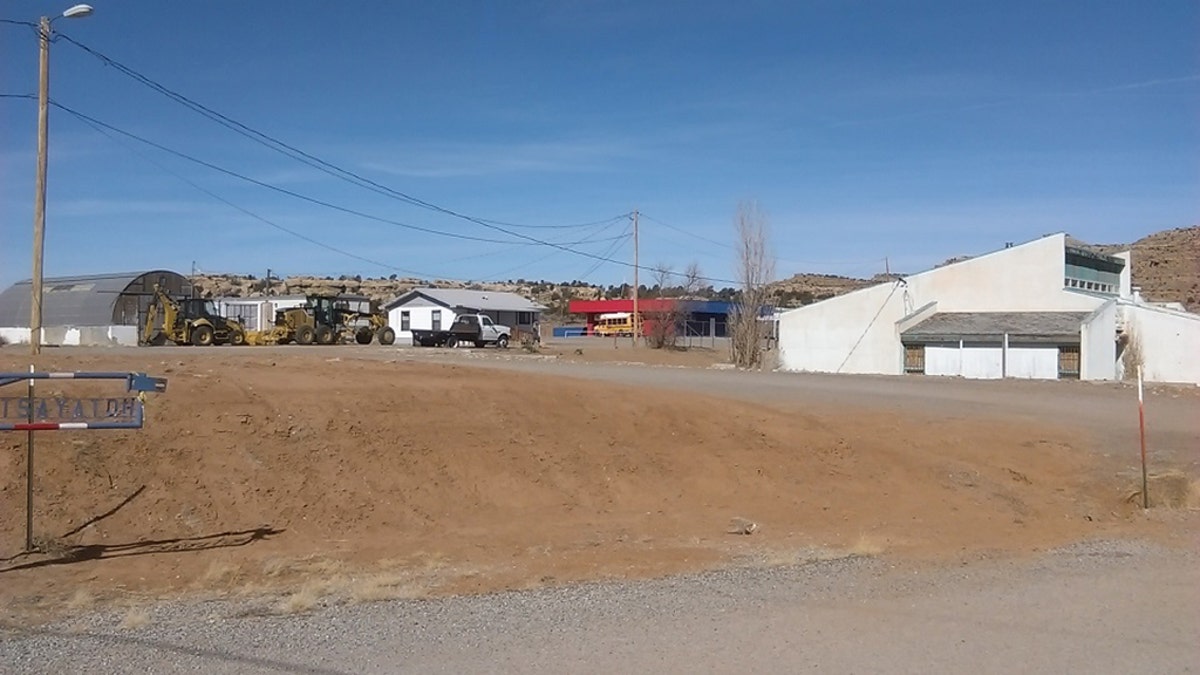 An apparent murder-suicide Tuesday morning on Navajo Nation land in northwestern New Mexico has left at least four people dead, officials said.
A public affairs specialist with the FBI's Albuquerque office, Frank Fisher, said in a statement that the shooting took place inside a home in the Tsayatoh community and is believed to have been an act of domestic violence.
Four unidentified adults were killed as a result. An additional adult female was also injured and taken to an area hospital where she was being treated for gunshot wounds.
The FBI and the Navajo Nation Division of Public Safety are investigating the incident. They confirmed that the suspected shooter is among the dead.
Autopsies are pending on the four adults who died.