Arrest leads to major break in 1988 cold case murder of 2 Texas teens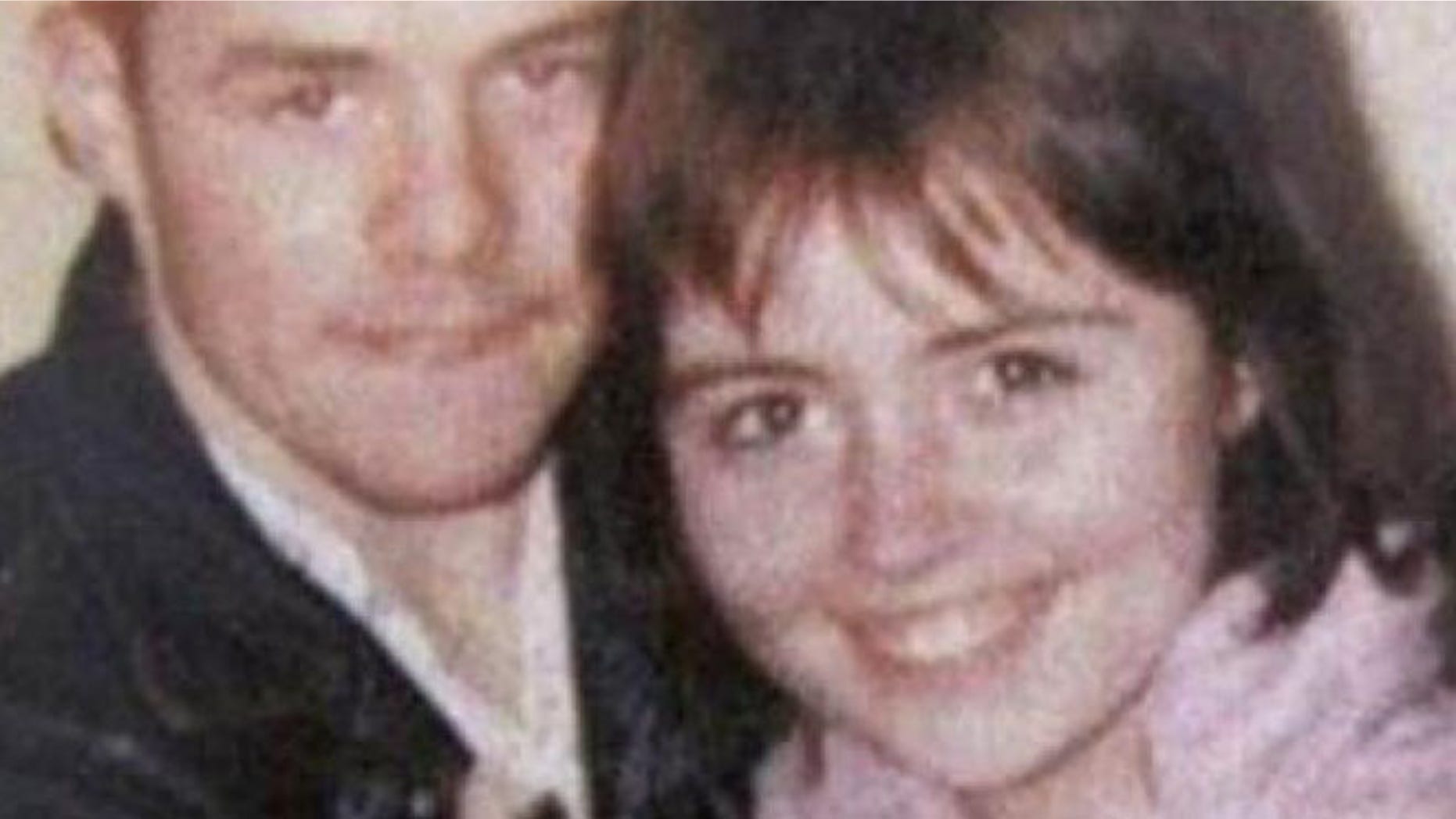 A recent arrest has led to a major beak in an unsolved Texas cold case that is nearly three decades old, according to reports.
San Angelo residents Sally McNally, 18, and Shane Stewart, 17, were reported missing in July 1988 and found shot to death five months later.
The break in the case came nearly 29 years later on June 11 when 47-year-old John Gilbreath was arrested after deputies said they found marijuana and a gun in his car, Fox San Angelo reports.
The station reported that deputies went to Gilbreath's home in San Angelo and executed a search warrant for evidence related to drug trafficking.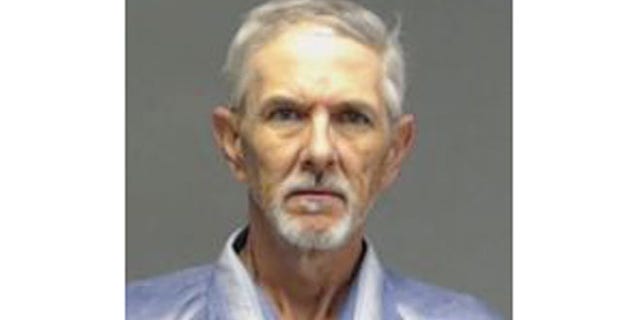 During the search evidence tied to Sally and Shane's murders was seized, authorities said.
The evidence included three audio tapes with "SS" written on them, handwritten notes and ledgers mentioning the teens and a lock of hair and a fingernail, the station reported citing a court affidavit.
The San Angelo Standard-Times quoted the affidavit as saying Gilbreath was in possession of "biological substances including but not limited to hair; blood; fingernails and other biological substances that constitute potential evidence of a double homicide, which occurred in Tom Green County, Texas, on or about July 4, 1988."
Gilbreath has not been charged with the murders, the paper and Fox San Angelo reported.
The FBI's Behaviorial Analysis Unit is assisting in the cold case investigation. Their assistance was announced three days after Gilbreath's arrest.
Gilbreath has been charged with criminal possession of marijuana and illegal possession of a gun by a felon. He was released on bail.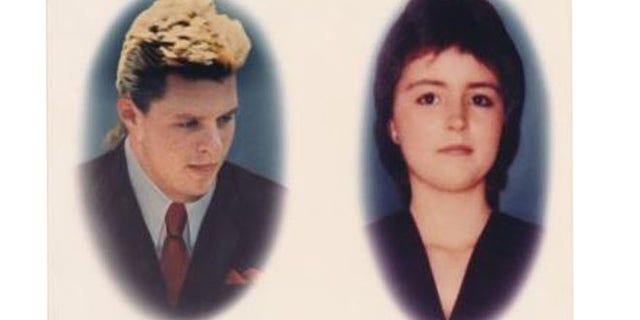 Sally and her boyfriend were last seen July 4 at a fireworks show.
Shane's abandoned Camaro was found several miles away the next day.
Authorities say hunters stumbled on the remains of the two teens in a pasture 20 miles from where the vehicle was found.
"Somebody looked these kids in the eyes and killed them, basically an execution," Lt.Tom Lowe, a Tom Green County Sheriff's Office investigator, told Fox San Angelo in 2016.