Army wife reportedly sees husband die in Afghanistan while on video chat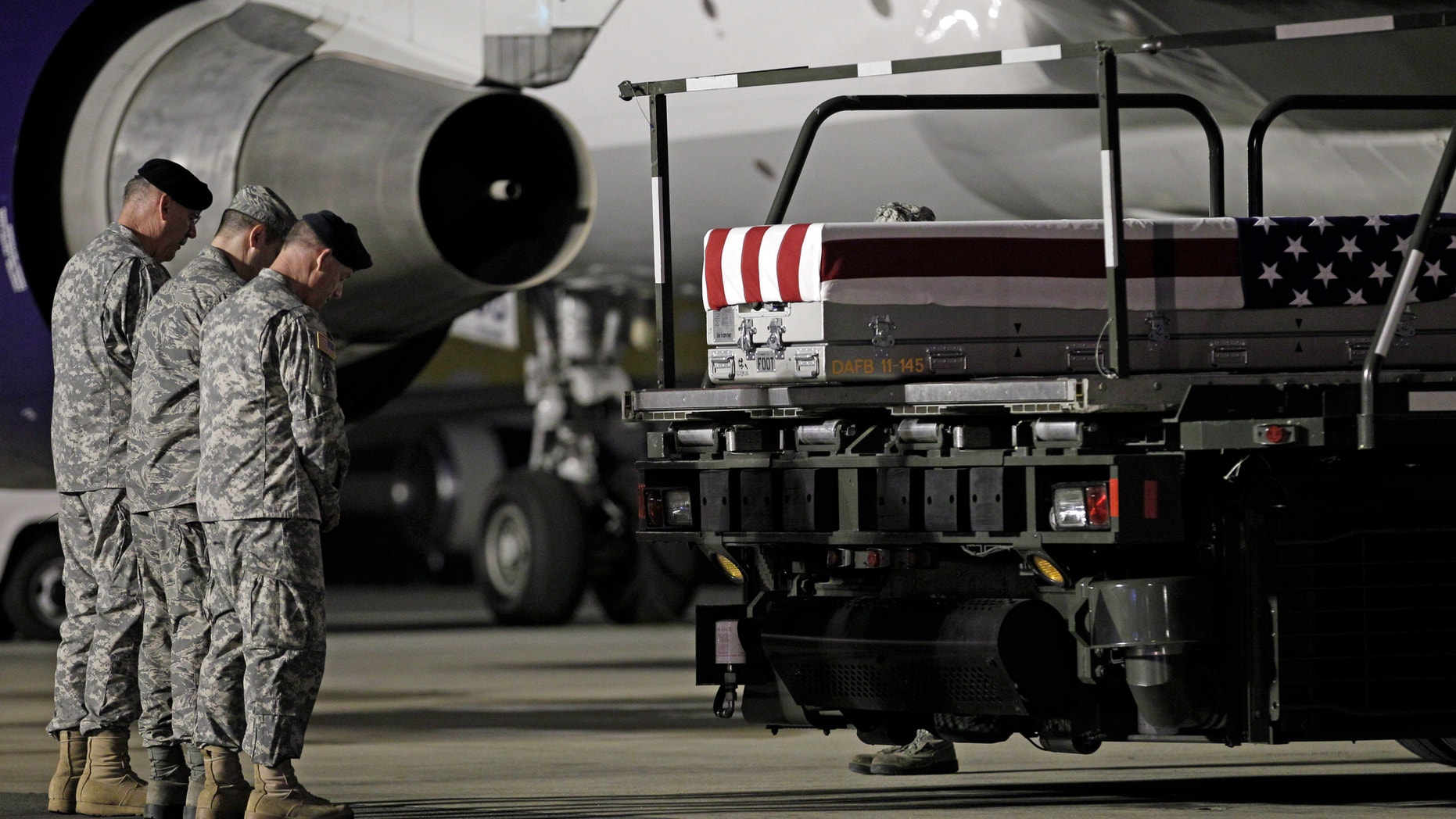 The wife of an Army nurse who died Monday in Afghanistan reportedly said the incident occurred while she was talking to her husband through video chat.
El Paso Times reports that Army officials have not released the cause of death for Capt. Bruce Kevin Clark, 43, of Spencerport, N.Y.
A statement from the family said they are waiting for results of a military investigation.
"Bruce's wife tragically witnessed her husband's death during one of their regular Skype video chats," the statement said. "At the time of the incident, the family was hoping for a rescue and miracle, but later learned that it was not to be."
Beaumont Army Medical Center officials could not be reached for comment on Thursday, the newspaper reports.
U.S. and Australian special operations soldiers in Afghanistan honored Clark this week, according to the family's statement.
Clark, who had two children, was assigned to A Company, Troop Command at Beaumont. He deployed in March to support U.S. and coalition efforts in Afghanistan, the newspaper reports.
Funeral services will be held in Spencerport, N.Y., and in Addison, Mich.