Army general facing sex charges back in court for hearing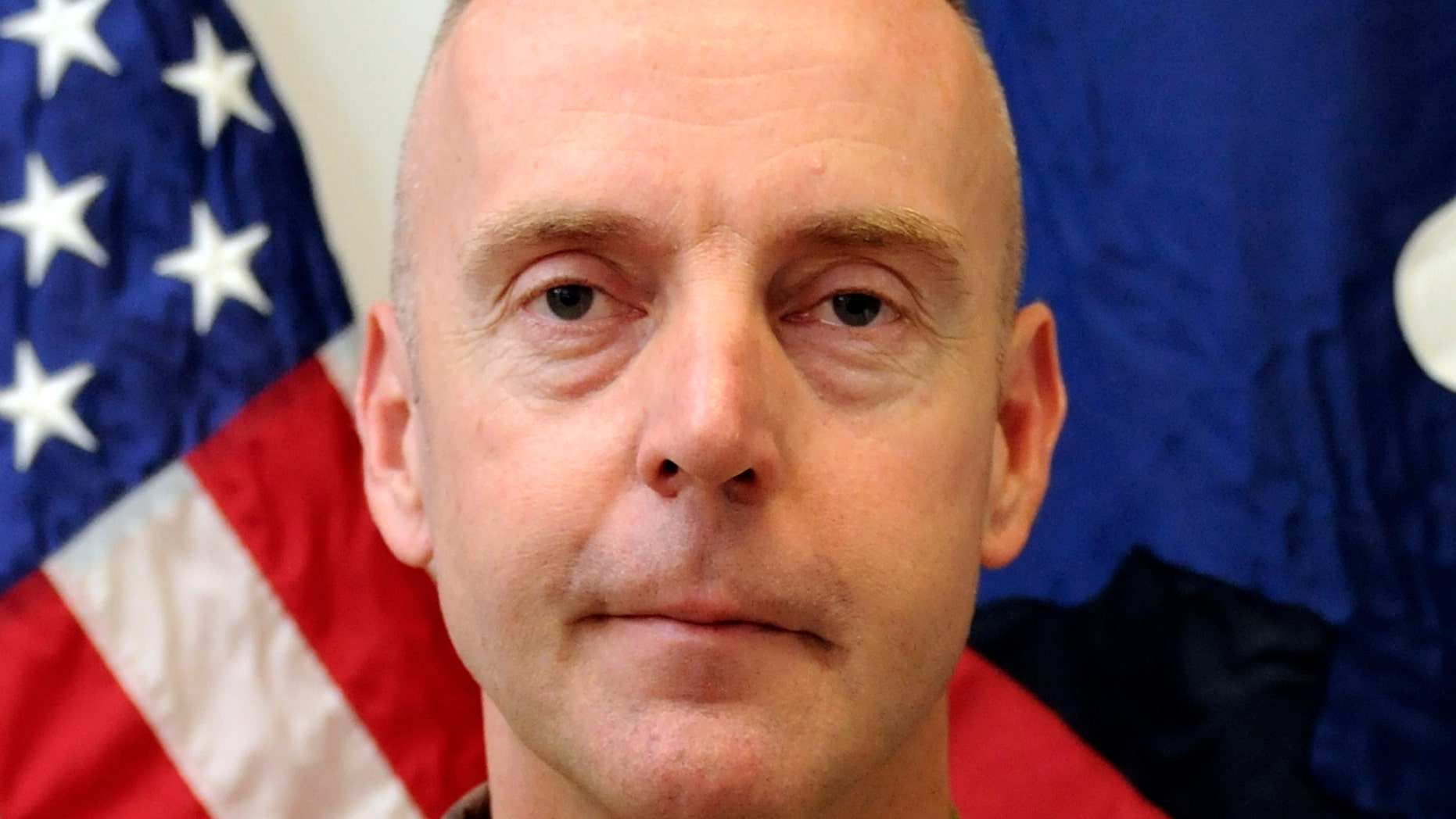 A U.S. Army general facing sexual assault charges is due back in court for a hearing on pre-trial motions.
A court martial for Brig. Gen. Jeffrey Sinclair is set to begin June 25 on charges that include forcible sodomy, indecent acts, violating orders and adultery.
A military judge on Tuesday ordered two U.S. Army generals to testify about whether they were pressured by top Pentagon officials to charge Sinclair with the alleged sexual assault of a female captain.
Military judge Col. James Pohl granted a pre-trial motion filed by Sinclair's defense team compelling testimony by Gen. Dan Allyn and Maj. Gen. Jeffrey Colt.
Colt recently replaced Allyn as Fort Bragg's commander.
Allyn could testify as soon as Wednesday. It wasn't immediately clear when Colt might take the stand.