Arizona woman, 31, stalked date, said she wanted to bathe in his blood in one of 65,000 texts, police say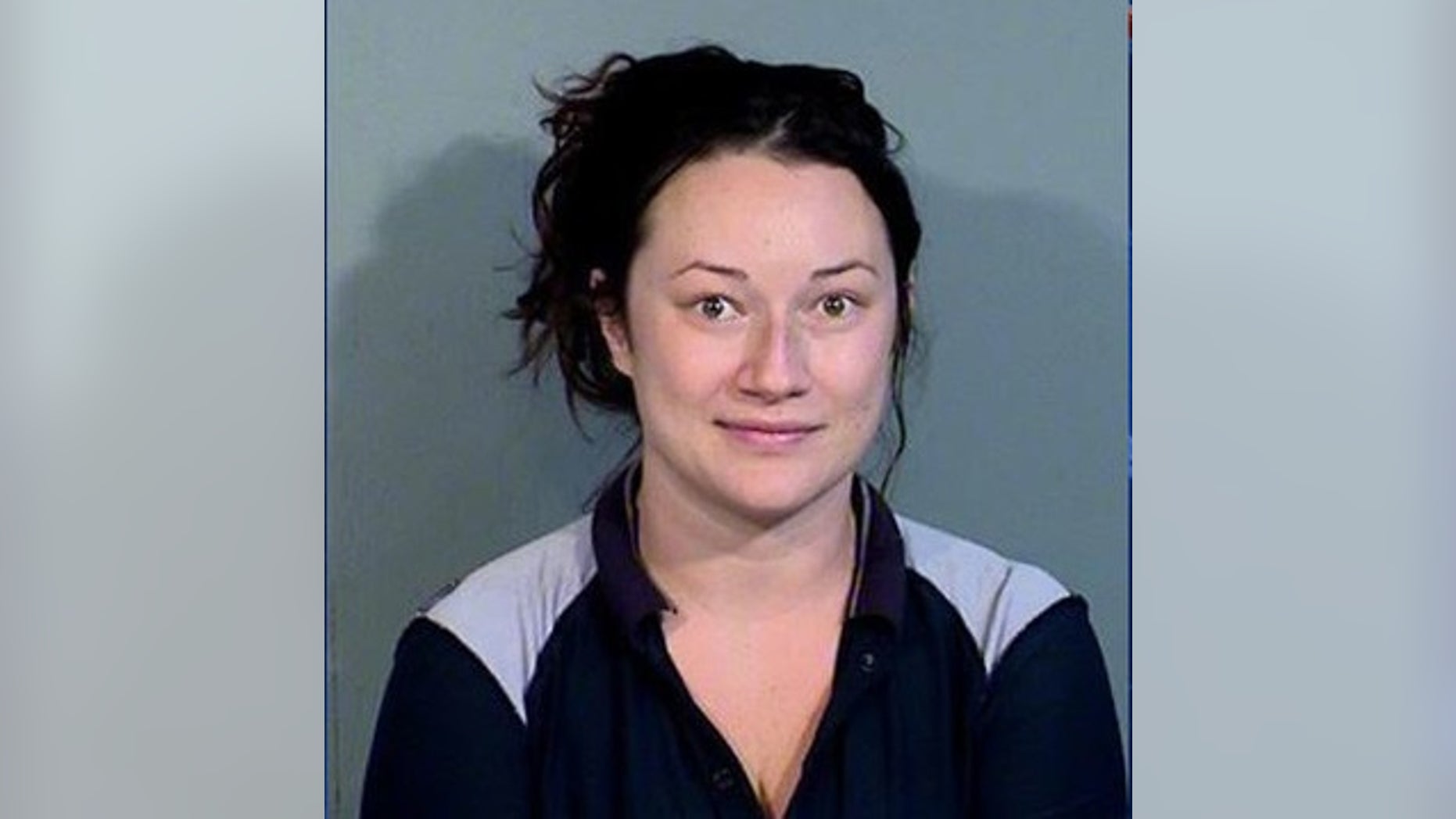 After one date, an Arizona woman reportedly decided her best chance to gain a man's affection was through texts. Lots of texts. Sometimes 500 per day. A total of 65,000.
Jacqueline Ades, 31, of Phoenix, was arrested on charges of threatening, stalking and harassment after allegedly sending thousands of messages -- including one stating she wanted to bathe in his blood.
Ades met the victim, a Paradise Valley man who was not identified, through a dating site, FOX10 Phoenix reported. The two went on one date, but Ades allegedly became infatuated and continued to pursue the man. He said Ades sent him about 65,000 texts and there were times he received 500 messages a day from her, according to FOX10.
STORMS FIRING UP ACROSS THE MIDWEST AND GREAT LAKES, SIZZLING TEMPERATURES ACROSS AMERICA
The man reported Ades to police twice last year after she parked outside his residence and kept texting him, FOX10 Phoenix reported. Police escorted the woman off the victim's property, but the incident allegedly set Ades off.
Ades allegedly started to send threatening messages to the man, including one when she said she wanted to bathe in his blood, according to the station.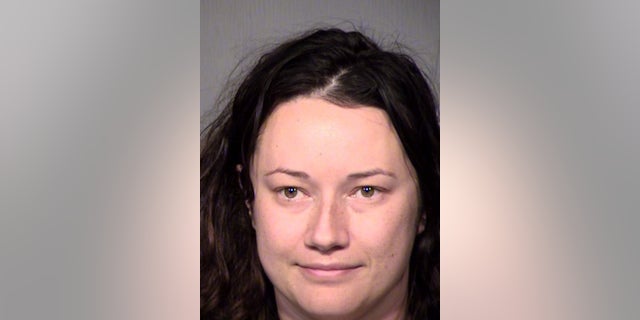 "Oh what would I do with your blood! I'd wanna bathe in it," one text read, according to court documents.
"You do whatever you have to do to get here…but don't ever try to leave me .. I'll kill you .. I don't want to be a murderer," another message stated, according to officials.
MEXICO, 2 US STATES COULD SEE COLORADO RIVER CUTBACK IN 2020
Ades allegedly compared herself to Adolf Hitler, who she called "a genius."
Last month, the man called police after surveillance footage from his home showed Ades taking a bath in his tub while he was away on a trip. Paradise Valley police arrested Ades and also discovered a large butcher knife in her vehicle.
Ades was released from custody but failed to appear in court, AZ Central reported. She reportedly showed up at the man's place of employment in Scottsdale on Tuesday, but was escorted from the building by officers.
Ades told officers she was the victim's wife, police said. When Paradise Valley officers heard of the incident they arrested Ades in Phoenix.
Authorities said Ades told officers she had no intention of hurting the man and sent him the messages because she did not "want him to leave her" and she loved him.
The Associated Press contributed to this report.