Arizona Police Search for Missing 20-Year-Old Woman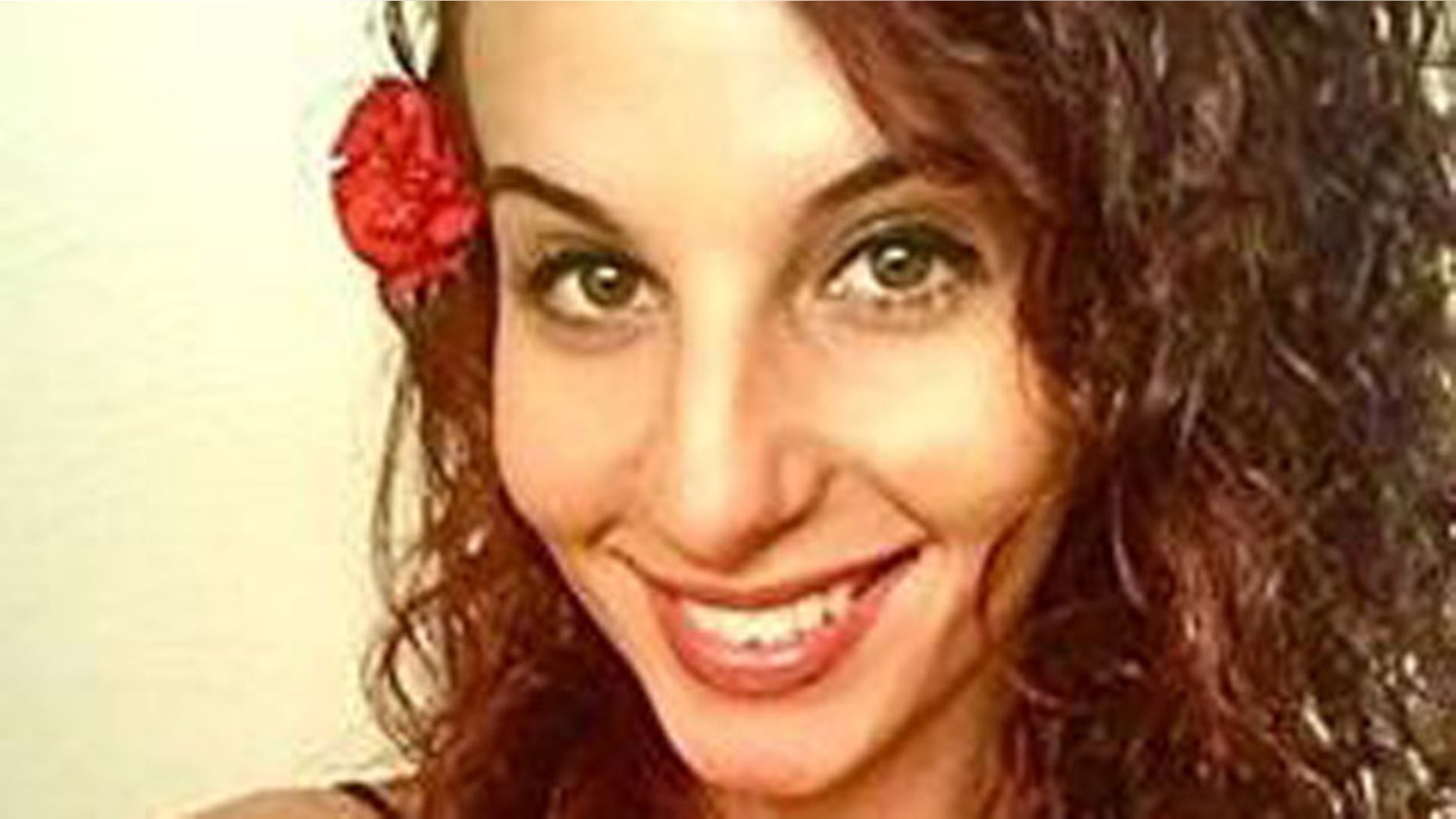 Police in Arizona are searching for a 20-year-old woman last seen by her roommates on Monday, MyFoxPhoenix.com reports.
Nikki Graves was last seen in Flagstaff at around 3 a.m. Monday.
Deputies in Coconino County say Graves sent an email to her mother later that day, asking her to pick up her belongings in Flagstaff, according to the station.
Her family told the station that Graves may have been traveling to Texas.
Graves, who is described as 5-foot-6 and weighing 115 pounds, was last seen driving a white 2010 Dodge Caliber with Arizona license plate ANE1838. She may also be traveling with her two dogs -- a basset hound and a chihuahua.
Anyone with information on Graves' whereabouts is being urged to call authorities at 928-774-4523.
Click here for more on the disappearance of Nikki Graves from MyFoxPhoenix.com