Apple CEO Tim Cook's pay slumps along with iPhone sales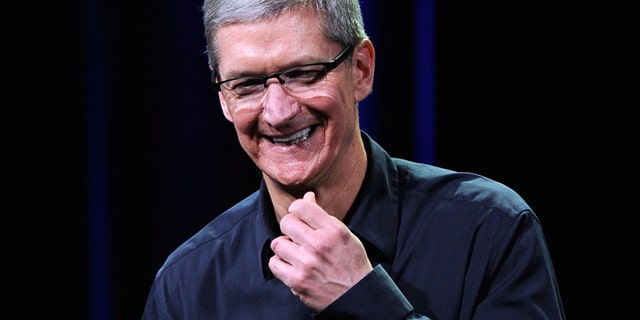 SAN FRANCISCO – Apple penalized CEO Tim Cook for the iPhone maker's first sales slump in 15 years with a 15 percent pay cut.
Cook still made out well with a compensation package valued at $8.7 million for Apple's fiscal year that ended last September. But the amount was down from nearly $10.3 million in the prior year.
The Cupertino, California, company cited in regulatory documents filed Friday downturns in Apple's revenue and operating profit as the main reason for reducing the pay of Cook and other top executives.
Apple's revenue dropped 8 percent $216 billion while its operating profit declined 16 percent to $60 billion, largely because it sold fewer iPhones for the first time since the device came out in 2007.
The company expected sales to rebound during the holiday season.