An alleged drunk driver unintentionally reported himself to 911 after calling the cops on a driver he mistakenly thought was going the wrong way on a Nebraska highway.
The Lancaster Sheriff's Office in Nebraska recently released body cam footage showing a deputy pulling over a suspected drunk driver back in March.
The video, released Thursday, includes audio of the unidentified drunk driver calling 911 and telling operators "somebody's on the wrong side of" Highway 77.
FLORIDA OFFICER PUTS HERSELF BETWEEN SPEEDING DRUNK DRIVER AND RUNNERS IN 10K, DASHCAM VIDEO SHOWS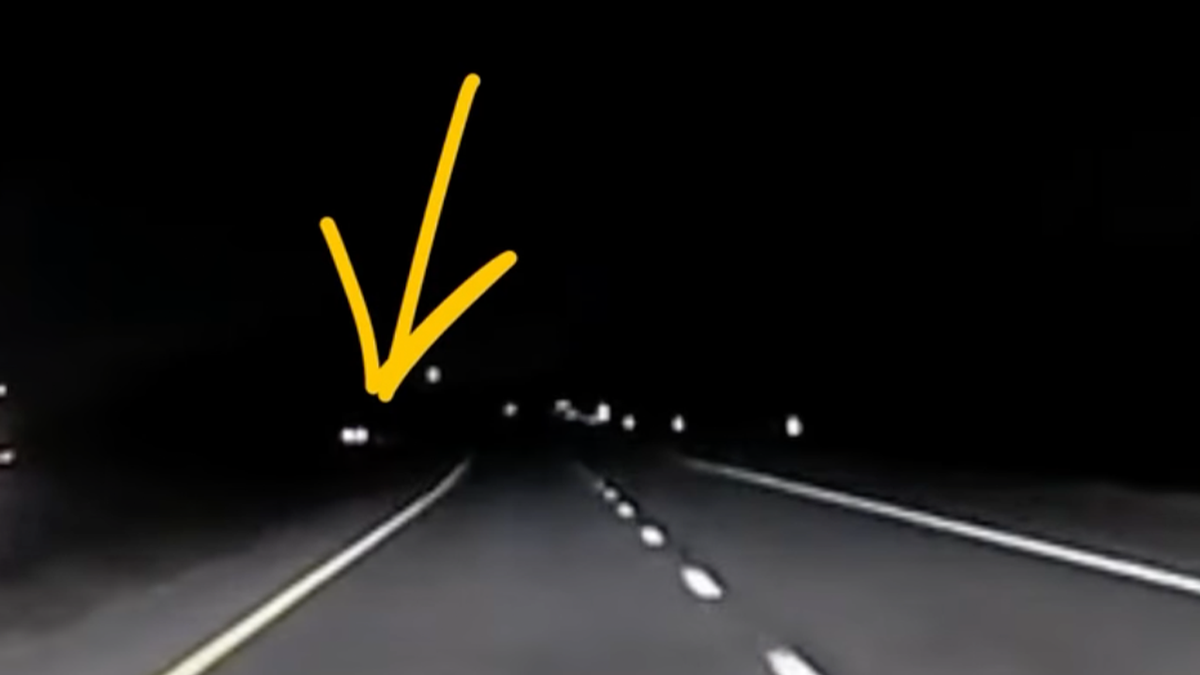 "He had his brights on, man. He almost ran me off the road," the driver is heard telling operators. He repeatedly told the operator that the other car was supposedly driving the wrong way.
"That was gnarly. That was like, a lot," the driver said.
The sheriff's office video shows a deputy driving on the highway to catch up with the 911 caller and ultimately spotting him. The 911 caller was on the wrong side of the highway, the video shows.
"Do you know why I stopped you?" the officer asked.
CALIFORNIA THIEVES STEAL 'WALLET AND KEYS' FROM COUNCILMEMBER WHILE HE WAS SPEAKING TO THE PUBLIC ABOUT CRIME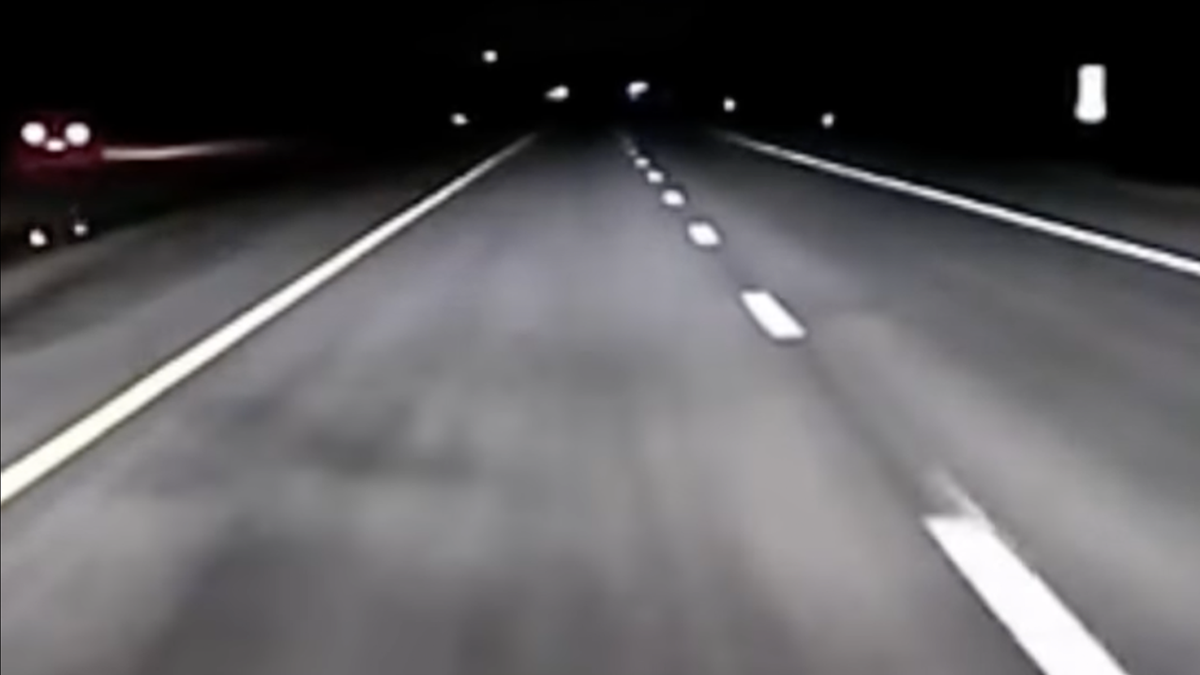 "Yeah, because I was on the wrong side of the road," the man responded. "I must've missed an exit."
The sheriff's deputy then asked the man whether he was the one who called 911.
"Yep, because I thought someone was on the wrong side of the f–king road, bro," he said.
WISCONSIN WOMAN CALLS 911 TO REPORT HERSELF AS DRUNK DRIVER
"But it turned out it was you?" asked the deputy.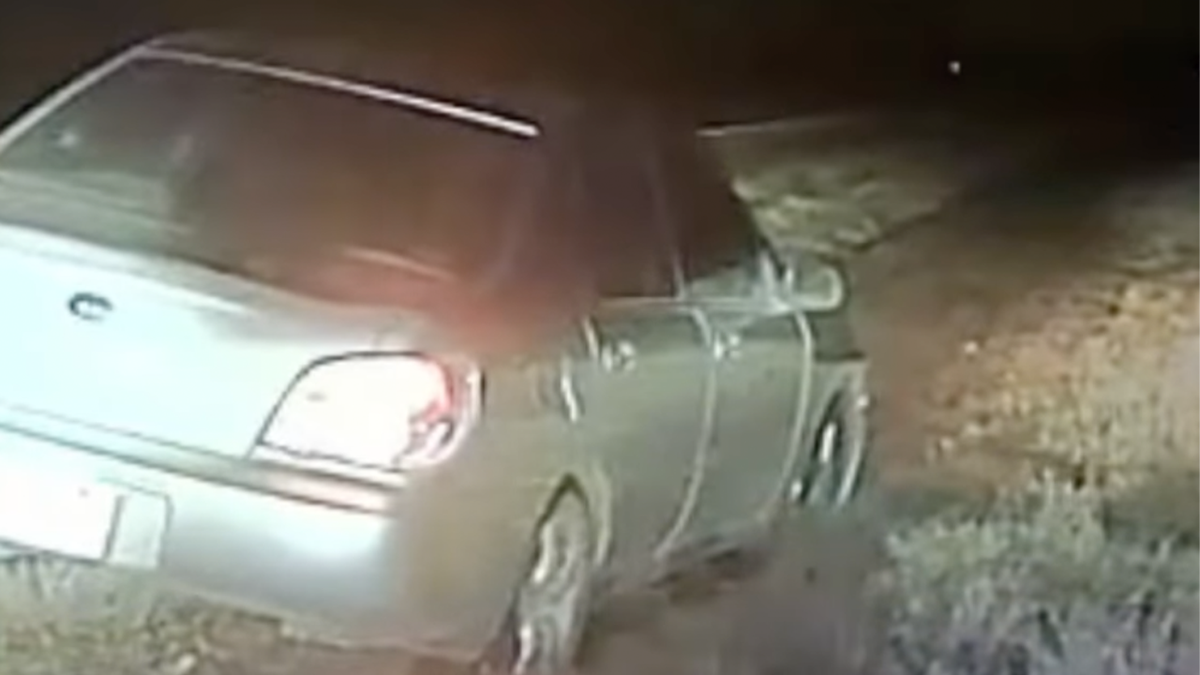 "Yep, like a dumb f–k," the suspect admitted.
The sheriff's office said that no one had been injured during the incident. The 911 caller's blood-alcohol content was more than twice the legal limit, and he was arrested, according to authorities.
"Additional deputies will be on patrol during the Labor Day weekend," the sheriff's Facebook post added.
The sheriff's office told Fox News Digital on Sunday that "impaired driving remains one of the leading causes of traffic injuries and deaths, and highlighted that Lancaster County is taking part in the nationwide 'Drive sober or get pulled over' campaign that is running through Labor Day Weekend.
"While we've committed additional deputies to traffic enforcement during this campaign, we're also trying to bring awareness to the dangerous crime of impaired driving through videos like this. We're grateful to members of the public who report impaired drivers to our deputies and encourage others to do the same. In this case, the caller happened to be both a caller and an impaired driver," Captain John A. Vik told Fox News Digital.
CLICK HERE TO GET THE FOX NEWS APP
"As the video depicts, we're fortunate no one was seriously injured before this driver could be removed from the road," he added.