Alaska regulators set to approve marijuana retail licences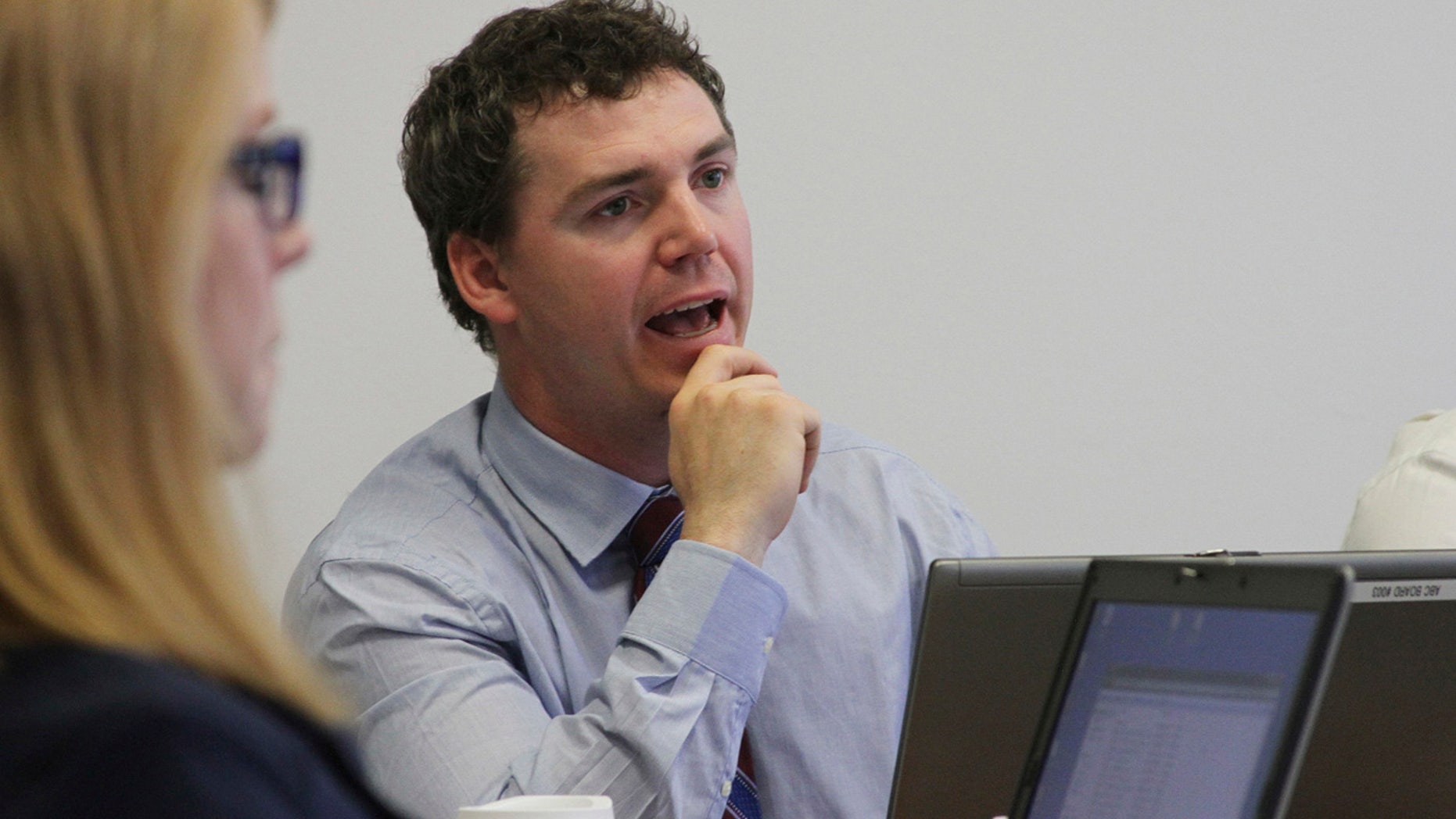 JUNEAU, Alaska – The board regulating Alaska's fledgling legal marijuana industry is expected to approve licenses this week for the state's first retail marijuana outlets.
The Marijuana Control Board is expected to consider dozens of license applications for marijuana businesses and discuss the key issue of whether certain retail stores will be allowed to have areas on their premises where consumers could light up.
Alaska's first marijuana retail shops are expected to open by the end of 2016.
But the board is trying to find a way to accommodate tourists interested in partaking in legal marijuana who otherwise are prohibited from using marijuana in public.