Alabama man charged with murdering his father with 4 small kids nearby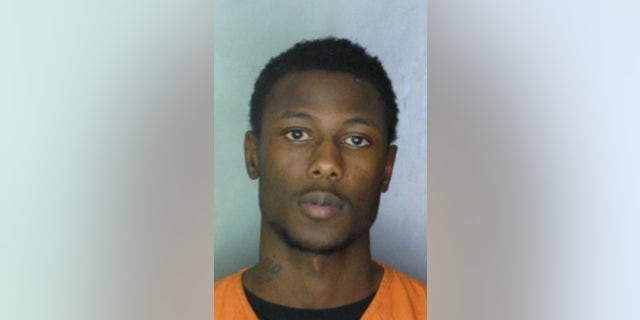 Bessemer, Alabama police have charged a man they say murdered his father Saturday evening.
Police responded to a shooting at an apartment complex around 8:45 p.m. on Saturday.
Officers found 47-year-old Kelvin Dewayne Yelling suffering multiple gunshot wounds. He was pronounced dead at the scene.
At the scene, 22-year-old Charles Edward Yelling — the biological son of Kelvin Dewayne — was arrested.
Detectives with Bessemer Police Department have obtained an arrest warrant for Charles Edward on murder charges. His bond was set at $75,000. The motive for the shooting is still under investigation.
Four small children also were found in the apartment at the time of the shooting.