Alabama judge 'stunned by brutality' in killing of 92-year-old woman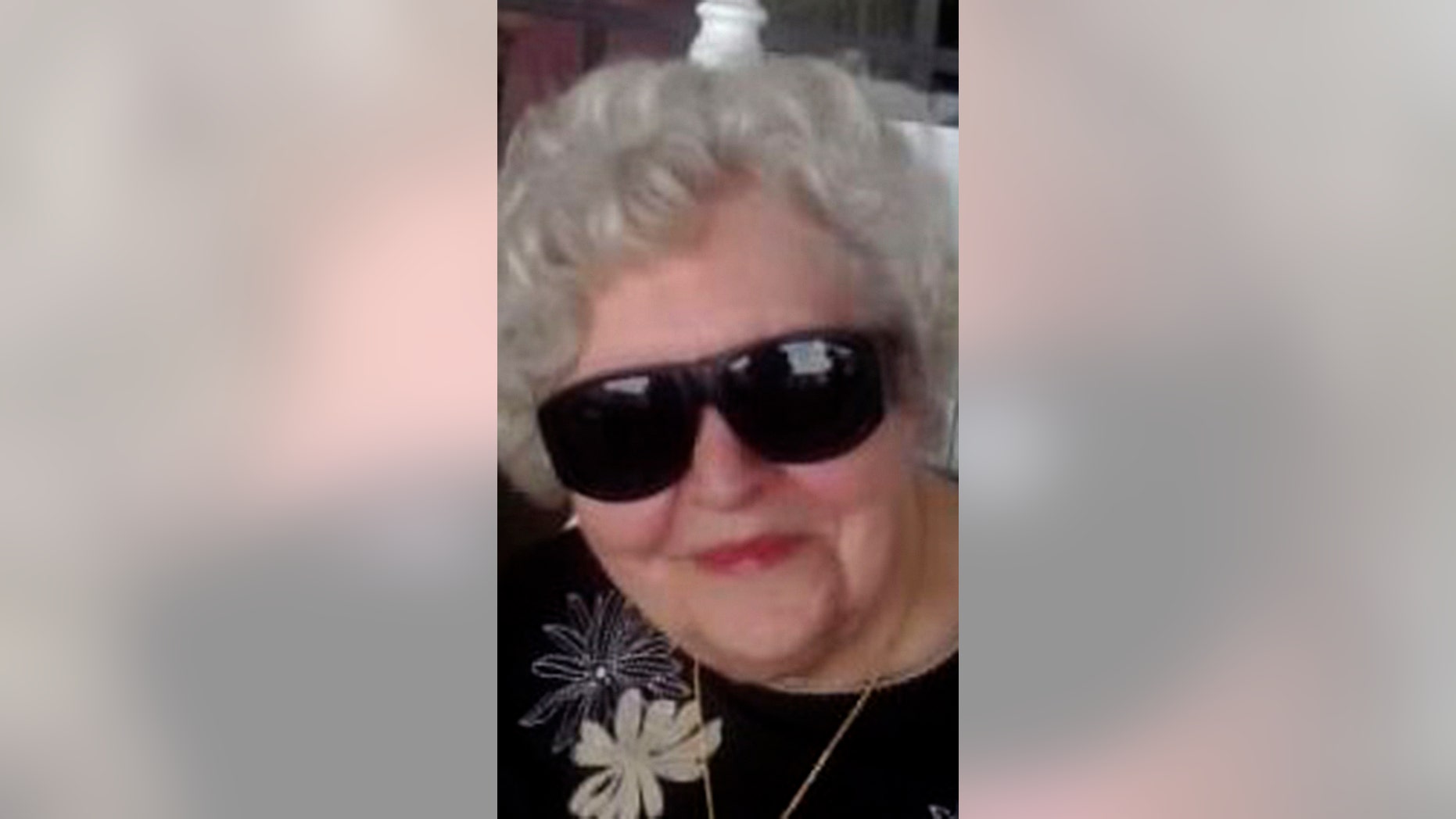 An Alabama judge said last week he was "stunned by the brutality" seen in the murder of a 92-year-old woman who was beaten to death inside her home.
In a preliminary hearing on Friday when the suspect in the murder of Mary Lou Gedel appeared in court, Montgomery Police Detective G. Naquin testified Rodney McQueen's DNA was found throughout her home, WSFA reported.
Naquin said the 92-year-old was found two weeks ago sitting in a chair on with "massive" facial and head injuries, after she was beaten with a tall brass lamp.
"The lamp was caved in on all sides and had been ripped from the wall in the living room," he told the court.
The assault was so intense, Naquin testified fragments from the broken beer bottles and plastic wrappers were embedded in Gedel's skull, according to WSFA. Montgomery District Judge Troy Massey said at the hearing he was "stunned by the brutality" after hearing the details.
Officials said they were able to match McQueen to the crime scene after taking DNA samples from a busted window. His profile was already in a database after serving time for a prior crime with the with the Alabama Department of Corrections, according to WSFA.
McQueen is charged with capital murder-robbery and capital murder-burglary, and was denied bond on Friday.
Gedel, who went by Lou, was very active in her later years and left her mark on the community, according to WSFA.
Alice McMullan said she met Lou about 15 years ago at church, and described her as a "kind and gentle person."
"It was just a good friendship," she told WSFA. "She had a lot of wonderful church friends. All the people in the choir were her friends. She really enjoyed all of them. She loved to sing so the choir was a big part of her life, her retirement."