Alabama church shooting leaves two people dead, one other wounded; suspect in custody
The shooting broke out at St. Stephens Episcopal Church in Vestavia Hills, Alabama, around 6:20 pm
A gunman is in custody after opening fire at a Church in Vestavia Hills, Alabama, around 6:20 p.m. on Thursday evening, leaving two people dead and one other wounded.
The shooting happened at St. Stephens Episcopal Church, which was hosting a "Boomer Potluck" in the Parish Hall from 5-7 p.m., according to a schedule on the Church's website.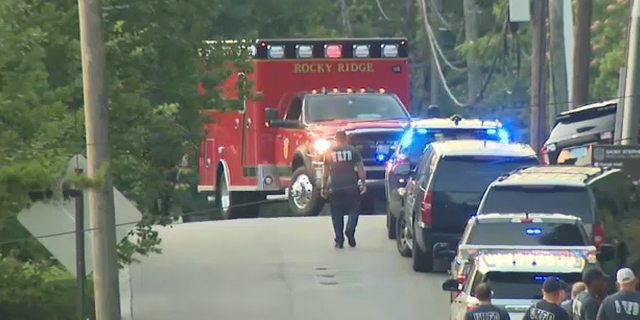 Police said a lone gunman entered the church and opened fire. Initially, one person was pronounced dead and two others were rushed to a local hospital for treatment. In an update late Thursday night, authorities said that one of the two people who survived the shooting had died of their injures.
TWO LOS ANGELES-AREA POLICE OFFICERS DIE AFTER SHOOTOUT WITH SUSPECT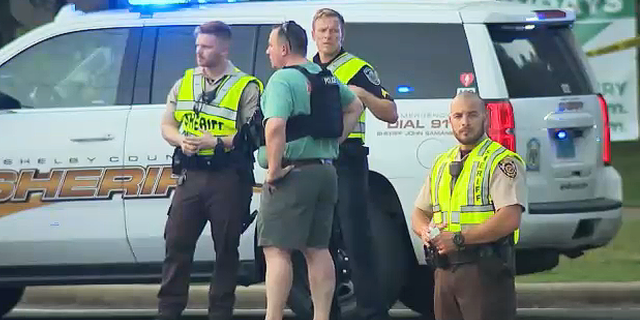 "The suspect involved in this event is in custody," Vestavia Hills Police Department Capt. Shane Ware said at the scene. "We know of no immediate threat to either the community of Vestavia Hills or the neighboring community of Mountain Brook."
ALABAMA POLICE OFFICER KILLER AVOIDS DEATH PENALTY
Vestavia Hills is a suburb of Birmingham in central Alabama.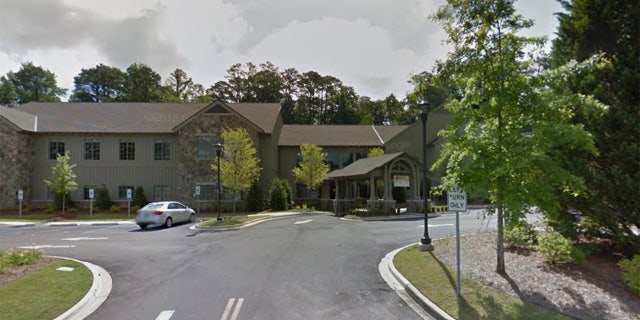 CLICK HERE TO GET THE FOX NEWS APP
Alabama Gov. Kay Ivey released a statement following the shooting, writing:
"As we are learning about the shocking and tragic loss of a life at St. Stephen's Episcopal Church in Vestavia, we want to offer our prayers for the victim's family, the injured and the entire church community. I am glad to hear the shooter is in custody. This should never happen - in a church, in a store, in the city or anywhere."
The victims and the suspect have not yet been identified.