Two Air Force pilots were killed Thursday morning during an "aircraft mishap" at Vance Air Force Base in Oklahoma, officials said.
The Air Force said the "mishap" occurred around 9:10 a.m. while the aircraft was performing a training mission.
Vance emergency response personnel were at the scene treating casualties and assisting in recovery efforts.
AIR FORCE IDS MISSING AIRMAN WHO FELL INTO GULF OF MEXICO FROM C-130 AIRCRAFT
Col. Corey Simmons, commander of the 71st Flying Training Wing, told reporters Thursday afternoon that two airmen aboard one of the T-38 Talons were killed and two airmen on the other T-38 Talon were not hurt.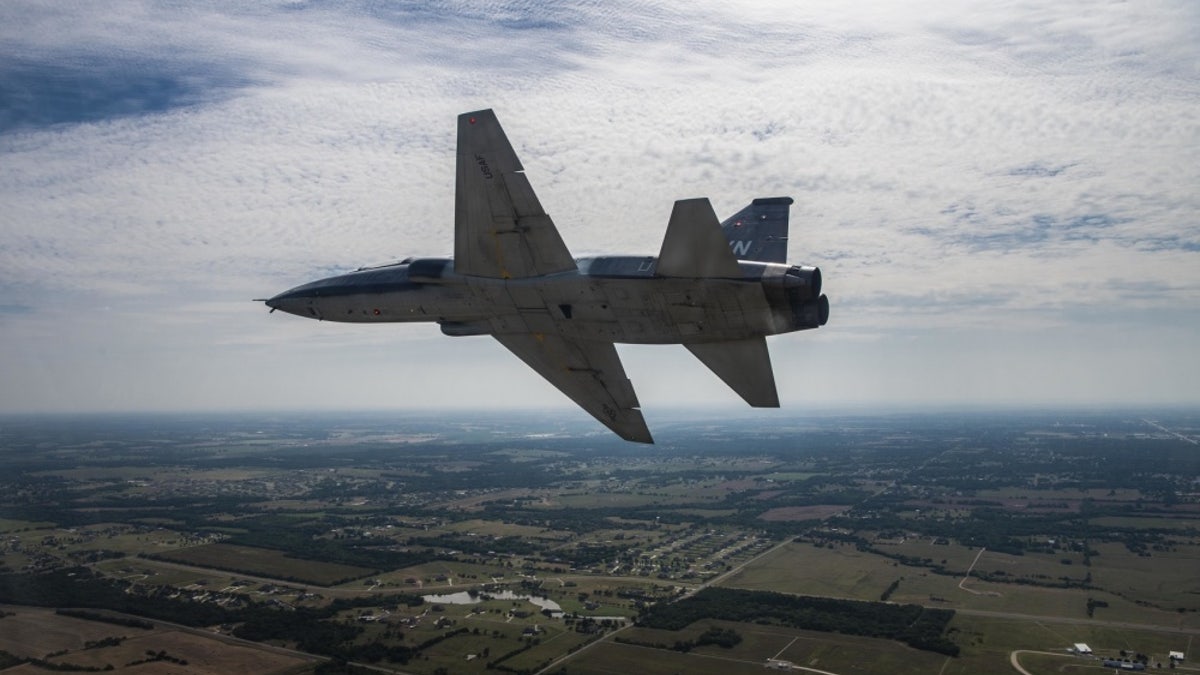 Simmons choked back tears as he described the base as a "close-knit family." He said, "when tragedies like this occur, every member of the U.S. military, Vance, Enid, feels it."
VETERAN WHO SERVED IN FOUR MILITARY BRANCHES REFLECTS ON HIS CAREER: 'I'M A LUCKY GUY'
Per military protocol, the military would not release the names of the service members who died until 24 hours after the families have been notified, Simmons said.
An Air Force safety board was investigating the incident, a process that usually takes 30-60 days, Simmons said.
He declined to speculate on a possible cause.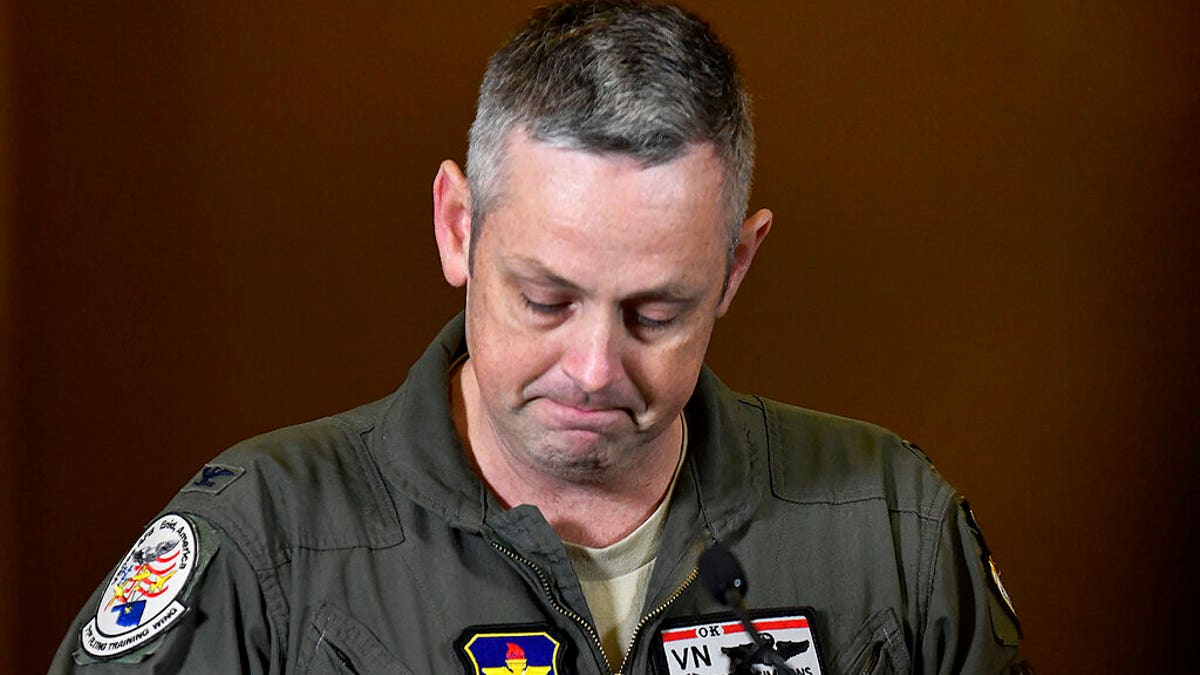 "I know that there are two airplanes that are off the runway right now at Vance Air Force Base," Simmons said. "How they got to that point, I've got to let the investigation play itself out."
The T-38 is the primary jet trainer for all Air Force pilots in the jet pipeline, training future F-16, F-15, F-22, F-35 and bomber pilots, for example.
Thursday's crash was the second incident involving a T-38 training jet in Oklahoma in the past 15 months.
CLICK HERE FOR THE FOX NEWS APP
Vance Air Force Base is located in Enid, is roughly 85 miles north of Oklahoma City. All flights at the base were shut down and planes likely will remain grounded Friday, Simmons said.
The Associated Press contributed to this report.