Ahmad Khan Rahami: What's known about bombing suspect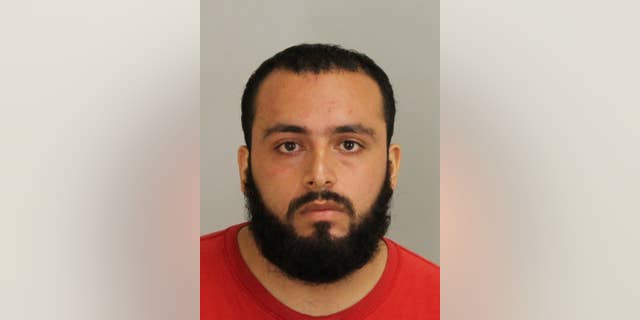 NEW YORK – A U.S. citizen born in Afghanistan has been charged by federal officials in two states with planting bombs in New York and at a military charity run and train station in New Jersey.
Ahmad Khan Rahami remained hospitalized Tuesday after a shootout the day before with police in New Jersey.
That came hours after investigators say he dumped a package with bombs in a trash can near a train station.
Rahami has had past run-ins with the law, including charges in 2014 that he stabbed one of his brothers. A grand jury declined to indict him despite a warning from an officer that Rahami was likely a "danger to himself or others."
A high school girlfriend Rahami has a child with went to court Tuesday to seek full custody, citing the criminal investigation.